Zell am See Invests for the new season!
Wed 19 September 12
The resort of Zell am See-Kaprun has been busy making upgrades to the resort for the coming season.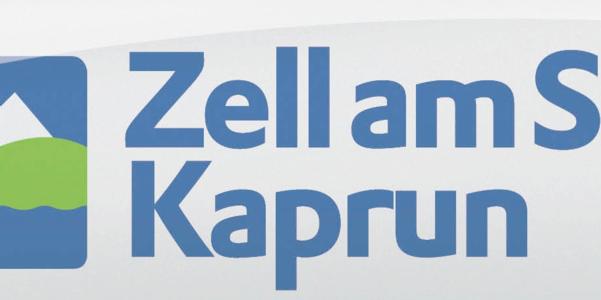 The resort has has upgraded the Schmitten's Sonngratbahn to a quad-chairlift this has been upholstered and now has conveyor-belt access.
The Zell am See-Kaprun region also benefits from improved facilities at the cityXpress valley station and greater snowmaking coverage on the Kitzsteinhorn. For more information on the resort please visit www.zellamsee-kaprun.com
Next Story