Bear Mountain Opens Today!
Mon 12 November 12
Bear Mountain opens for the first day of the season on Monday,November 12th with a full terrain park set-up!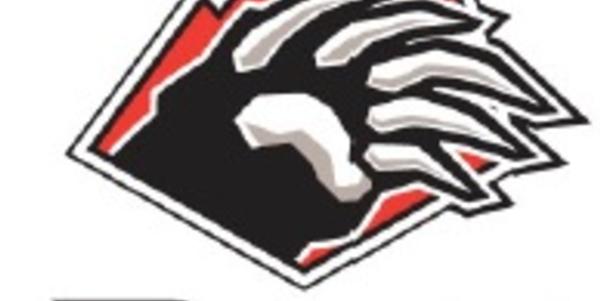 The snowmaking has been ideal and will continue through the weekend. Although Bear Mountain could open on Sunday, they've chosen to dropthe ball on Monday to deliver the best terrain park experience in Southern California.
There's no better way to start your week than at Bear Mountain!
In honor of Veteran's Day and to show appreciation, Bear Mountain offers FREE lift tickets
Monday, November
12th
, 2012 for all active duty military, veterans and retirees with proper I.D.
WHAT: Opening Day at BEAR MOUNTAIN
WHEN: Monday, November
12th
– Veteran's Day
WHERE: Big Bear Lake, Ca
About
BBMR
– Real Snow. Real Close. Real Deal.
Big Bear Mountain Resorts (
BBMR
) includes Snow Summit and Bear Mountain. Together,
BBMR
has the region's most progressive terrain parks, most dependable snow conditions, the largest
full-service learning programs and a multitude of premier services – just a tank of gas away
roundtrip
from most areas in Southern California. For more information, please
visit www.bigbearmountainresorts.com.
BBMR
is an equal opportunity service provider
operating under
Next Story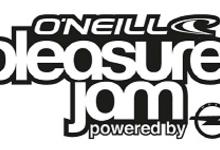 Mon 12 November 12, Dachstein Glacier, Austria
The 10th anniversary of the O'Neill Pleasure jam came to a close in tough conditions!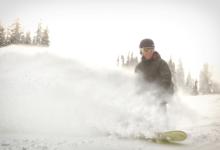 Tue 13 November 12
Heavy snowfall arrived across the state over the weekend!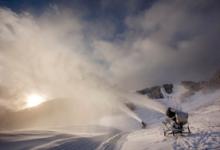 Tue 13 November 12, Aspen, USA
Mother Nature shook the snow globe this weekend dropping up to 13 inches of fresh snowfall across the four area mountains.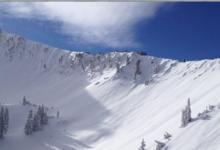 Tue 13 November 12, Snowbird, USA
Salt Lake City was covered in two feet on snow while the storm left over 50 inches over the Snowbird resort between Friday and Sunday last week.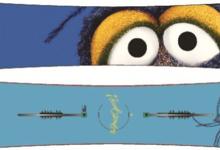 Tue 13 November 12
Burton Snowboards Brings Disney Brands to the Mountain with Collections Featuring Disney's The Muppets and Disney•Pixar's Toy Story!