Angelfire Opens for Winter 201213
Sun 16 December 12
Angelfire resort opened today with the glory of fresh powder!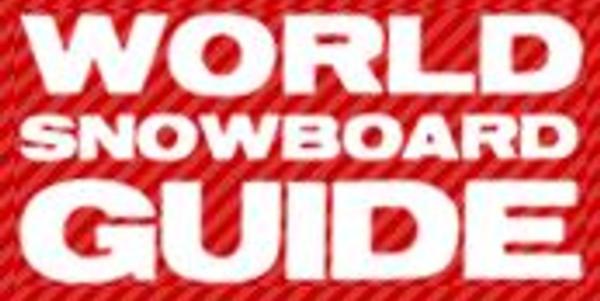 14" of fresh snow fell with even more snow flakes topping up the pistes today. 3.5 miles of trails are open this weekend with more set to open soon.
As well as riding the pistes this winter the resort also has open the Angelfire Zipline. More info can be found here.
Next Story