Argentina and Chile Resorts Open For Winter!
Tue 25 June 13
El Colorado, Valle Nevado, Nevados De Chillan and more are now open for Winter 2013!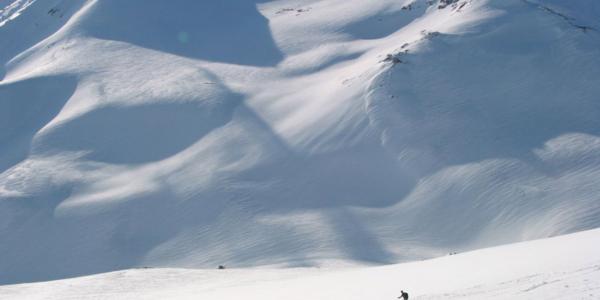 Late May and June have seen big snowstorms sweep throughout all of Argentina and Chile, hopefully this is a sign that 2013 winter will see lots of snow.
El Colorado was the first to open on May
31st
, Valle
Nevado
Nevados
de
Chillan
quickly followed and are open for business. La
Parva
plans to open June 29 snow dependent and
Portillo
on July 6.
A new addition to the Chilean resorts this winter is
3rd
Edge
Heli
Ski operation running out of La
Parva
and the 3 Valleys.Getting you access to some of the best terrain in this area with 2 of the better
heli
guides in the industry Clark
Fyans
and Greg Harms.
Las
Lenas
also had snow in late May and now just need temps to cooperate for the resort to open on June 29. It has also snowed quite a bit in June in
Ushuaia
allowing Cerro Castor Ski Resort to open on June 20 with lots of snow, a good base and all the lifts and runs open and in full operation.
Elsewhere tt has snowed a bit the past week and Cerro
Catedral
is planning to open June 29.
Carralco
since opening has the following Lifts Open: Cornice, Volcano and Cross Trails Open: Carpenters, Pumas,
Pumitas
, skunks,
Aguilas
,
Tunducos
, Eagles, Foxes and Hares East.
Corralco
See you in 2013
We will have more snow updates throughout the season!
Next Story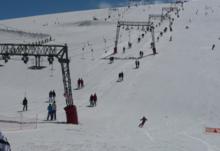 Tue 25 June 13, Les Deux Alpes, France
The glacier opened on Saturday 22 June, with excellent snow from 3,600m to 2,600m.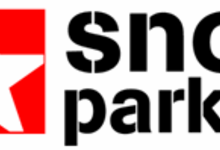 Fri 28 June 13, Snowpark, New Zealand
Despite been recently sold it looks like there are no future plans to open Snowpark NZ to the public!
Fri 28 June 13, Dachstein Glacier, Austria
The new panorama lift on the Dachstein came into service on Saturday 18 May.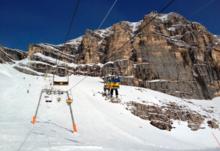 Mon 01 July 13, Cortina, Italy
Fresh snowfall in the Italian Dolomites has meant the rare bonus of summer skiing in Cortina d'Ampezzo – with the prospect of slopes remaining open as long as conditions allow.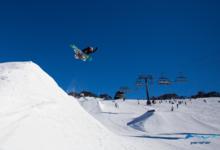 Thu 04 July 13, Perisher, Australia
Perisher has always been renowned as being the industry ground-breaker when it comes to product development, innovation and technology advancements to improve guest snow experiences.