Watch the Winter Games NZ 2013 live
Wed 14 August 13
Watch the live webcast of the NZ Winter Games. With the Olympics coming up, all the major names will be competing hoping to qualify for the games in Sochi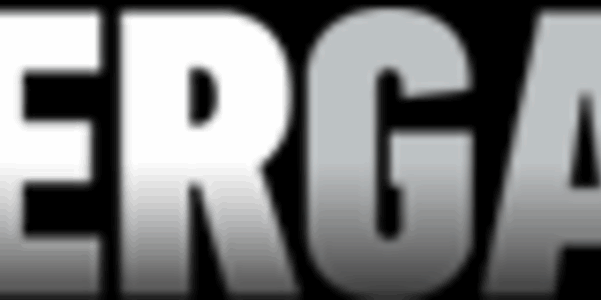 On Sunday 18th and Monday 19th of August six GB snowboarders will compete in the FIS World Cup Snowboard Slopestyle competition, also part of the NZ Winter Games. Triple X Games gold medalist Jenny Jones (33, Bristol) will be hoping to capitalise on her experience as well as inspiring exciting new talent Aimee Fuller (22, Belfast) and 15 year old Katie Ormerod from Brighouse, West Yorkshire. For the men, Sochi medal hopeful Billy Morgan (24, Southampton) will lead the charge alongside Nate Kern (27, Breckenridge, USA) and Sam Turnbull (22, Darlington).
In the FIS Snowboard Halfpipe, qualification takes place on Thursday 22nd August with the finals running on Saturday 24th August. Olympian Ben Kilner (24, Banchory) and the accomplished Dom Harington (29, London) will try and mix it up with the world's best in the pipe as both eye spots at next year's Olympic Games.

Watch Live!
(you don't need to click anything, the player will start automatically when the countdown ends!)
For more details visit www.wintergamesnz.com
[Edited from SIGB release]
Next Story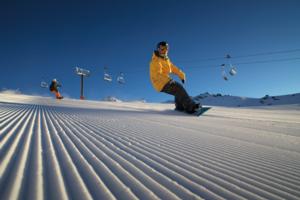 "Okay all round resort"

15-25 August 13
It's out of this world and it's coming to Otago! Winter Games NZ will feature the best of the world's elite winter sports athletes in this launch pad to the 2014 Winter Olympics. Prepare to be amazed!
Advertisement