Silverton Offers Overnight Heli Boarding!
Fri 06 September 13
As the only Colorado resort that offers heli-skiing, Silverton is an extreme adventurer's paradise!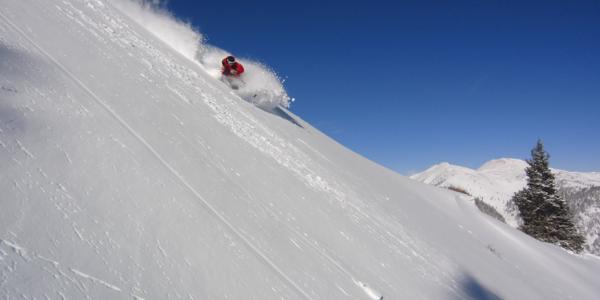 New for the 2013-14 season, and in addition to its regular helicopter operations, Silverton will now offer overnight heli-touring trips for $429 per person per day. These trips include a heli drop onto a peak with a guide and within the ski area's permit boundary, followed by a full day of skiing or snowboarding. Silverton's finest North Face Dome tent awaits overnight guests in the field. Sleeping bags, and all food and beverages are brought by guests and carried along with them in the heli to the zone, and the camp is supplied with cooking equipment and one of the only North Face 2 Meter Dome tents in the northern hemisphere. After another full day of skiing or snowboarding the next day, an additional heli drop places guests on a peak to which they can ski or snowboard down to the base.
Next Story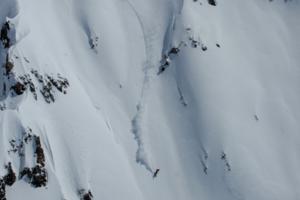 "Steep, lots of snow, you can hire the entire mountain!"
Advertisement