Frontline Rail Jam 2014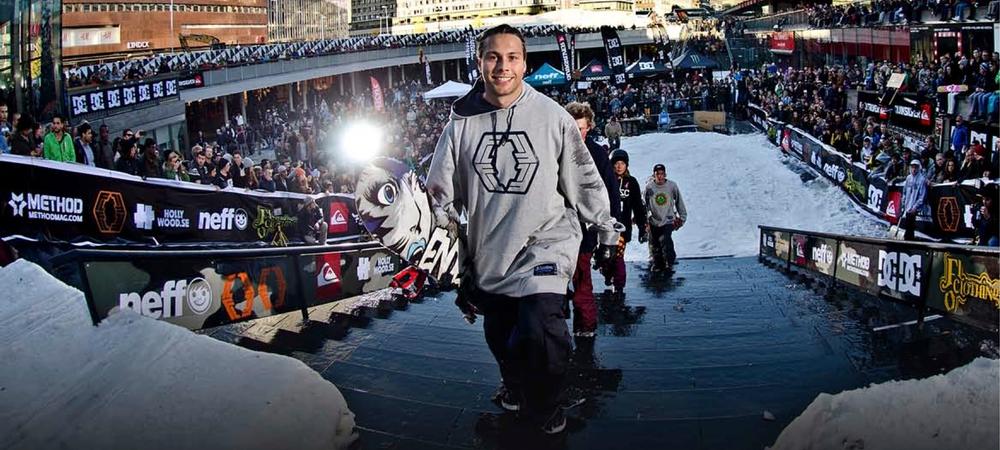 It's the 10th anniversary, it's got some killer riders, and it'll be as crazy as it normally is. If you're in Sweden then make sure you get yourself there, but for the rest of us, fingers crossed the crowd sourcing idea works, and there will be a live webcast. So make a donation to Frontline Rail Jam 2014 LIVESTREAM Crowdfund, and lets make it happen.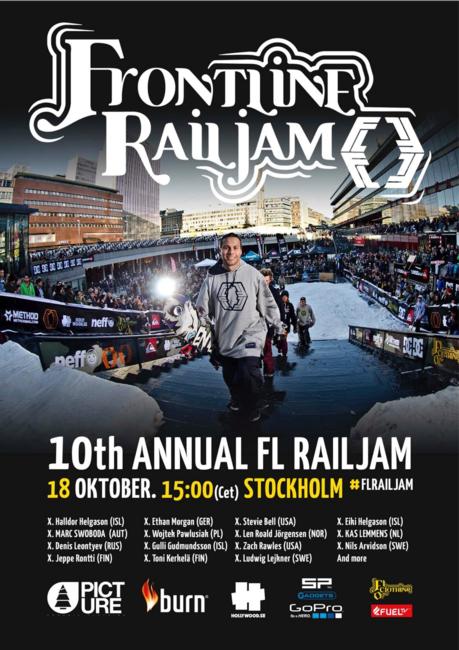 Here's the rider list so far ...
Eiki Helgason (ISL)
Halldor Helgason (ISL)
Denis Leontyev (RUS)
Gulli Gudmundsson (ISL)
Ethan Morgan (GER)
Sami Luhtanen (FIN)
Zach Aller (CAN)
Guillaume Marquis (CAN)
Johnny O´Connor (USA)
Zach Rawles (USA)
Wojtek Pawlusiak (POL)
Jeppe Rontti (FIN)
Toni Kerkelä (FIN)
Stepan Rokos (CZ)
Len Roald Jörgensen (NOR)
Benn Fribjornsson (ISL)
Max Zebe (ITA)
Simon Houlind (DAN)
Flo Corzelius (AUT)
Michael Schatz (AUT)
Jonte Lindhe (SWE)
Felix Engström (SWE)
Nils Arvidson (SWE)
Ludwig Lejkner (SWE)
Kareem El Rafie (SWE)
Leo Crawford (SWE)
Tor Lundström (SWE)
Eveniy Joon Ivanov (RUS)
Anne-Sophie Lechon (FR)
---
Related Pages