SCUK Spring Bash 2013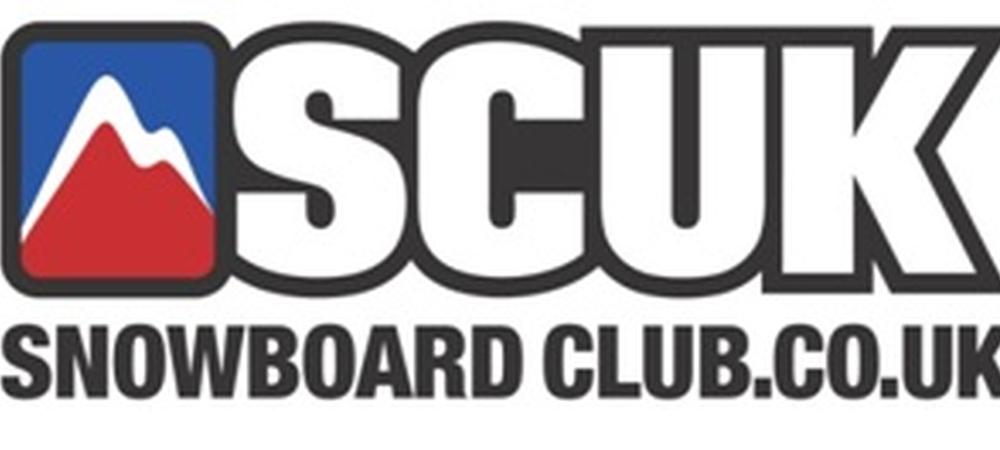 Snowboard Club UK wants everybody riding more often, enjoying snowboarding and loving the benefits of SCUK Membership all year round. To us, that means a summer of freestyle in the UK. If you can already ride, but have "the fear" of those rails, boxes and jumps, then the fourth Spring Bash is just for you.
Back for its 4th year, the event is the biggest event on Hemel's freestyle calendar and that's because we want ordinary people like us out there having fun on the slopes and learning something new. We start at 9am when the coaching and all day park open up and we're done at 10pm when the final prizes from the jam are thrown out.
Come and join SCUK for a day of relaxed riding on the hills of Hemel.
---
Related Pages