Strawberry Jam Chatham 2012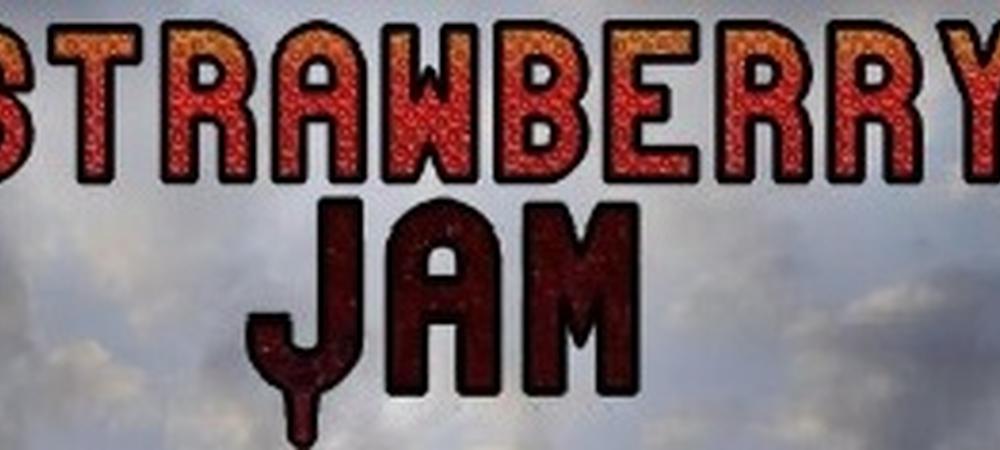 The slope that brought you High and Dry, Ride Jib Night and numerous other crazy events is putting together 2012's funnest competition. Open to Skiers and Boarders and featuring some of the UK's best rails, bags of prizes, spot events, sick sounds and Chatham's new sprinkler system! and of course Strawberry Jam!!! What more can you want.

The World Snowboard Guide will also be giving out Books and T-shirts as prizes at the event. For more information E-mail us [email protected]
Chatham Ski & Snowboard Centre is located just 45 minutes from London and has the longest artificial slope in Kent and the South East and is the premier wintersports facility in the region. It is also part of the Company which teaches more people to ski and snowboard than anyone else in the U.K.
The Centre based in the Medway is open throughout the year and offers skiers and snowboarders of all levels the facilities to practice and learn new skills. There is an active ski club and snowboard club at the centre where you can meet and learn skills from others with similar interests.
---
Related Pages