Ski Dubai
Good, if a little surreal indoor real snow slope.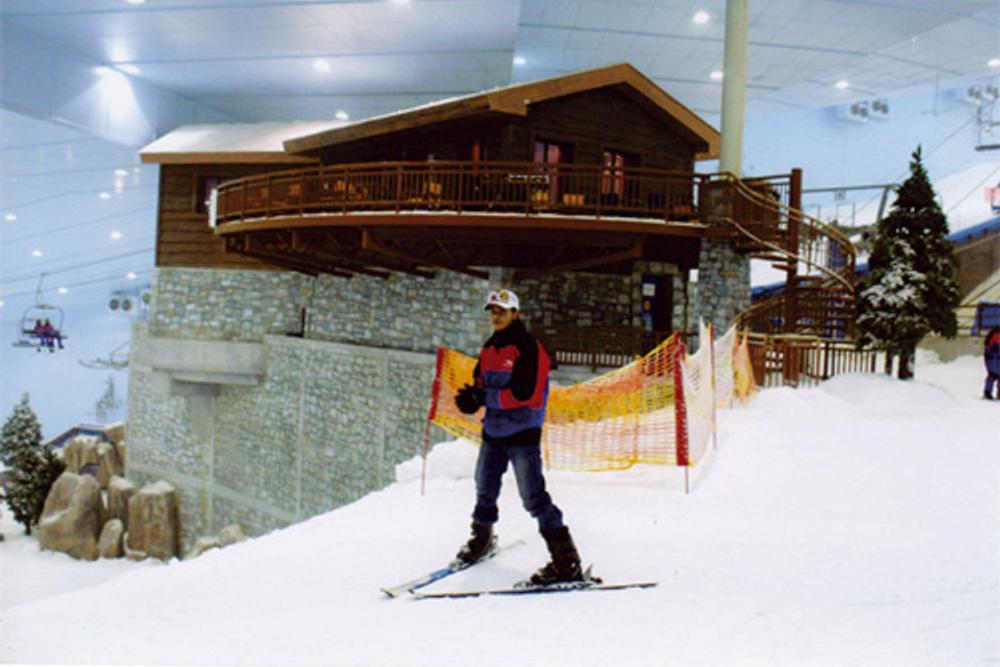 Ski Dubai / Photo: Ted Land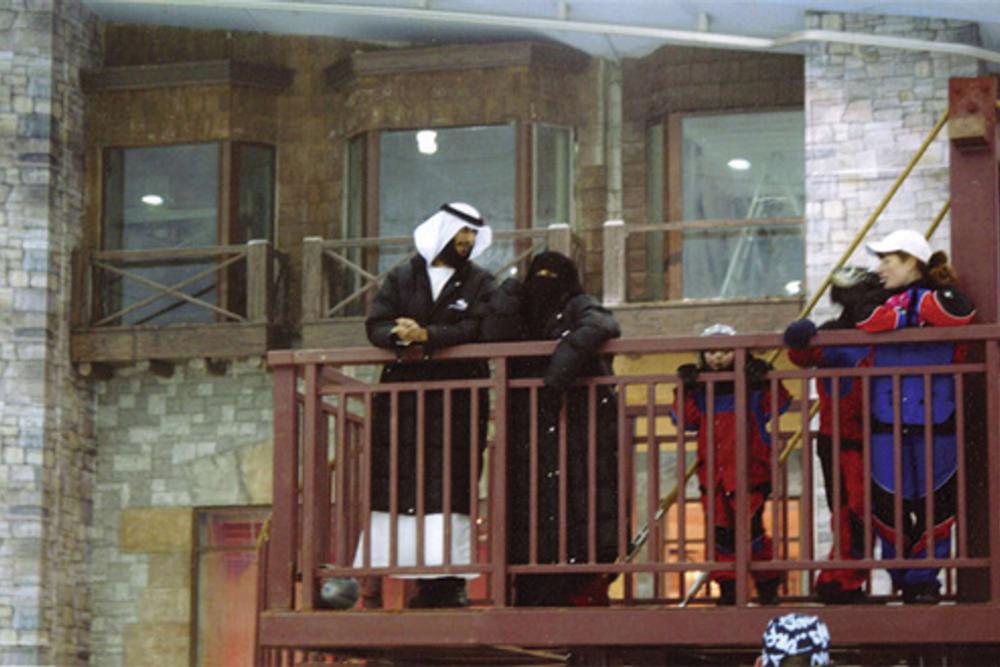 Ski Dubai locals / Photo: Ted Land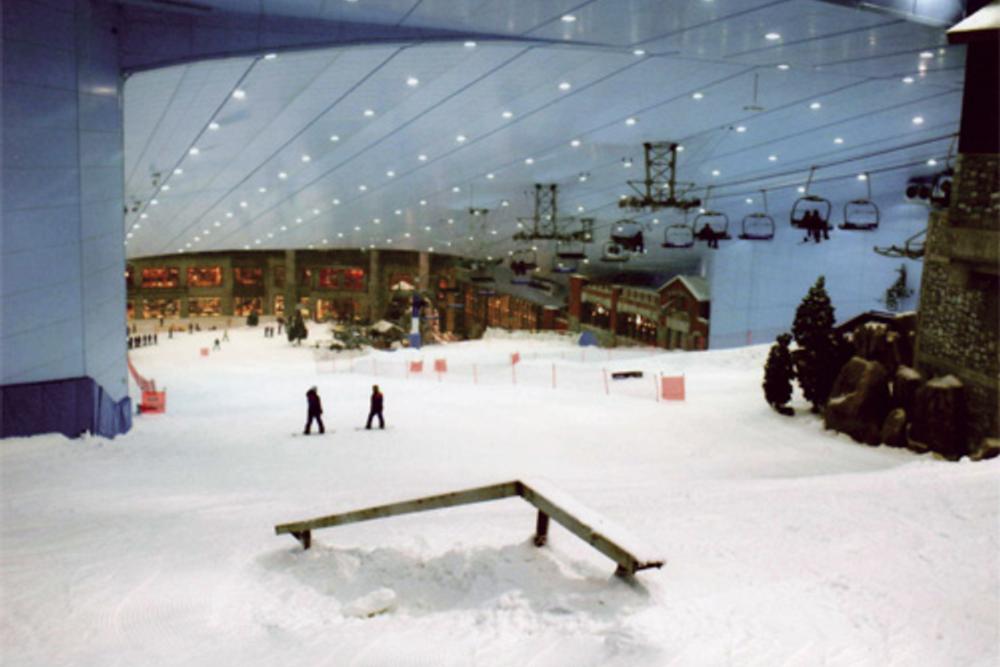 Ski Dubai / Photo: Ted Land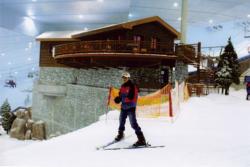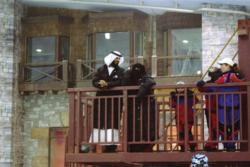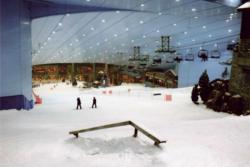 Introduction
The whole of Dubai seems to be a building site but at the beginning of 2006 the Mall of Emirates opened an indoor ski centre. The centre is impressive with a quad running through the centre with a café half way. The centre is split in two with the lower part being a snow park with igloos, twin tracked bobsled ride and play area. The snow park is where the majority of the local population visit leaving the main slope nice and quite.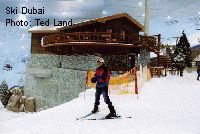 The snow on the main slope is nice with the right amount as in there's no moguls forming or snow flex showing. The slope is shaped in a dog leg with the right hand side as you look down is the steepest gradient, it makes you eyes water when you take this route. The price for a few hours is reasonable with everything included (even a pair of disposable socks). Only thing you need is a pair of gloves which you can buy from the centres store.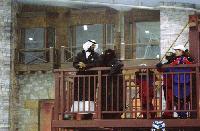 The centre also has a number of deals; one for example is spend approx £ 6 in the Avalanche café and get an extra 30min on the slope. The standard you are required to be at when you visit is the same as in all indoor slopes, ie, you must be able to link turns. This is the part that lets the centre down, I would say over half the users are not in control at all and no one is enforcing the rules. This isn't too bad if the place is quite but if you take your children it's another matter.
Links
Getting there
Driving:

Located in the Mall of the Emirates, south of Dubai on the Sheikh Zayed Road. Take Exit 39 on the 4th interchange and follow the indications towards Al Barsha zone

Flying:

Fly to Dubai
Address
Address:

Ski Dubai Shiekh Zayed Road Dubai Tel: 04 409 4000 Fax: 04 409 4101

Email:

[email protected]
Location