Burn River Jump Won by Roope Tonteri
Sun 26 February 12
Roope Tonteri at only 19 beat top riders such of Mark McMorris to become the 2012 Burn River Jump winner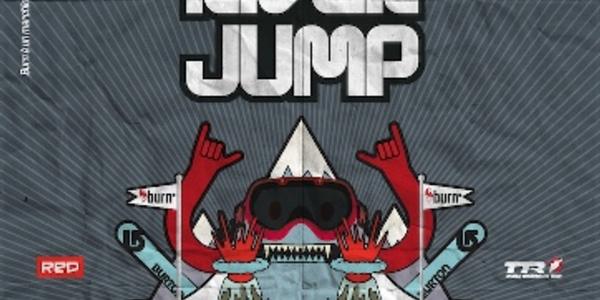 In a tense finale, the 19 year old Finnish rider threw down a massive Cab 1260 which was followed up by a backside 900. The fin then finished with a boardslide 270 which netted him first place and an impressive prize of $15000 not to mention 800 TTR points.
Thousands of spectators watched the event which features the unique river jump. In terms of the contest only Ulrik Badertscher put the Fin under real pressure. His run included a Backside 1080, a double Backside Rodeo 900 and a cab 270. The run nearly clinched first place but he missed out on first place by a single point. to take second.
Tonteri said of the event prepared "I feel really good at the River Jump…but I didn't expect this victory. Ulrik's run was so strong."
Final Results of the BURN RIVER JUMP 2012
1.Roope Tonteri/FIN BURTON 91.33 points
2.Ulrik Badertscher/NOR BURN 90.33
3.Mark McMorris/CAN BURTON 65.00
4.Staale Sandbech/NOR BURN 17.67
5.Stefano Munari/ITA NITRO 71.33
Next Story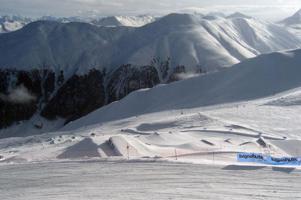 "With an amazing park, open terrain, illegal but accessible off-piste, a warm Italian reception, and prices far cheaper than most other resorts in western Europe, Livigno is one excellent Italian job."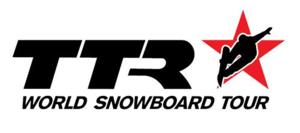 21-24 February 12
The 6th edition of the Burn River Jump, the International snowboard event held by Burton Snowboards in collaboration with Mottolino, APT Livigno and Ski Passion Snow-Ski Area, will kick off on February 21, 2012.
Advertisement