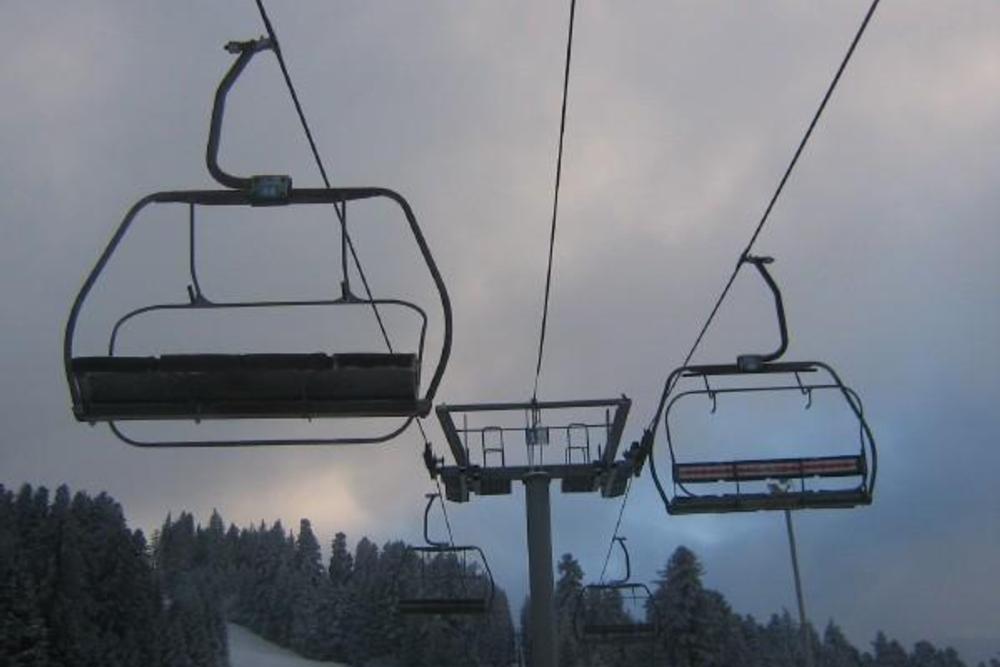 Borovets Vista / Michael Whittaker
Town
Borovets is a is a small place set around 1400 metres. The main hotels are the Rila, Samokov and the Olympic. Everything here is cheap. Evenings can be very boozy, with cheap beer available every where. It's worth noting that most places don't accept credit cards or travellers cheques.
Food options
Food is basic, filling and mainly based on pork and chicken.
Nightlife
Evenings are okay and go on until the early hours of the morning and with booze so cheap be prepared for serious drinking and wicked hangovers.
Location