Pila
Great for intermediates and mixed groups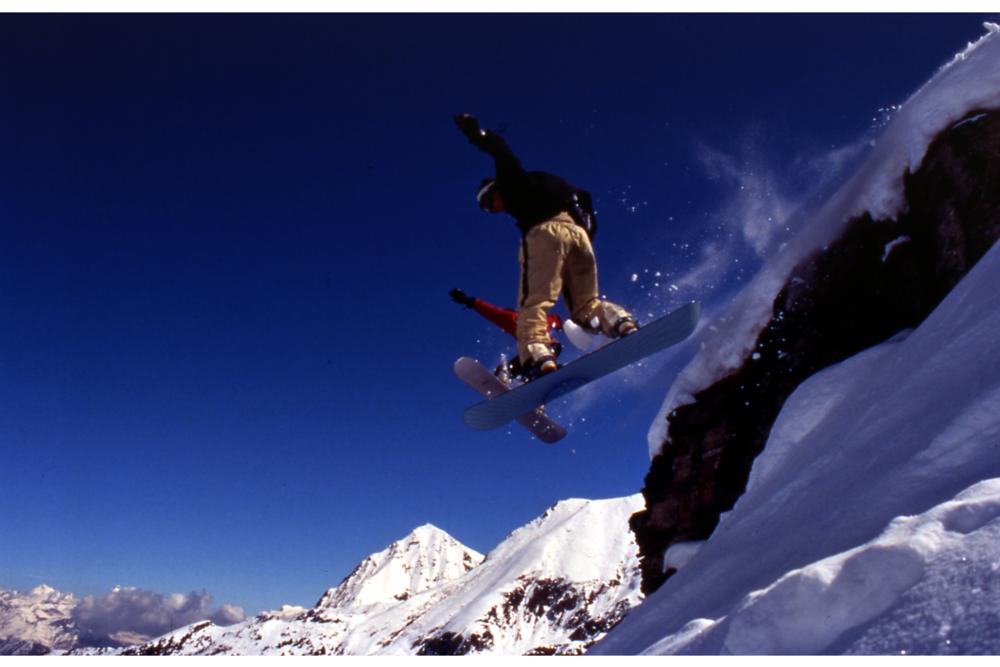 Pila / Photo: Andrea Alborno
Freeriding
If you want to have it down the piste at full speed while laying down some fat carves, then this is the resort for you. Most of the pistes are wide and well groomed. No 14 (Pre Noir) has a great pitch with a couple of drop-offs leading to a few tight bends, and No 2 (Du Bois)'s good if you like it a little steeper.
From the Couis 2 chair there are lots of places to drop in on an off-piste face. If you dont mind a long walk, then get your transceivers and head off on one of the suggested Ski Mountaineering routes found on the piste map. The trees are tightly packed, but if you dont mind a few false starts youll eventually find a route to hack it through the forests.

Freestyle
A short hop from the top of the La Nouva chair is whats described as a funpark. Theres a small halfpipe and a couple of rails, but its not well maintained. Pila is full of natural hits and ample space to build a kicker or two. Also, the top right-hand side of No15 (Grimod) has a natural halfpipe which you can fly out of rather than back into.
Pistes
Beginners
After the first few bruises, you pick up on the blue to the right of the cablecar which is serviced by a comfortable chair, and then Pila is your oyster. With only one draglift, Pila's lift system is easy to negotiate and the runs are wide and well groomed. There are also many English-speaking instructors.