Lift count : 1 x Drag-lifts
OF PISTES ( PISTES)

Pass (Low/High Season) :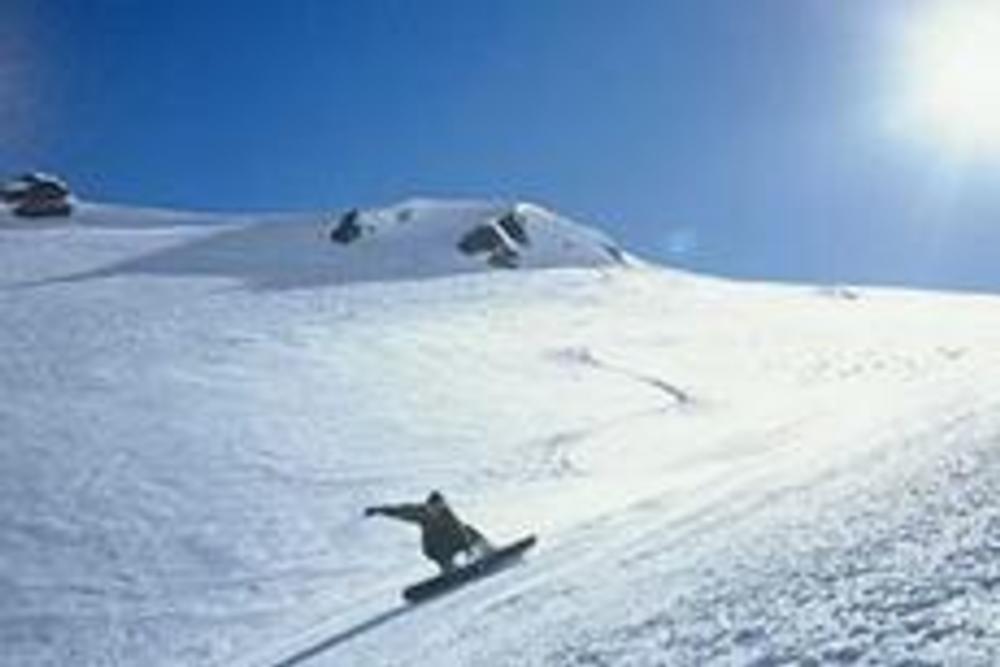 Invincible Snowfields / Photo: Invincible Snowfields
Introduction
Privately owned and operated area on the South Island, about 50km from Queenstown at the head of Lake Wakatipu. The resort operates on demand, and is very weather dependent, basically its run on peoples days off.
Included in the price is a helicopter to and from the area, and once then a single 700m rope tow serves the area.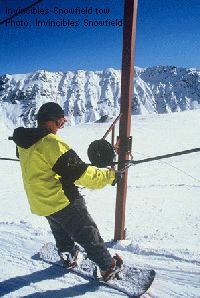 Overnighters can stay in the hut on the slope, theres no electricity so its candles and gas burners, and you'll need to bring your own sleeping bag.