Lift count :
OF PISTES ( PISTES)

Pass (Low/High Season) :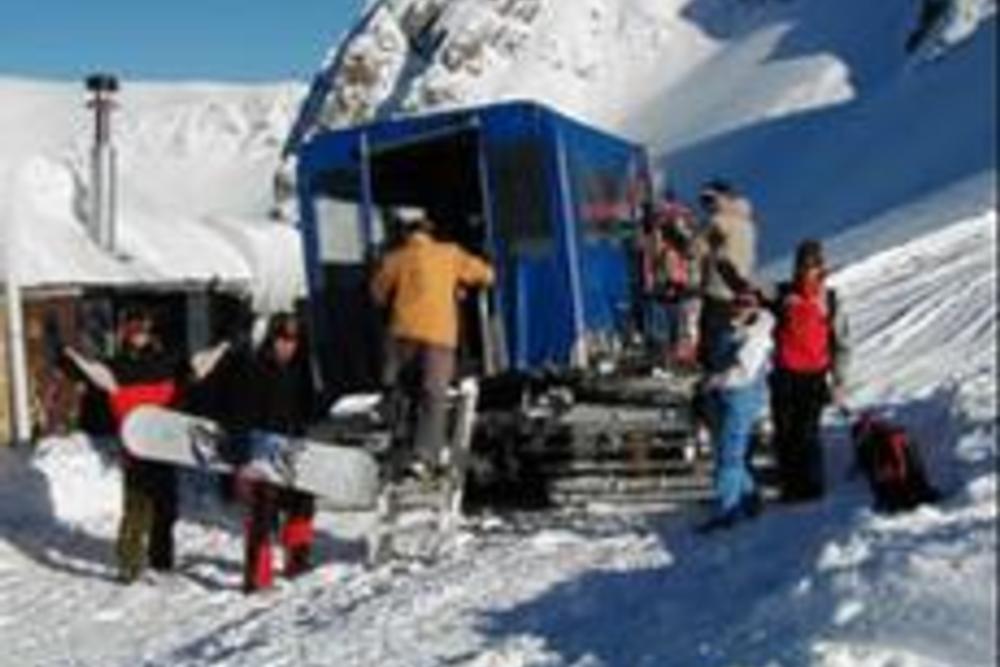 Mt.Potts / Photo: Mt.Potts
Introduction
No lifts, no beginners, no tracks. Mt Potts in located about an hour from Methven and near Canteburys more famous Mt.Hutt.
Mt.Potts have been carving out a niche over the last few years providing CAT and Heli access only to the magnificent bowls and deep powder that makes the up the highest resort in NZ
You'll need to be at least an intermediate boarder to enjoy things, and you're also going to need to book in advance.