Snowpark
Boo, this place only exists in our minds and hearts these days. RIP

Lift count : 1 x Chairlifts
60 acres OF PISTES (0 PISTES)

Pass (Low/High Season) : 75.00-75.00 Day , 1199 Season pass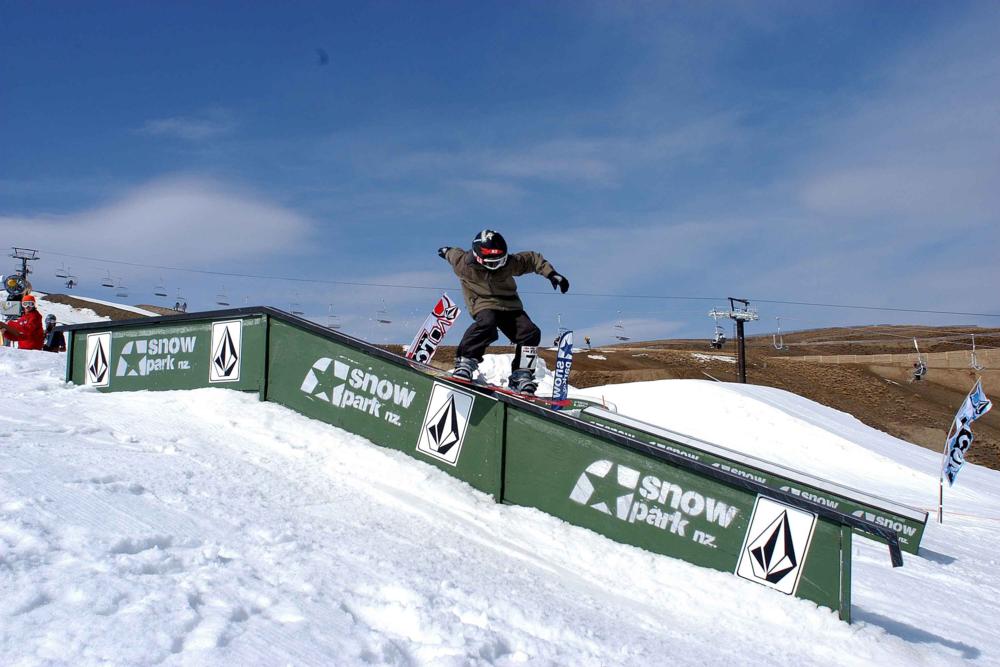 Snowpark Rails /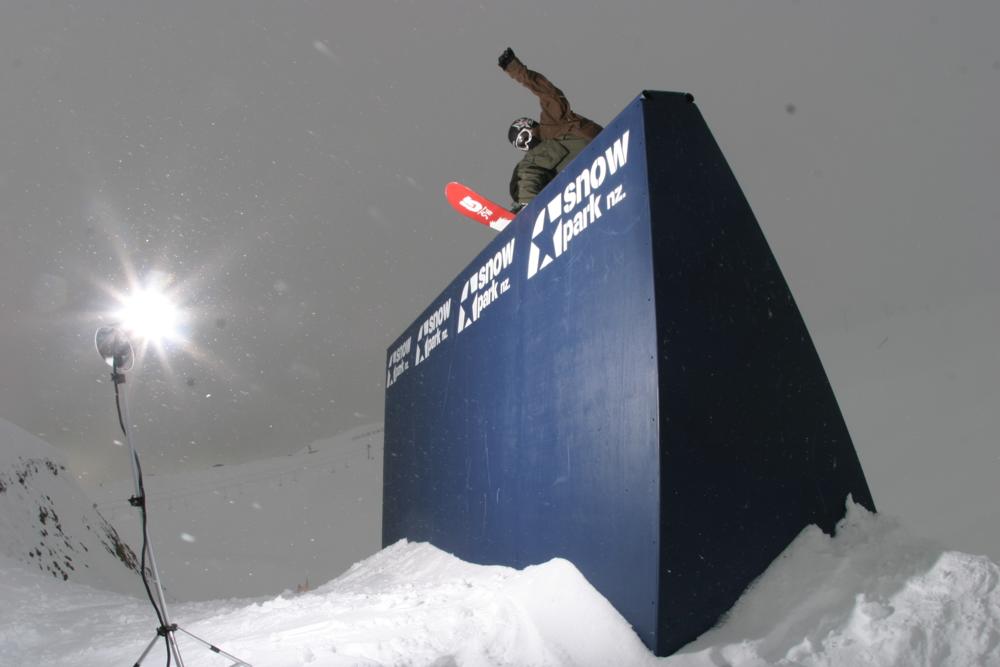 Shaun White Wallride / Photo: Snowpark tourism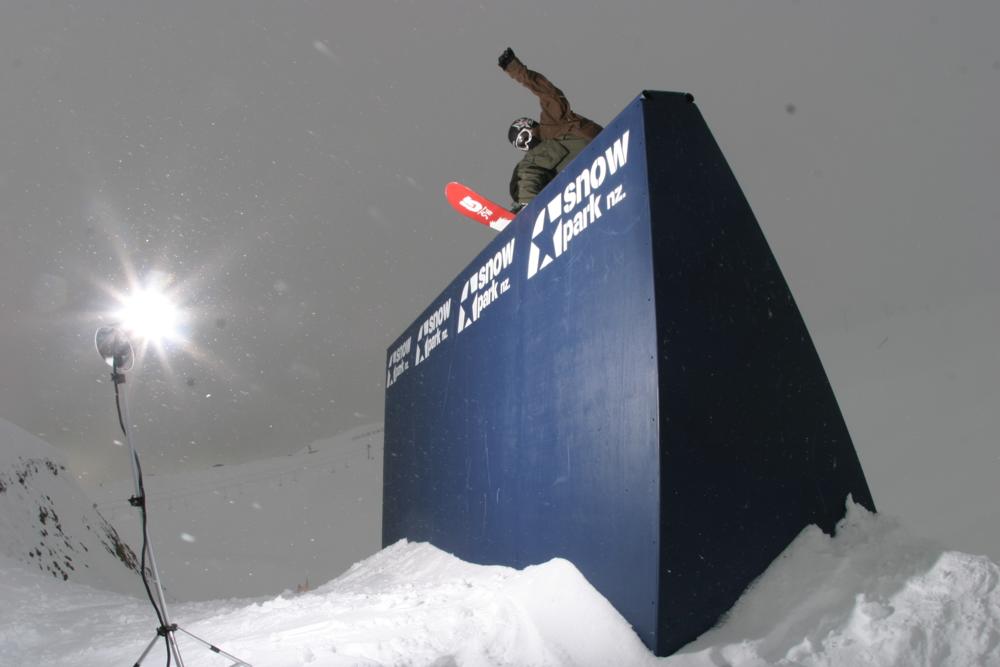 Shaun White Wallride at Snow Park / Photo: Snow Park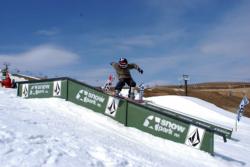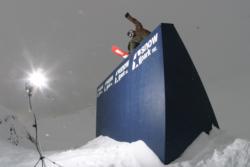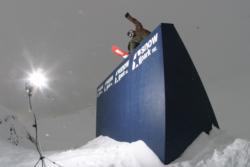 Introduction
Snowpark is no longer in operation. We light a candle every season in the hope that one year it will be back, but read on on what it used to be ...
Snowpark is New Zealands youngest resort, only opening 5 or so seasons ago, but it has firmly established itself as the place to head for if you are serious about your freestyle. Natural terrain wise this place will not get your pulse racing, but natural is not was this place is. What you get is a resort packed with pipes, rails, hips, boxes the lot; and a team dedicated to making it happen and happen big.
This place is packed with features, and is perfect for the pro as much as the novice taking their first steps into the park. Most of the major features are dug out of the landscape, so they should be open all season.
The Super Pipe is now a 22ft beast and shaped to perfection with their new pipe cutter, and theres another suitable for beginners. The same machine can now create a whopping 22ft quarterpipe , and you'll find 40+ rails, boxes and hits of every conceivable shape and size, with something for all abilities. To ease progression they have 3-4 sizes of each rail, and a similar setup for the boxes. Theres an increase in the number of beginners jumps this year, and its graded to get you ready for some of the monsters such as the 100ft kicker they built for Burton.
Behind the back of the 1/4 pipe theres also a skate park to try out, you can rent the equipment if necessary or for $10 a day just enjoy the skatepark.
You can stay on slope at the Woolshed in a bunk dorm from NZ$90 for half-board, and they also have some swanky apartments available, alternatively stay in Wanaka 35km away.