6th Zillertal VÄLLEY RÄLLEY hosted by Ride Snowboards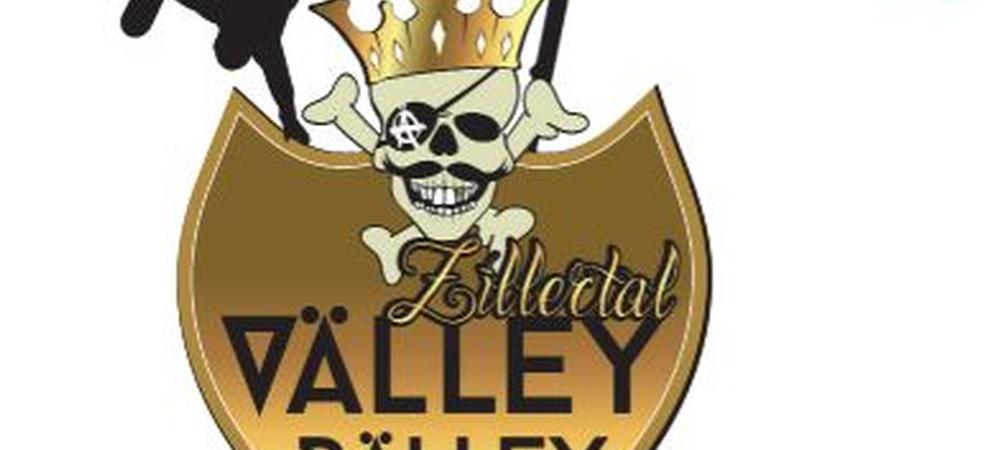 Tourstart in Hochzillertal-Kaltenbach on December 22nd and 23rd, 2018
On December 22nd and 23rd 2018, the 6th Zillertal VÄLLEY RÄLLEY hosted by Ride Snowboards will be kicking off with the first stage in Hochzillertal-Kaltenbach. Everybody is welcome to sign up for the open snowboard slopestyle contest and freebie freestyle coachings with the Ästhetiker at www.valleyralley.at. For 15-year-old "Grom Boys" overall winner and King of the VÄLLEY 2018, Gabe Adams (GBR), the VÄLLEY RÄLLEY has been a door opener for the World Rookie Tour and international contest life. In a short interview he talks to Andreas Monsberger aka MonEpic about his very personal point of view on the popular snowboard amateur series in the Zillertal


Zillertal Välley Rälley hosted by Ride Snowboards through the eyes of: Gabe Adams from Ästhetiker on Vimeo.
Lifts are already running at Hochzillertal-Kaltenbach and as usual, the Snowpark Hochzillertal will be opening the doors with the first stage of the Zillertal VÄLLEY RÄLLEY hosted by Ride Snowboards. No matter, if active contest or coaching participants, parents, friends or just spectators, everybody is more than welcome to the VÄLLEY RÄLLEY. Ride Snowboards will provide the latest snowboards and bindings for free demo/testing. Ride will also hand out nice prizes to all participants of the Limbo RIDE, a fun session which is all about getting lowest under a bar – while snowboarding, off course!

On the Coaching day, riders will be shredding all lines of the snowpark and the Ästhetiker are available for freebie freestyle coaching sessions of all levels. The Contest day will be all about great tricks and showing off. Snowboarding talents from all over Europe will be representing all possible age groups and battle it out on the slopestyle course. Beside Ästhetiker medals and mad-prizes, prize money and the highly coveted Billabong Best Trick Award will be up for grabs in Hochzillertal-Kaltenbach.
With the first out of four results, the hunt for valuable Zillertal VÄLLEY RÄLLEY overall ranking points will be opened again. At the final tourstop, the overall winners will be finally crowned new Royal Zillertal VÄLLEY RÄLLEY family in spring 2019. All riders further collect points on the international World Snowboard Point List (WSPL). The first stage also counts as n.ASA (New Austrian Snowboard Association) Austriacup, while rookies collect points for their actual World Rookie Rank.
More info at
http://www.powdern.com
.
Partners of the 1st stage are: Zillertal Tourismus GmbH, Hochzillertal-Kaltenbach, Erste Ferienregion im Zillertal, Ride Snowboards, Red Bull, Billabong, Greenroom Mayrhofen, Black Eye Lens and Dana Beanies, n.ASA, World Snowboarding
Haven´t looked for accomodation, yet? Check
www.best-of-zillertal.at
or
www.zillertal.at
and find your stay!
All info, updates and registration at
www.valleyralley.at
or
www.zillertal.at/valleyralley
---
Related Pages