Bear Mountain Looking For A Buyer?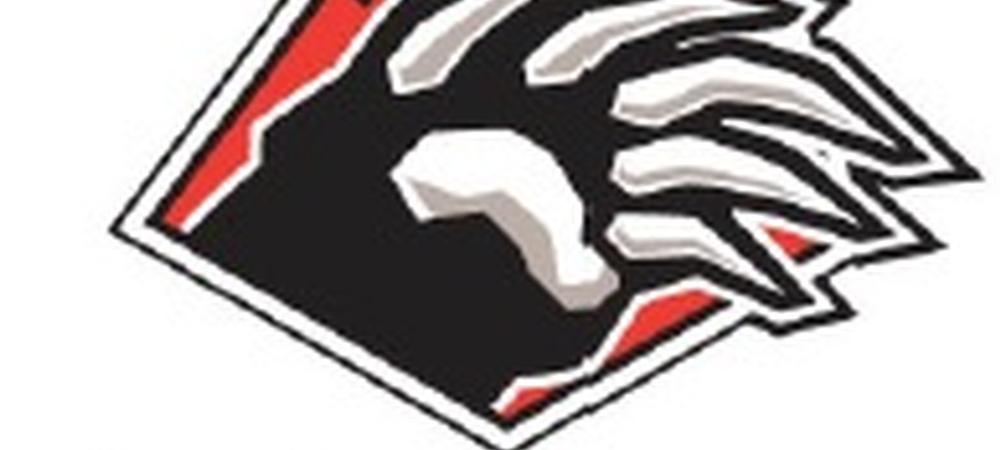 If you ever fancied owning you own resort and snowboard park then Bear Mountain is open for offers!
The Snow Summit Ski Corporation Board of Directors has retained
Houlihan
Lokey
(H.L.), an international investment banking firm, to market the company with the possibility of selling it to one of a number of interested buyers. H.L. will contact various potential buyers, both within and beyond the ski resort industry, informing them of Snow Summit's attractiveness as an acquisition.
The corporation owns and operates Snow Summit and Bear Mountain, two mid-sized ski resorts in Big Bear Lake, California. It is the leading ski resort company in Southern California with average annual skier visits of a little over 700,000.
Last year Snow Summit celebrated its
60th
Anniversary. The Snow Summit Board anticipates that if an offer of sufficient merit is received, it will be presented to all the shareholders for a vote of approval or rejection.
This process is likely to take several months, if not longer, and a sale will not necessarily occur. Richard Kun, President and CEO of the company stated, "Confidentiality is a necessary part of this process, so, at least for now, Snow Summit management and Directors will not be able to answer questions that go beyond what has been stated in this release. Thank you for your understanding."
If you want to see more of Big Bear check out the
website!
---
Related Pages