Cardrona in NZ set to double in size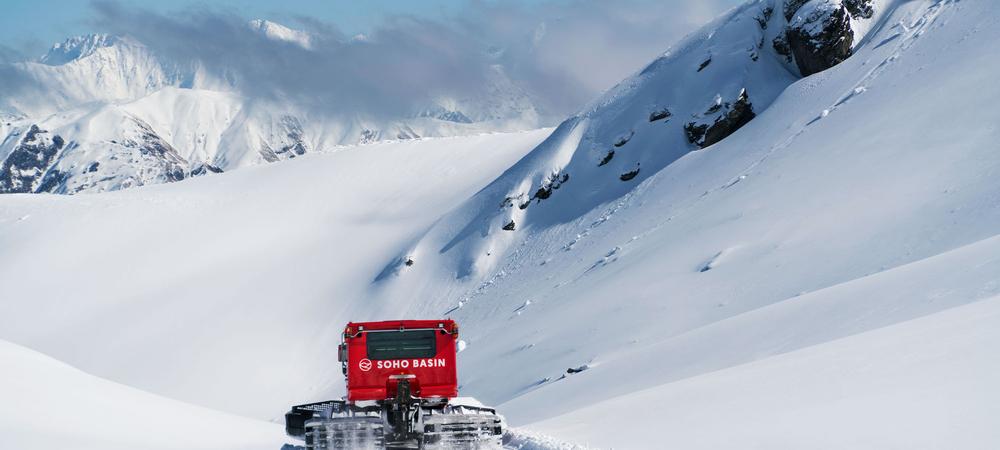 In huge news, Cardrona's plans to develop Soho Basin will create by far the largest ski resort in New Zealand. Work won't start for at least 2 years though.
Soho Basin is the land directly behind the existing Cardrona ski resort, owned by local businessman John Darby and and operated as a pretty epic snowcat operation https://sohobasin.com
Currently the resort covers 345ha of skiable terrainn, and combined with Soho Basin it'll more than double that at 900ha, eclipsing Mt Ruapehu the current largest resort in NZ which had 550ha.
Cardrona is currently 3 years into a 5 year plan, so they'll be finishing off the Cardrona developments before lift development begins in Soho. The Soho Basin team will continue to run cat skiing on that side of the mountain until lifts go in
---
Related Pages