Crystal Ski Holidays Family Guide to the Mountain!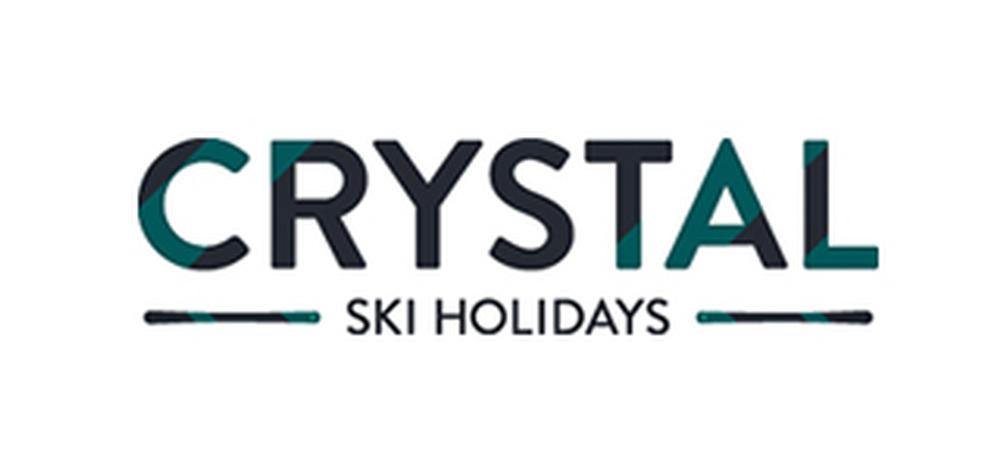 All you need to know to take on the mountain together!
Crystal Ski Holidays, the UK's largest ski holiday company, is launching a new digital Family Guide to the Mountain which you can download today, presenting essential information and all available choices in a fun and entertaining way for families in search of their perfect ski holiday.
Initiated by internal and external research, as well as feedback from mums and dads that families need the most information and support prior to booking a ski holiday, Crystal produced this online guide to reassure families with any concerns or hesitations about ski holidays.
With their specific demands around ski school and childcare information in mind, this guide aims to give them all the information they need up front.
Many of the parents we spoke to, especially mums, expressed concerns about safety and a need for family-specific information covering:
• Childcare
• Ski school, especially information on instructors
• What children need for the holiday
• Other activities available for children
• Testimonials / reviews
So what information does the Crystal Ski Holidays Family Guide to the Mountain offer?
Ski school
Class is on a mountain and every day's a snow day – why can't ordinary school be like this? Take a peek into life in ski school.
Crystal Childcare
"Tiny humans have the biggest hearts," says Pepi the Penguin. Hear more about our childcare from parents and the team.
What to wear
From sun cream to salopettes – make sure you have all the essentials to kit out your team for a week on the snow.
Q&A with a mum
Hear from a mum as she creates a plan of action and mobilises her troops for their first family ski holiday together.
A family experience
Get inspired with our video of a family in action on the hill.
Where to go
Each resort is as unique as a snowflake, so choosing isn't always easy. We've hand-picked the best ones for families.
Where to stay
A home away from home. Top tips for picking the perfect pad to suit you and your family.
When to go
School holidays are when families rule the slopes. But which date is best? Each is special in its own way – we help you choose.
Fun and games
The fun keeps going even after the skiing stops. Get the lowdown on playtime, snow-style.
Make a molehill out of a mountain with our must-read guide to family ski holidays. Download it now
Special launch offer:
- £75 off per booking on family ski holidays departing Christmas or New Year 2015 (book by 6 July 2015). Voucher code MERRY.
- 100's of free child places across all European destinations for Christmas departures.
Starting price for a week half board for a family of four from £1,577 at the three-star ski-in ski-out Hotel Alpina in Kranjska Gora, Slovenia, with flights from Luton and airport transfers over Christmas (departure 19 December 2015). Less than a three-minutes' walk to the ski school and nearest ski lift, pre-bookable Crystal-run Pepi Penguin crèche and Whizz kids' clubs based in the hotel. Viridis wellness centre with saunas and steam rooms available.
Overall prices start from £832 for a family of four for a week's self catering at the Sunotel Apartments in Les Carroz, France, departing on 9 January 2016 from Luton including airport transfers.
Reservations: 020 8939 0726 and www.crystalski.co.uk
---
Related Pages