Natural Selection Reveals Riders to Qualify and First Invites for 2022 Tour
Eight men and six women requalify for the Natural Selection Tour's first stop through their performances in 2021's inaugural Tour. O'Brien and Horgmo receive invitations to join the Tour; Sadowski-Synnott invited straight to Tour's second stop at Baldface Lodge.
When the 2022 Natural Selection Tour kicks off at the YETI Natural Selection at Jackson Hole on January 25, the world's top riders from gold medalists to big mountain film icons will be lining up to compete head-to-head on the natural(ly) enhanced venue. The top half of riders coming out of 2021's Jackson Hole stop, along with the best line and top video picks for men and women at the 2021 Baldface Valhalla stop have qualified to the 2022 Tour. In total, eight men and six women have requalified with another 10 invites going to new riders on the Natural Selection Tour.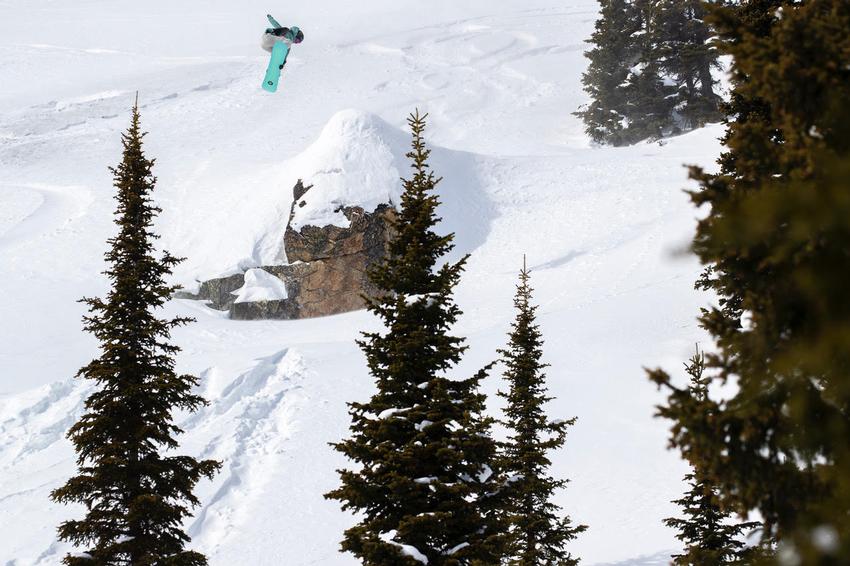 "These riders proved that they have the skills, experience and style to thrive in Natural Selection's unique format. They showed up last season and were able to combine dynamic riding and solid line selection on challenging terrain," said Liam Griffin, COO and co-founder of Natural Selection. "We're looking forward to some exciting match-ups as these Natural Selection vets put it all out there to make it to BC and Alaska, while taking on new invitees vying for the championship crown."
Qualifying for the 2022 Tour are 2021 men's and women's Natural Selection Tour champions and arguably best snowboarders in the world
Mikkel Bang
(NOR) and
Robin Van Gyn
(CAN), followed by
Ben Ferguson
(USA), who took second place in both Alaska and Jackson. Jackson natives and hometown favorites
Blake Paul
(USA) and
Travis Rice
(USA) are joined by Olympic Gold medalist
Sage Kotsenburg
(USA) and Northwest powerhouse
Austen Sweetin
(USA) to round out the top eight men requalifying for this year's Tour out of Jackson. They will be joined by
Chris Rasman
(CAN), who won the 2021 Tour's second stop at Baldface Valhalla, and
Dustin Craven
(CAN), who won the video contest in Canada.
Alongside Van Gyn on the women's side, will be Freeride Tour
Marion Haerty
(FRA) who took second place in Jackson,
Hana Beaman
(USA), who finished in third place in Jackson and Alaska, and fourth place finisher in Jackson
Elena Hight
(USA). Qualifying from the 2021 Tour's second stop in Canada are
Leanne Pelosi
(CAN), who won the video contest.
In breaking news, FIS World Champion and X Games medalist Spencer O'Brien (CAN), who took third at Baldface Valhalla, and big air and slopestyle icon Torstein Horgmo (NOR), have accepted invites to join the Natural Selection Tour's 2022 season.
Zoi Sadowski-Synnott
(NZL), who threw down a mind-blowing line to win the 2021 YETI Natural Selection at Jackson Hole, is hoping to compete in the 2022 Olympic Winter Games. Due to Beijing COVID restrictions on travel, riders competing in the Games are unable to attend the first stop of the Tour in Jackson Hole. The Selection Committee has granted her a unique, pre-qualified invite directly to the Tour's second stop, the Natural Selection at Baldface Lodge.
Counting Horgmo and O'Brien, that leaves two final invites for women and seven spots for men remaining. The riders are being hand-picked by the Natural Selection Nomination Committee including: Pat Bridges, legendary editor and Owner/Publisher of SLUSH the Magazine; Mary Walsh, Editor-in-Chief of Snowboard Magazine; Matt Barr, host of the Looking Sideways podcast and European industry stalwart; Natural Selection Tour COO Liam Griffin and Travis Rice.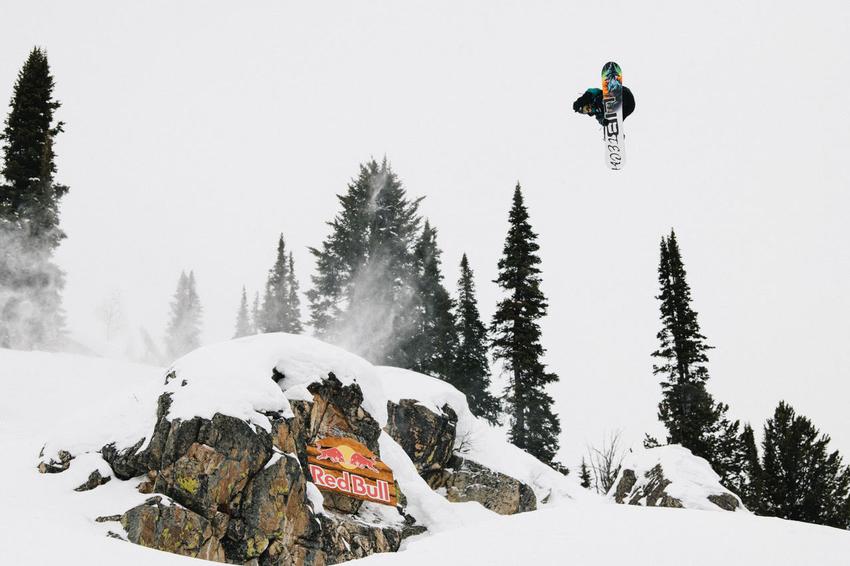 The judges are offering invites based on time-tested backcountry riding, past event finishes, video parts and the entire breadth of each riders' career weighed for current performance. Follow the
Natural Selection Instagram
to be the first to know as invited riders are announced. The top finishers from Jackson will head north Baldface Lodge in British Columbia. Then the top finishers from Baldface will punch their ticket to the Tordrillo Mountains in Alaska for the final stop, where the champions will be crowned.
2022 Natural Selection Tour Contest Windows:
YETI Natural Selection at Jackson Hole Mountain Resort:
Jan 25th - 31st
(Stay Wild Festival January 24-30)
Natural Selection at Baldface Lodge:
Feb 20th - 27th
Natural Selection in the Tordrillo Mountains:
March 21st - 28th
New for 2022, the Natural Selection 'Stay Wild' Festival, presented in partnership with Visit Jackson Hole, offers eight nights of music, inspiration and education during the YETI Natural Selection at Jackson Hole. The line-up includes Shakey Graves and Saint Sinner presented by Backcountry and Natural Selection, Kishi Bashi, who scored The Fourth Phase, Perel, Dirtwire and more. Join the Tour for the 'Stay Wild' Festival January 23-30, 2022. A full event schedule and tickets are now available at
NaturalSelectionTour.com
.
---
Related Pages