Plans To Re Open Mt Baldy Fall Thru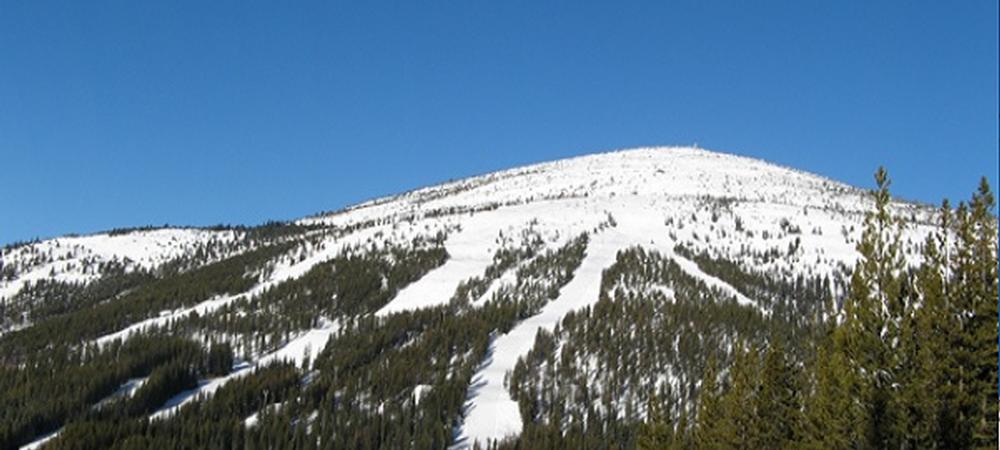 BC's Mount Baldy Ski Resort is set to remain closed despite an October announcement of a Christmas season re-opening.
On December 19th, 2014 a "Memorandum of Understanding" for the purchase of Mt. Baldy Ski Resort by Baldy Capital Corporation was entered into with Stark BC Venture LLC (the secured creditor for Mt. Baldy Ski Corporation). However, since that time there have been numerous delays and several unresolved differences of opinion regarding the translation of that Memorandum of Understanding to a formal Asset Purchase Agreement necessary for court approval.
After more than 10 months of attempting to formalize the Asset Purchase Agreement with the Receiver and Secured Creditor, yesterday Baldy Capital Corporation put forward a "compromise" proposal in an attempt to complete the acquisition of the ski resort in time to open this season. Because the company felt that the window of opportunity to open the ski hill for the 2015/2016 winter season was rapidly closing, a "drop dead" deadline for acceptance of the proposal was set at 4:00 pm November 4th.
Regrettably that proposal was not accepted by the Secured Creditor by that deadline, the Asset Purchase Agreement has not yet been formalized and the resort is now in jeopardy of not opening for the season. Over the past month many new initiatives have been organized and planned for roll-out in November and December, including a new ticketing and administration office in Osoyoos, a new 4 day operating schedule, a new on-hill accommodations rental program, ski & stay partnerships with 14 off-hill hotels, re-instatement of bussing to and from the hill, new school lesson programs, new rental equipment, renovations to the day lodge, wine tasting nights on Fridays with local wineries, live music on Saturdays and a new on-line website to purchase lift tickets and bus tickets.
Mt. Baldy will also be featured in WestJet's in-flight magazine in January. However, although Baldy Capital Corporation was prepared to open and operate the ski hill for the upcoming season (with or without the Asset Purchase Agreement being completed) on a similar basis to what had been arranged last season, this has now been further complicated as a result of the insurance company for the resort advising that they are not willing to renew the insurance for the next year so long as the Receiver is still in place as at December 1st, 2015 – so the ownership and operation are now inextricably linked.
So, although it is still within the company's ability to open and operate the ski hill for this season as planned, the window of opportunity is now rapidly closing and control of that decision is now out of the hands of the company, as the parties are now deadlocked. Although the company is evaluating all alternatives it is unable to say with certainty what can be achieved in time for this season.
---
Related Pages