Second Hand Boards re-launch their website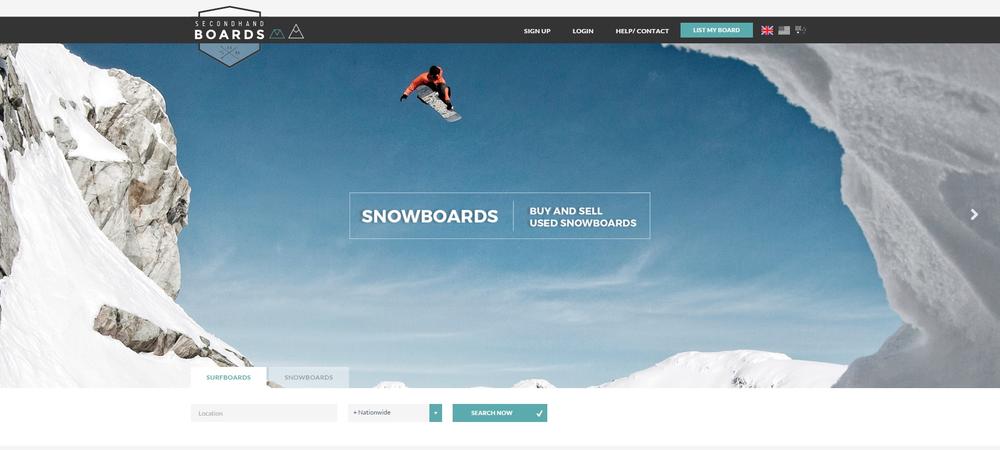 Second Hand Boards (SHB) has completely redesigned its website, www.SecondHandBoards.com, with a goal to provide the ultimate online solution for buying and selling used surfboards and snowboards
The brand new layout offers intuitive navigation with a high degree of user-friendliness.
The best part? It's 100% FREE for all users.
Whether looking to buy or sell, the site provides the tools and resources needed to make the user experience as easy and enjoyable as possible. They introduced a tonne of new features such as the MySHB interface which allows users to manage their messages, save favourite boards and searches, manage listing and set alerts. Listing a board is simple and when looking to buy, the search navigation makes finding your ideal board easier than ever.
There is also a comprehensive board guide for both surfboards and snowboards, a shipping widget, and a security centre with plenty of helpful buying and selling tips.
More information on all the new features and how SHB works can be found at http://www.secondhandboards.com/how-it-works.