Shaping the Future of UK Snowsports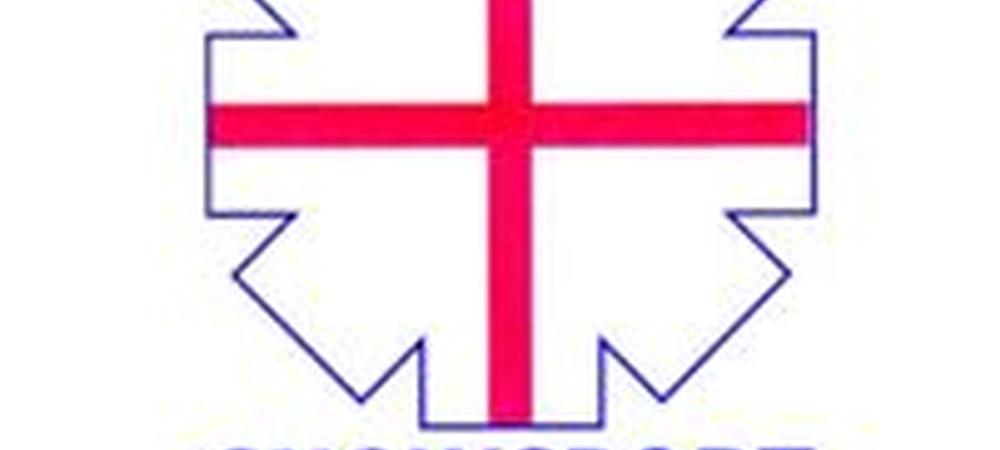 Snowsport England invites all to 2016 Club and Facilities Conference
Snowsport
clubs, slopes, and a range of other skiing and snowboarding
organisations
from across the country will come together this June to help shape the future of
snowsports
at
Snowsport
England's annual Clubs and Facilities Conference.
Held on Tuesday
7th
June 2016 at
Sportpark
in
Loughborough
, industry partners who want to have a say in how domestic
snowsports
can be developed, and has ideas on how the country's clubs and facilities can play even more of a role are invited to attend.
The day is a chance to network, share ideas and best practice, as well as discussing or simply listening into discussions about future initiatives and campaigns. The Conference will also give
organisations
the chance to hear about how the imminent changes in government funding of sport and the possible impact on
snowsports
.
Highlights of the 2016 Conference include an update from Sport England, which will focus on their new strategy for sport, funding and youth segmentation followed by a discussion on how the
snowsports
industry can
capitalise
on these changes. Followed by a networking lunch, the afternoon will see young talented athletes address the room, before an update from
Snowsport
England on future activities and a chance to explore how the industry can work together to increase
snowsports
participation.
Jan Doyle from
Snowsport
England, said of the day: "The Club and
FacilitIes
Conference is as always a key date in the
Snowsport
England calendar. It is one of the few opportunities when all our key stakeholders come together to discuss how we can move forward as an industry and work together to help shape the future of our industry. We invite all clubs, slopes and other interested parties to attend."
As well as clubs, artificial slopes and indoor snow
centres
, anyone interested in attending the Club and Facility Conference can register
HERE
. The day begins at 9.30am and is complimentary for
Snowsport
England stakeholders.
---
Related Pages