Skiing With Heroes heads to Klosters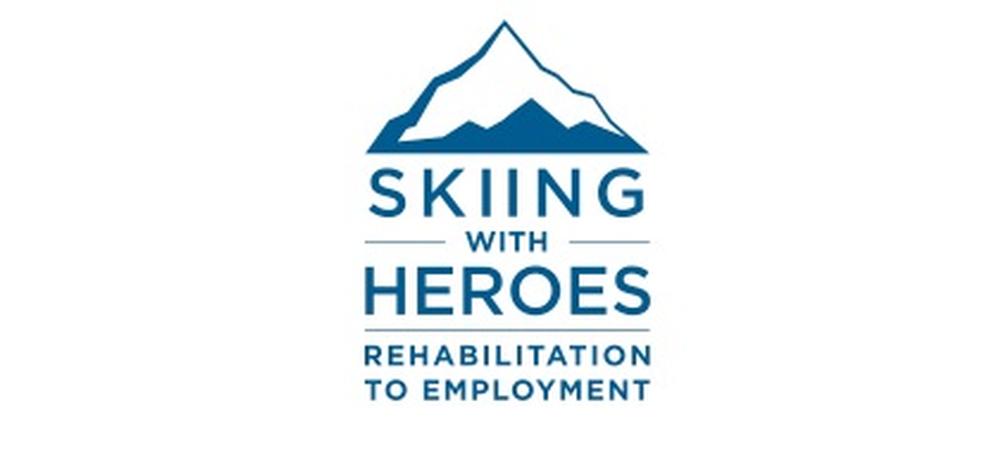 Skiing With Heroes announces inaugural 'Business Challenge' 8th -11th January 2015
Skiing with Heroes, the
skihabilitation
charity supporting wounded British ex-servicemen and women through skiing, mentoring and employment programs, are delighted to announce the inaugural Skiing With Heroes 'Business Challenge', to be held in
Klosters
, Switzerland over
8-11th
January 2015.
The 'Business Challenge' is set to be the annual cornerstone fundraiser for Skiing with Heroes and is designed to pitch
4-skiier
teams against each other over two days of demanding strategy, stamina and competition. Around 25 to 40 teams will take part, including several disabled teams, to contest both The Marathon and The Giant Slalom. Teams are sponsored by both individuals and their business employers, and all to raise money for the charity's burgeoning Veteran support scheme.
As a charity Skiing With Heroes is particularly concerned with supporting discharged Veterans through mentoring and employment. But the process starts with confidence-building and managing medication and pain. Skiing With Heroes sets out to tackle all these inter-related areas.
"Skiing is particularly effective as a military rehabilitation sport", says
Gilly
Norton, the charity's founder. "Soldiers are brave. Risk and challenge has been central to their way of life. When they suffer traumatic injury or post-traumatic stress the scale of the personal blow is unimaginable. They can lose their careers and sense of purpose. Adaptive skiing is a fantastic confidence-builder, not least because the physics of fine skiing is such that being disabled is not always a competitive disadvantage."
James
Palmer-Tomkinson
agrees. Owner of
Klosters-based
PT Ski, James has designed the Business Challenge in such a way as to ensure both able-bodied and disabled skier will be closely matched. "It will be all about team work and commitment; strategy and consistency. Something ex-soldiers tend to be rather good at! So the Business entries will have their work cut out!".
To secure a placement on the Skiing with Heroes 'Business Challenge' each team has to fundraise a minimum of
£10
,000 between them to help towards the total target of
£300
,000. But entry is about far more than just the money. Businesses also commit to augment the amount raised with added corporate support through employment and/or mentoring programs for Skiing with Heroes-supported Veterans. While funds raised will go towards established
SWH
mentoring and rehabilitation programs, a particular focus is the establishment of a pain clinic for Veterans, in order to manage their fundamental medical and wellbeing requirements.
Klosters
, near
Davos
was the first Swiss ski resort to properly cater for disabled skiers as it geared up for the proposed
IPC
Skiing World Championships there in 2007. Seven years later
Gilly
Norton started Skiing With Heroes to provide a framework for Veteran rehabilitation and employment using skiing as the starting point. It's been a great success, with a 100% success rate in placing Veterans looking for work into suitable placements. The Business Challenge is Skiing With Heroes biggest event yet, and judging by early support it promises to be a great success.
"The little village of
Klosters
and Skiing With Heroes has given me more in one week than the whole of the UK in all my life. I have slept through the night for the first time in three years, and so much of my confidence has come back. It has been such a privilege - thank you for the opportunity. You have helped me in more ways than you can ever know."
FG
March 2012
More information can be found on the
website
---
Related Pages