South Africa's only Ski Resort goes up for sale!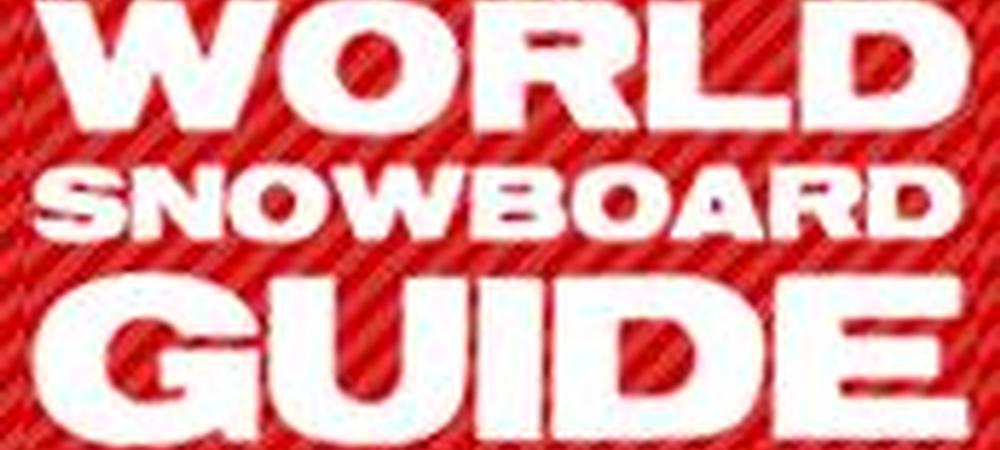 Tiffindell the only ski resort is South Africa will shortly up for auction on July the 12th 2012.
Bidders are invited to a 'no reserve auction' to buy the resort and all of its contents.
Taking place at the Summer Place in Hyde Park Johannesburg the auction will see a 101Ha piece of Eastern Cape real estate up for grabs.
The auction is expected to receive much interest from Developers, hospitality companies in a battle to acquire the once popular winter resort. Nick Pretorius the Sales Director in charge of the auction commented:
"Absolute auctions are uncommon because there is no price protection on the seller's behalf. However, we and the liquidators agreed that because everyone has to participate in an absolute auction, a simple case of the highest bidder wins will generate the best possible price in current market conditions,"
Tiffindell is located is Rhodes in the Eastern Cape which looks onto the impressive Ben Mcdhui Peak. The potential for developing the property is clear to see and many bidders are expected to turn up for this exciting event.
---
Related Pages