Watch Burton Rail Days Live on 17/11/2012!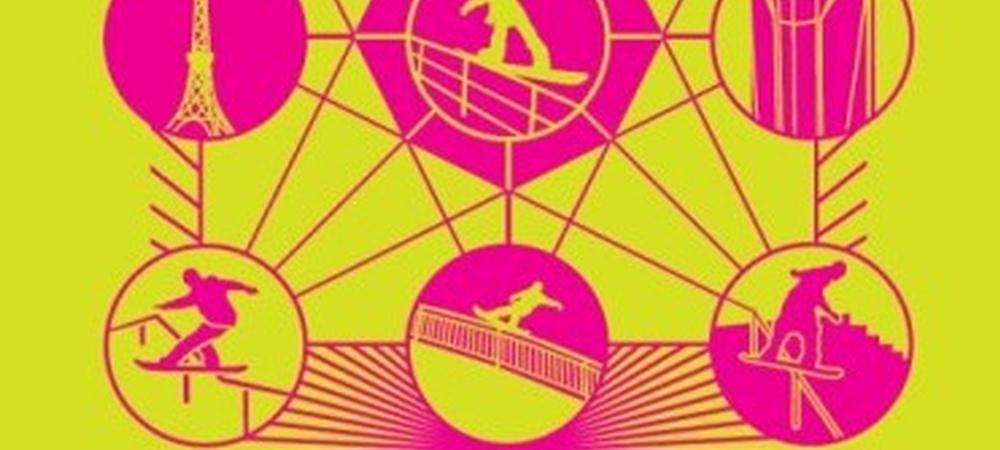 Burton Rail Days brings the excitement of snowboarding to the heart of Tokyo!
The highly anticipated event will be streamed live on Burton.com from Japan on November 17th between 4.30-6:30pm (JST) 2:30-4:30am (EST)
Presented by MINI, Burton Rail Days is the largest outdoor snowboard event in the city's history. Thanks to the impressive course design, there are endless ways for the invited riders to get creative and try to earn the top prize of $15,000. Amongst the riders will be our very own Jamie Nicholls who will be battling it out for the title. Jamie will compete against other top riders including:
Ethan Deiss (USA), Zak Hale(USA), Mark Sollors (CAN), Niels Schack (FRA), Ludwig Lejkner (SWE), Dylan Alito (USA), Wojtek Pawlusiak (POL), Brandon Hobush (USA), Takahiro Ishida (JAP) and more!
The event will be unforgettable snowboard and lifestyle event that promises to once again draw record-breaking crowds!
The entire event goes LIVE with webcasts on www.burton.com during the following times:
LIVE WEBCASTS: U.S. Time Zones
EST- 2:30 - 4:30am (Saturday)
PST- 11:30pm – 1:30am (Friday/Saturday)
LIVE WEBCASTS: Central Europe Time Zone
CET- 8:30 – 10:30am (Saturday)
LIVE WEBCASTS: Japan Time Zone
JST- 4:30 – 6:30pm (Saturday)
LIVE WEBCASTS: Australia Time Zone
EDT- 6:30 – 8:30pm (Saturday)
For anyone who misses the live webcasts, highlights of winning runs and full webcasts will be available for on-demand viewing after the event on burton.mobilerider.com/tv/3022/
For all things Burton Rail Days, follow the hashtag #BRD2012 on Twitter, and check out the event's official website at www.burtonraildays.com for a complete schedule of events.
---
Related Pages