White and Hight win 2012 US Open halfpipe comps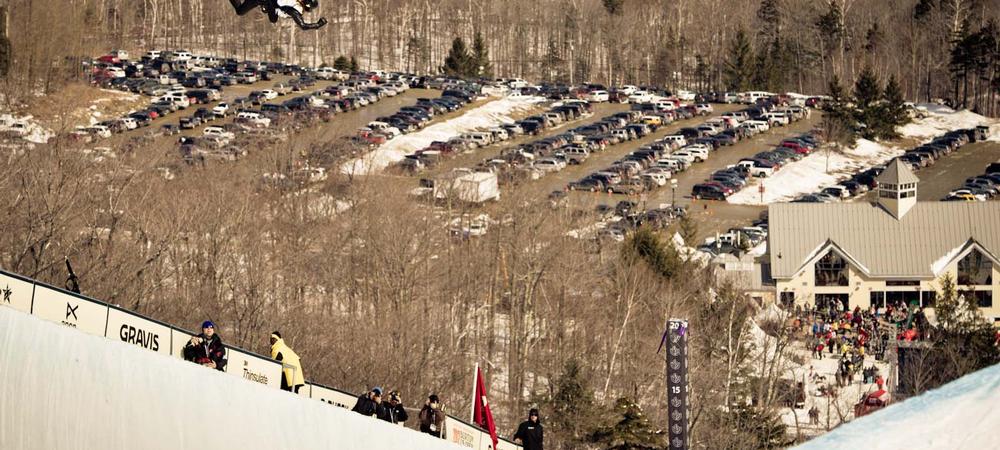 Shaun White (USA) and Elena Hight (USA) won the 30th annual Burton US Open halfpipe competition today, taking home $25,000 each and one of the most coveted titles in snowboarding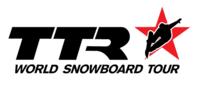 It was a day that will go down in history for many reasons – the weather was perfect, the competitions came down to the wire and record-breaking crowds descended on Stratton to be a part of the landmark 30th anniversary of the US Open.
Both the men's and women's competitions were nail-biters, with the podium switching up constantly throughout the finals. In the women's contest, Elena Hight had an unforgettable day as she earned her first-ever US Open championship title and was the first rider to break Kelly Clark's 16-competition winning streak. With only 3/10ths of a point between Elena and Kelly, it was a very tough call for the judges to make. In the end, Elena won with a score of 86.50 and a run that included back-to-back 900s, a trick combination she's struggled with over the past year. Rounding out the women's halfpipe podium was Ellery Hollingsworth, who came in third.
"I'm really happy with the whole weekend – the pipe and weather were amazing," said Elena. "I haven't been at the Open for a couple of years, and it's great to come back and embrace the 30th anniversary of the event."
The men's halfpipe final was undoubtedly one of the best in recent memory, with past US Open champions like Danny Kass and Shaun White battling it out with top riders like Louie Vito,Iouri Podladtchikov and Danny Davis. Shaun White was the first rider to drop, and in true form, he was unbeatable from the start. Shaun's first run earned him his fourth US Open halfpipe title and included a method, frontside double cork 1080 stalefish, Cab double cork 1080 melon, frontside inverted 540 stalefish, backside double McTwist 1260 ending things with an alley oop backside rodeo.
"Coming to the 2012 Burton US Open was amazing," Shaun White said. "It was great to see Jake and be a part of this historical event. I'm proud to take home this victory."
The rest of the men's halfpipe podium wasn't decided until the last runs, with both Louie Vito and Benji Farrow earning second and third place respectively after run three. Danny Davis and Danny Kass were also crowd favorites and both gave everyone plenty to cheer about.
In addition to the US Open halfpipe titles, several other major awards were given out today. Iouri Podladtchikov (SUI) and Kelly Clark earned the 2012 Burton Global Open Series halfpipe championship titles (each worth $25,000). Jamie Anderson (USA) and Ryo Aono (JPN) won the MINI Countryman. Ellery Hollingsworth (USA) and Taku Hiraoka (JPN) won the halfpipe Creative Use of Space awards, presented by MINI. Arielle Gold (USA) and Ayumu Hirano (JPN) won the first ever Nokia Rookie Award worth $5000 each.
The 2011/2012 TTR World Tour also came to a close today at the 6Star Burton US Open. After a gripping season full of countless highlights, Iouri Podladtchikov (SUI) and Kelly Clark (USA) have clinched the TTR Halfpipe World Tour Champion titles and Stale Sandbech (NOR) and Cilka Sadar (SLO) have been awarded with the TTR Overall World Tour titles.
Men's US Open Halfpipe Final Results
1. Shaun White (USA) 90.44 - $25,000
2. Louie Vito (USA) 89.38 - $14,000
3. Benji Farrow (USA) 86.00 $6,000
Women's US Open Halfpipe Final Results
1. Elena Hight (USA) 86.50 - $25,000
2. Kelly Clark (USA) 86.19 - $14,000
3. Ellery Hollingsworth (USA) 80.56 - $6,000
---
Related Pages