Trysil
Great for a week, Excellent facilities for families with pistes for all levels and an excellent ski school.
Summary
Freeride - 25%
Some trees, but limited off-piste
Freestyle - 65%
Terrain park & 2 halfpipes
Pistes - 60%
Great place to learn

Lift count : 7 x Chairlifts 16 x Drag-lifts Other lifts 9 Childrens lifts
70km OF PISTES (65 PISTES)

Pass (Low/High Season) : 428.00-428.00 Day , 2,073.00-2,073.00 6-day , 2,073.00-2,073.00 6-day linked area , 5486 Season pass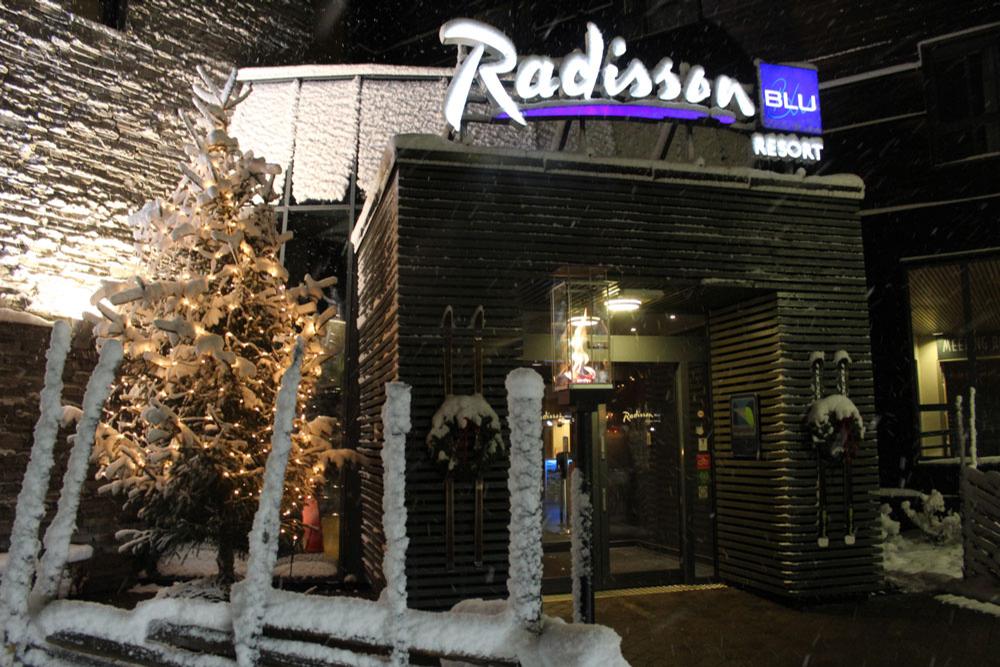 Trysil Radisson Trysil Tourist Centre / Michael Whittaker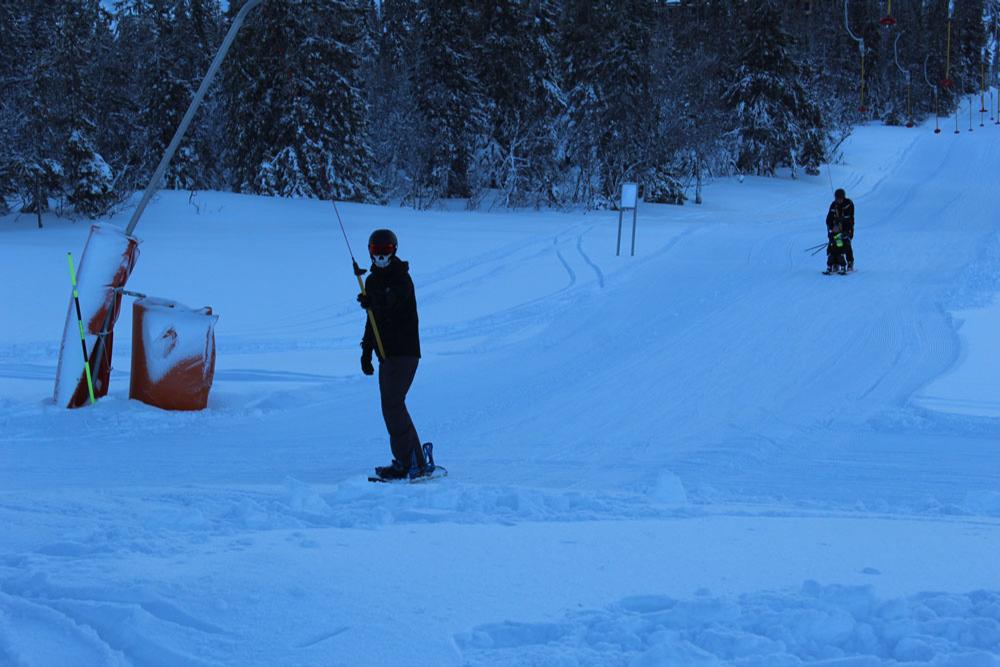 Trysil T-Bars / Michael Whittaker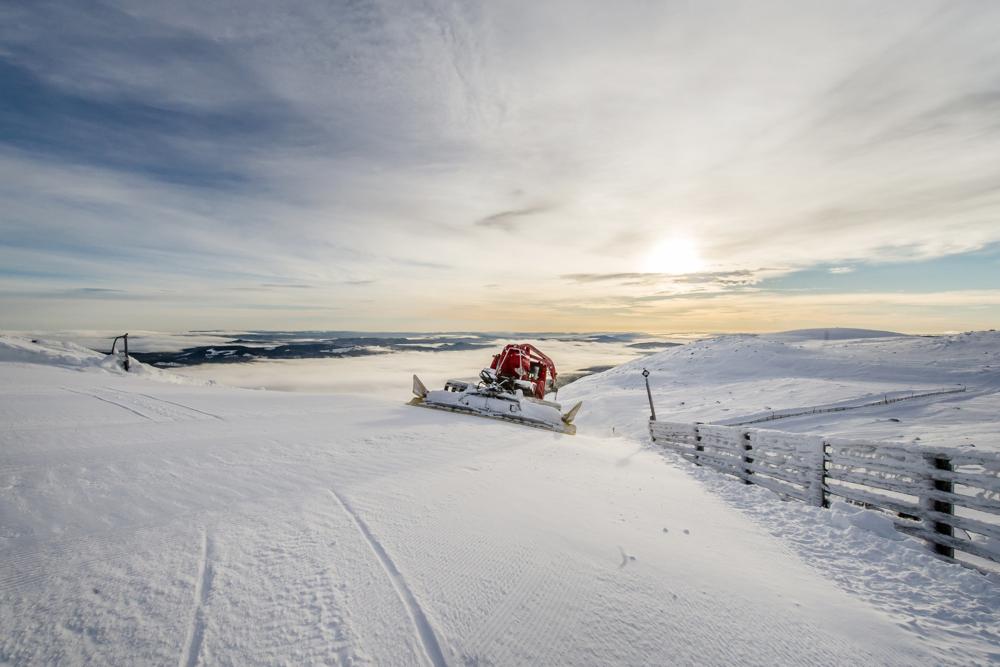 Trysil Vista / Trysil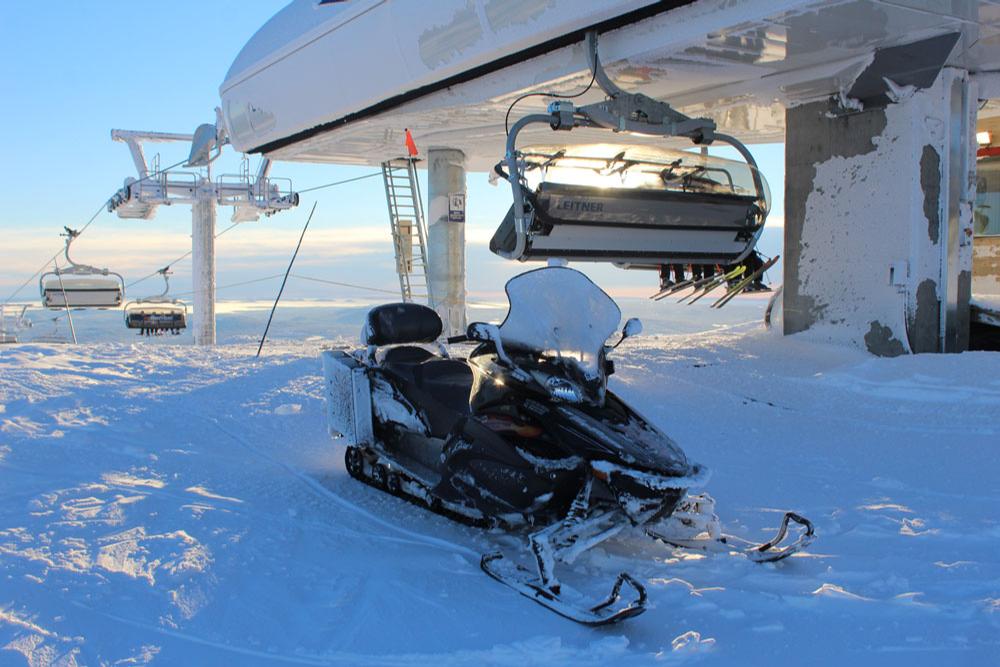 Trysil New Trysilfjellet Chairlift / Michael Whittaker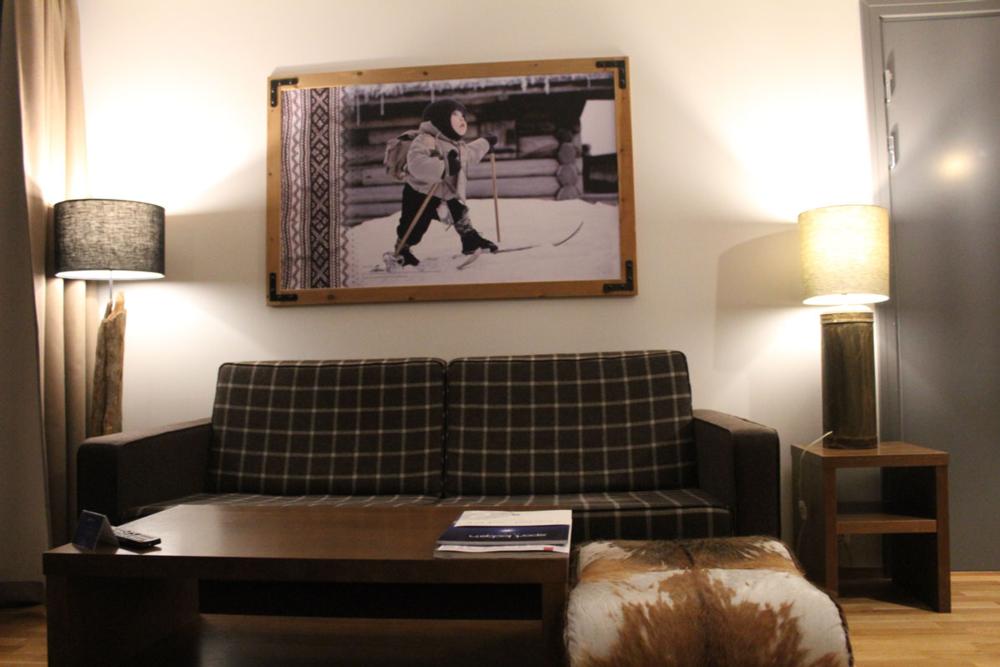 Trysil Radisson Apartment / Michael Whittaker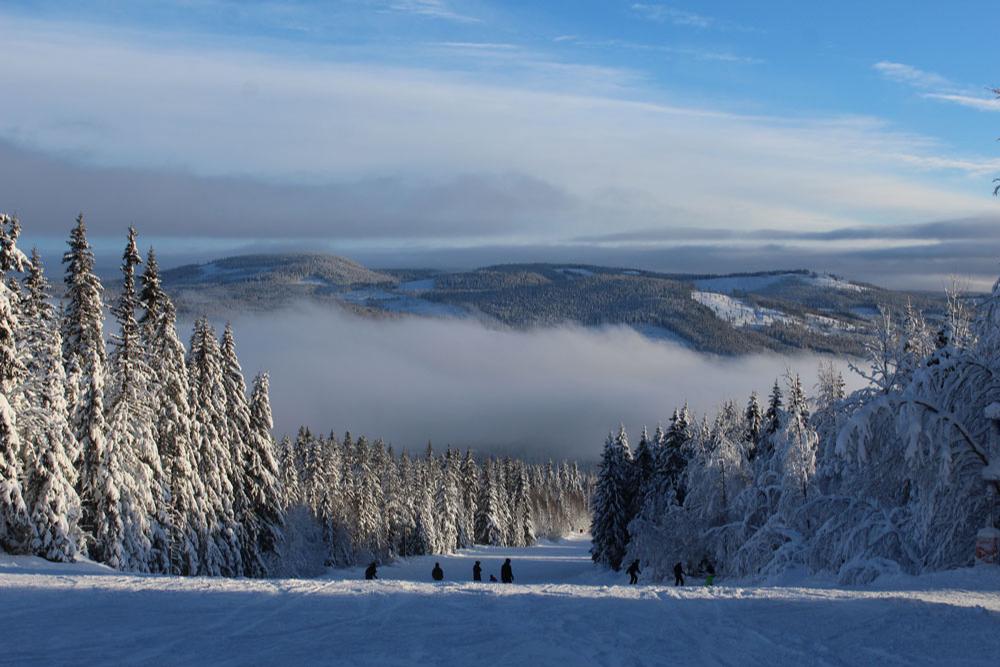 Trysil Blue Slope / Michael Whittaker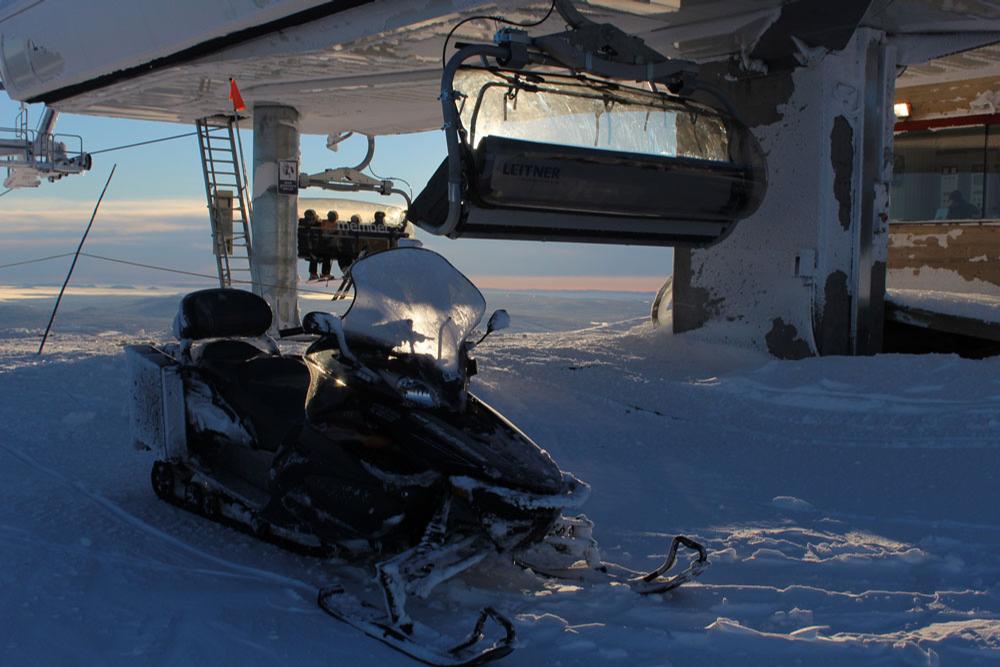 Trysil New Trysilfjellet Chairlift Closeup / Michael Whittaker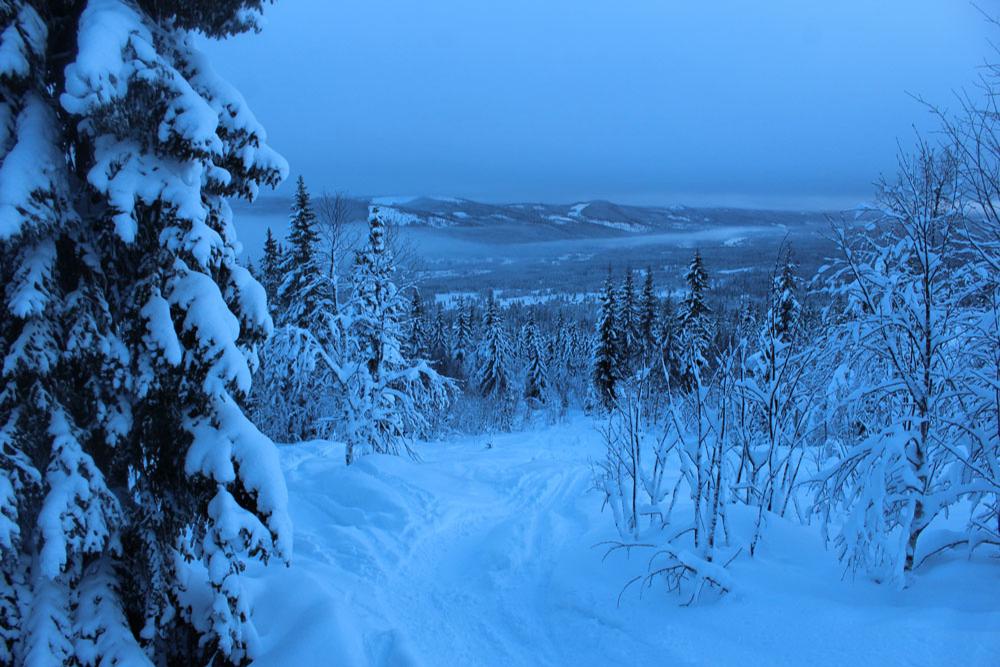 Trysil Snow Trees / Michael Whittaker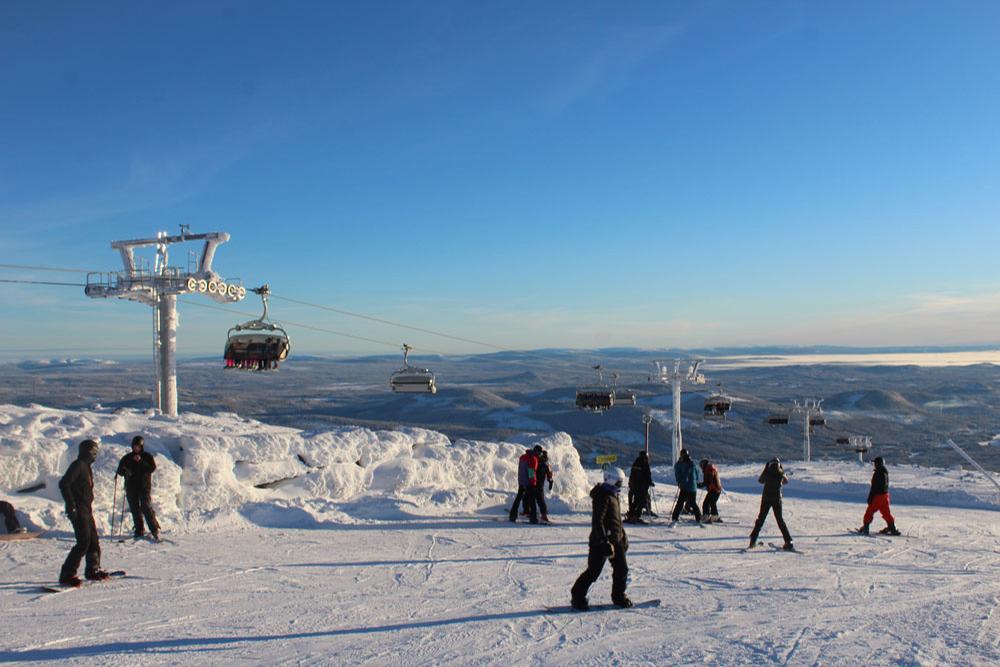 Trysil Mountain Top / Michael Whittaker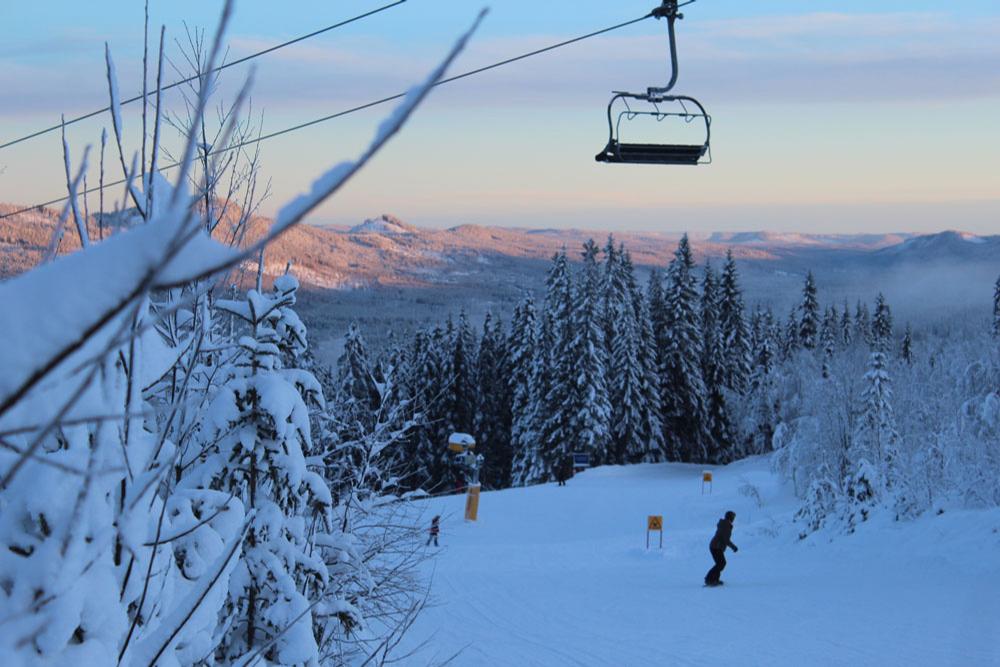 Trysil Piste Trees / Michael Whittaker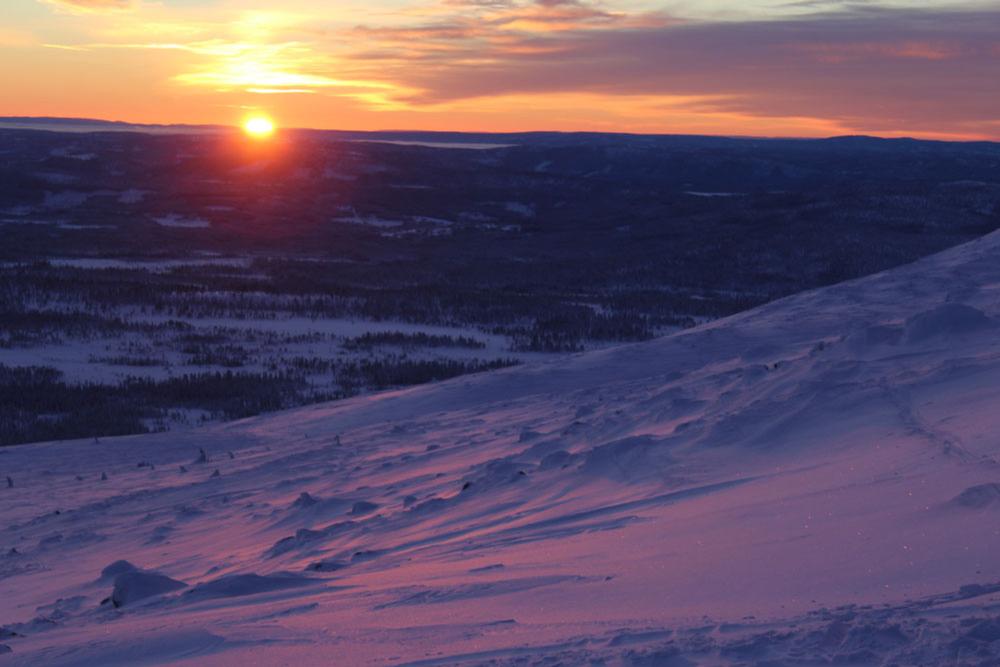 Trysil Sun Vista / Michael Whittaker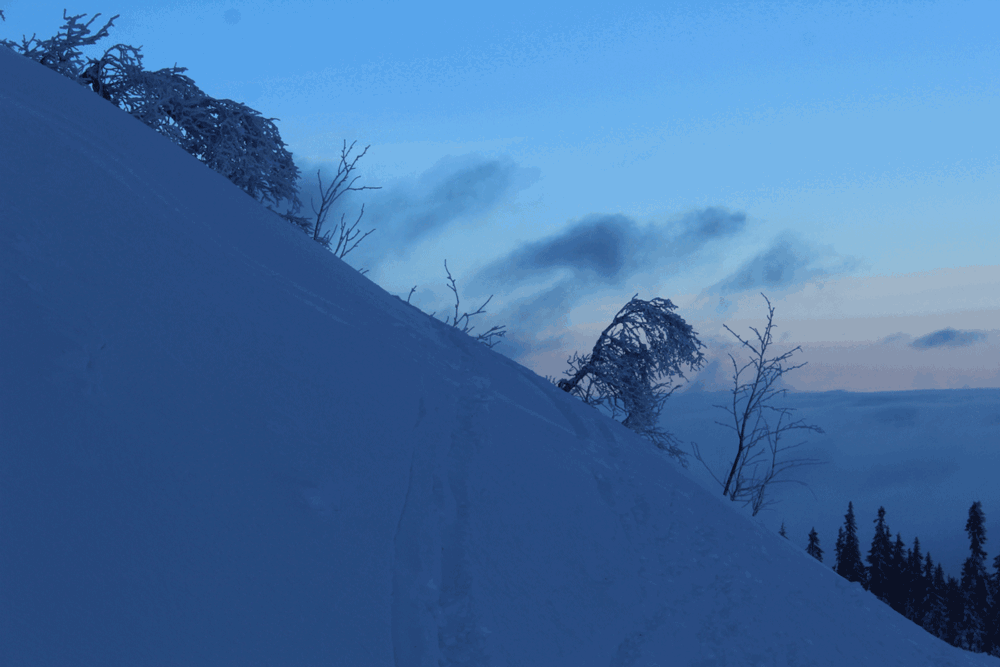 Trysil Piste and Trees / Michael Whittaker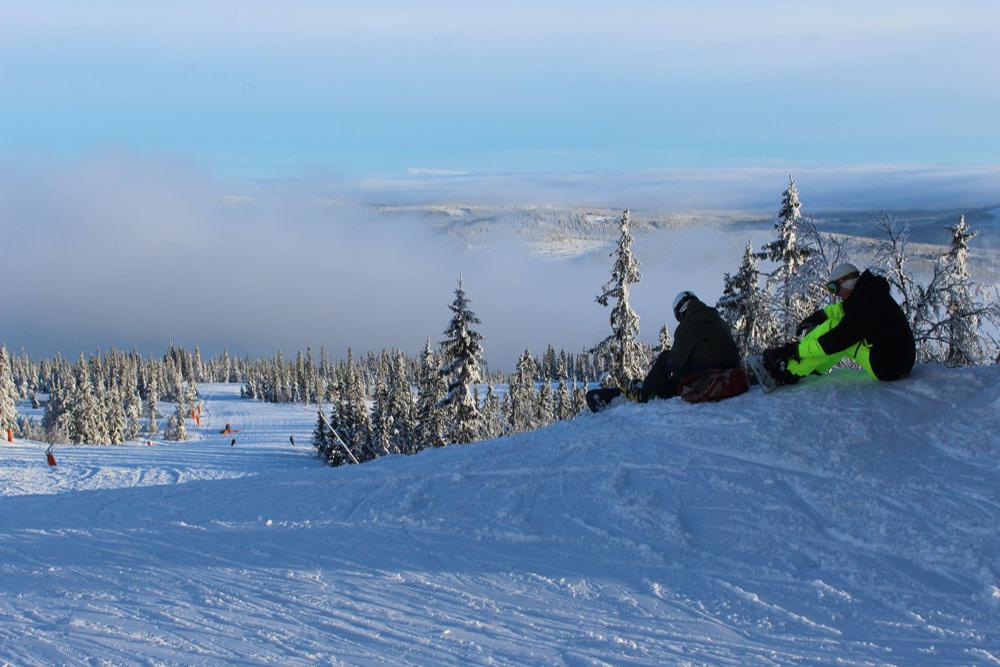 Trysil Snowboarder Slopeside / Michael Whittaker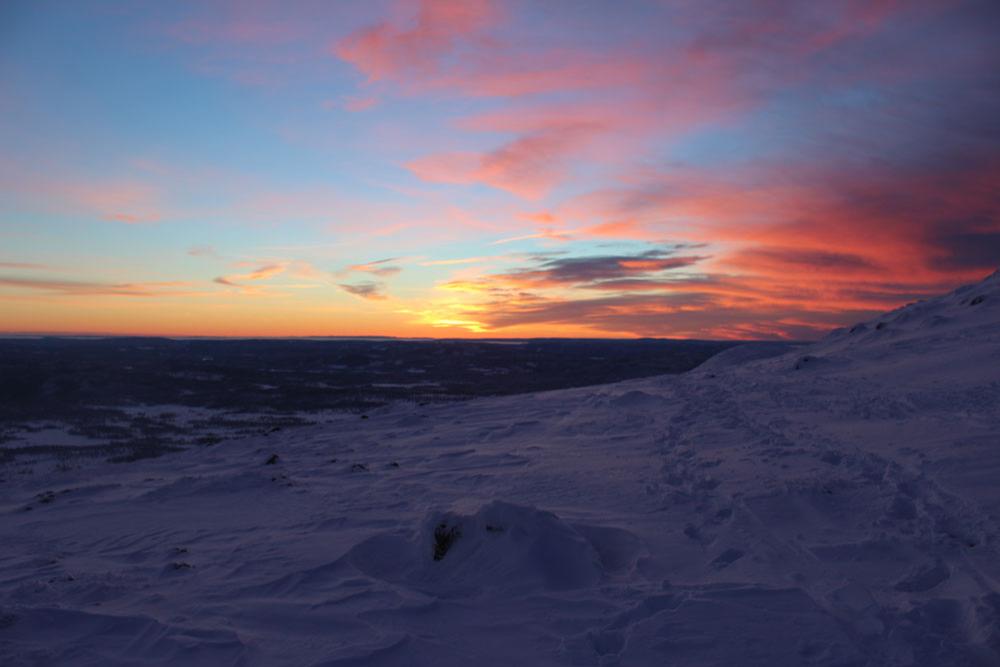 Trysil Sun and Tracks / Michael Whittaker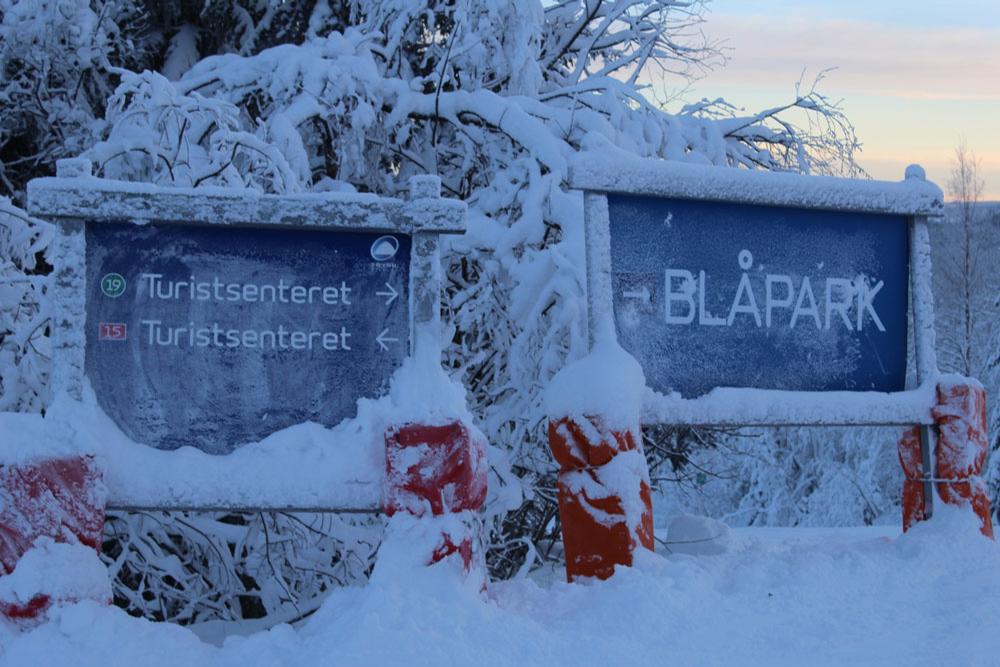 Trysil Park Signs / Michael Whittaker
Trysil Wide Piste / Michael Whittaker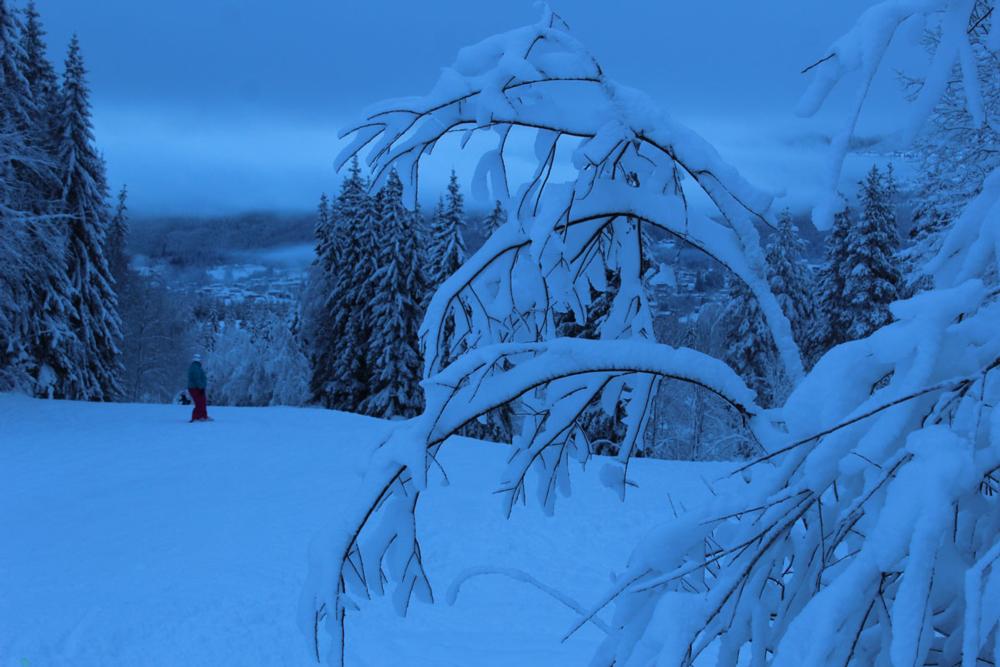 Trysil Snowy Trees / Michael Whittaker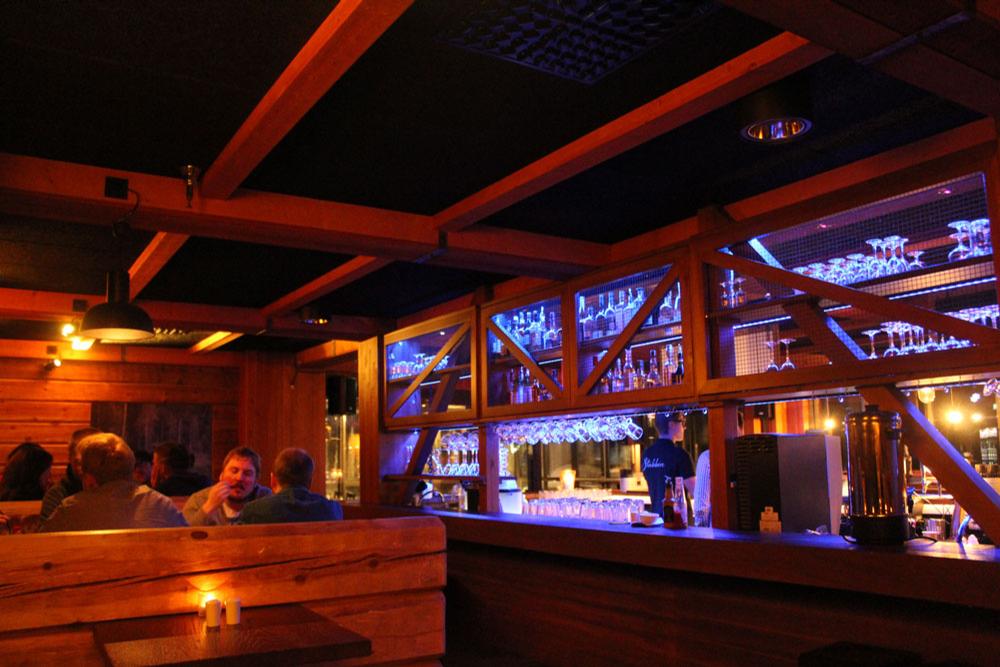 Trysil Apres Bar / Michael Whittaker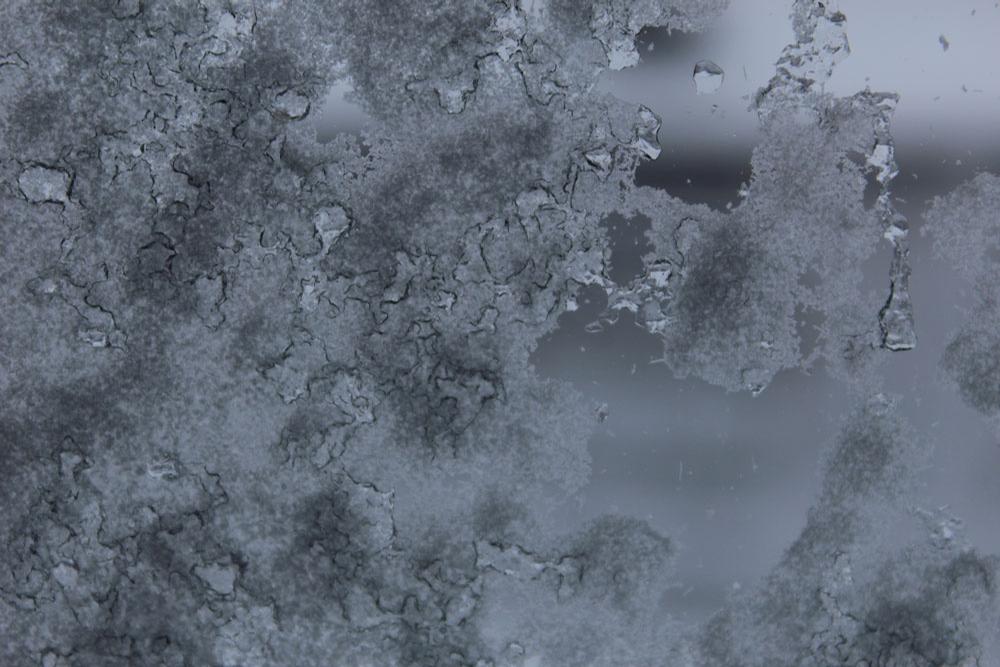 Trysil Snow Window / Michael Whittaker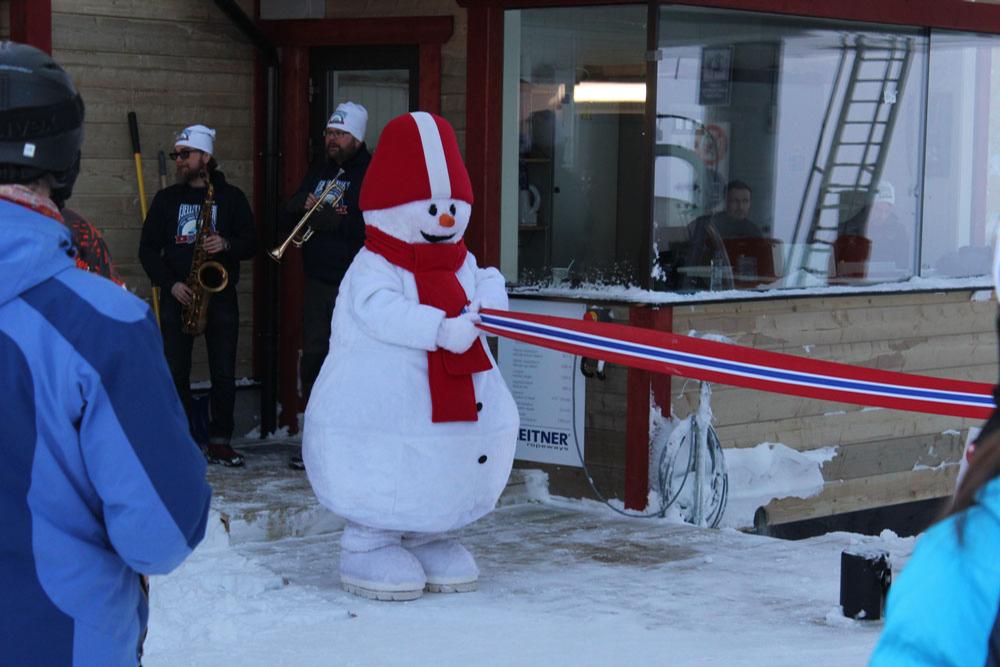 Trysil Valle / Michael Whittaker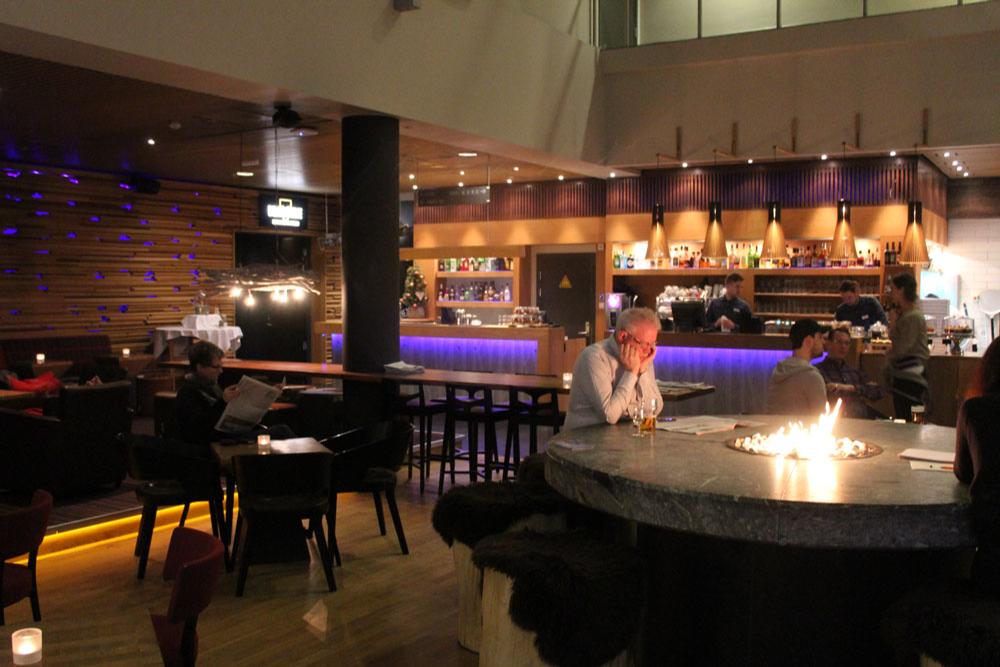 Trysil Radisson Pizza Restaurant Lobby Bar / Michael Whittaker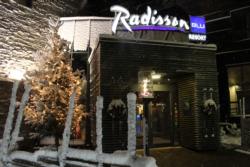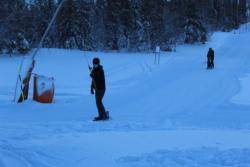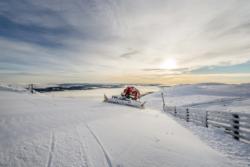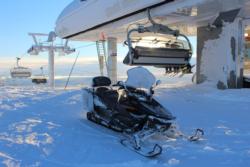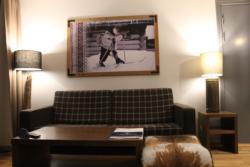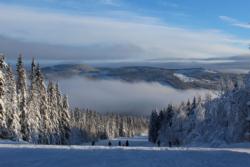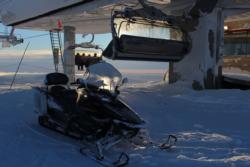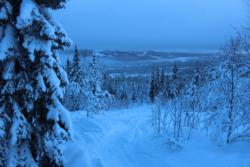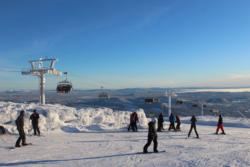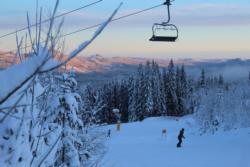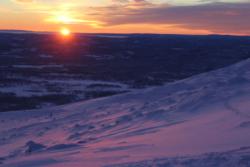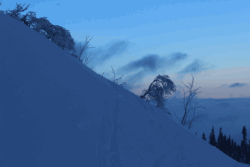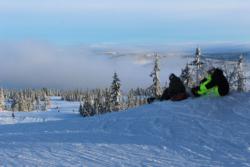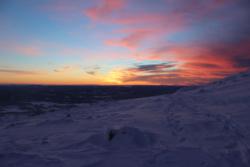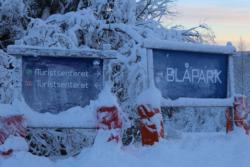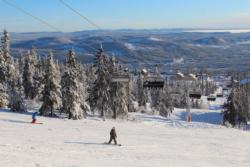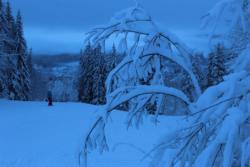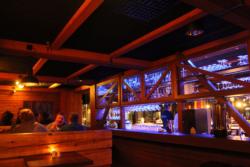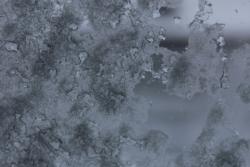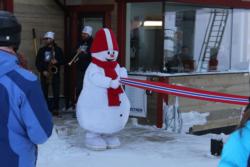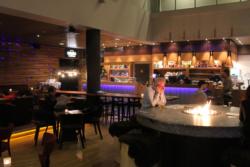 Introduction
Trysil is Norway's largest resort and it is positively massive by general Scandinavian standards, Situated just over two hours from Oslo it attracts a healthy local crowd as well as international visitors. Not only does it have the most pistes km in Norway it also has the largest ski school and a very good place to snowboard and with snow sure riding possible between November to May the resort offers an extra long season by any standards.

The owners Skistar in recent years have made dramatic changes to the resort investing heavily in a modern lift system which had enabled easy access to all areas of the mountain. In terms of piste management this has resulted in the removing of old T-bar lifts and replacing these with 2 modern heated chairlifts that have made getting to the top of the mountain a lot easier. The resort now offers a total of 29 lifts, which cover 67 pistes that are spread 360 degrees around the Trysilfjellet Mountain.
Riders heading here will find that the pistes that cover a large percentage of the Trysilfjellet Mountain are predominately suited to beginners and intermediate riders, advanced riders have a few black runs in Trysil which are predominately clustered together in one area, these are not too challenging though and are similar to good red runs in Europe. As well as perfectly groomed slopes Trysil is renowned for having some of the best park facilities around, with pro, medium and beginner lines freestylers heading here will be in their element. As well as a large variety of pistes Trysil also offer spectacular scenery especially in the tree line areas combine this with shorter than average daylight hours and clear days are often greeted with epic sunrise and sunset that will linger long in the memory.
As well as the new lifts Ski-Star, who also own Hemsedal, Are & Salen, have made huge gains in other areas opening new hotels, adding an expanding snow system, piste broadening, and an upgrade to the entire kids area whilst continuing the development in the park. Such is the confidence of a long season Ski Star offer Trysil guests a snow guarantee, where they can cancel and rebook for free in there is not enough snow to start the season off - With 80% of the accommodation based on the slopes and a couple of great après bars Trysil is great place to star a Scandinavian snow-tour.
In recent year getting to Trysil has become increasingly easier with tour operators such as Crystal Ski heading there, with the guaranteed early season snow and a real family atmosphere it is easy to see why these routes are proving so popular. Being close to the Swedish boarder and only 2.5 hours away from Oslo, lots of people venture there by car or public transport is also available in the form of the NOR-WAY bus the express travels between Oslo and Trysil, with 7 departures daily that takes roughly 3 hours to arrive in the resort. All departures stop by the Oslo International Airport, Gardermoen. In Trysil the bus stops at the Trysil Turistsenter, which is only 100m from the first lift. There are also direct bus routes to Trysil leaving from Gothenburg, Stockholm and Copenhagen - timetable can be found on the trysil website.
Crystal Ski Holidays (www.crystalski.co.uk; 020 8939 0726) offers a week's half board at the four-star Radisson Blu Mountain Hotel (formerly the Park Inn Hotel) in Trysil from £654 per person (based on two sharing) including flights from Heathrow to Oslo and transfers (price given is for departure in January 2018). Direct flights are available also from Manchester airport.
Piste map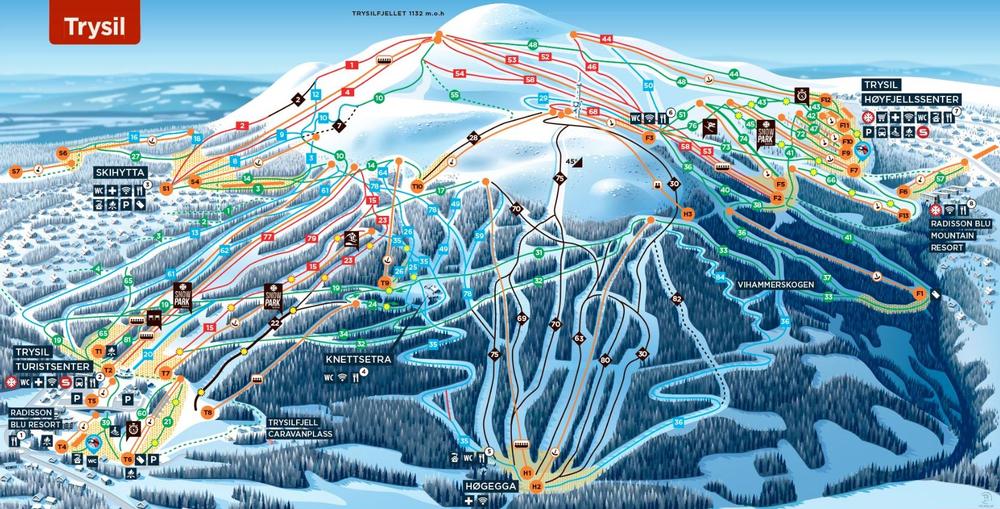 Location