Village life, accommodation and nightlife
in Lech
Hotel search
Resort life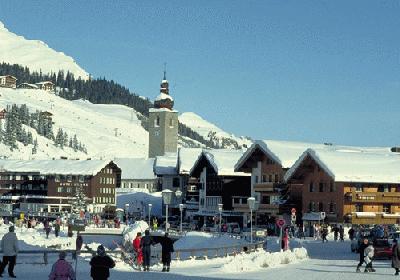 The town at the base of the slopes is expensive and dripping with sad people in fur coats and gold, so expect to pay highly for everything. Even the pensions cost an arm and a leg; you may find that a stay here is beyond the reach of most.
Nightlife
If you do give Lech the one night treatment, remember that night-life is dull and super poncy.
accommodation
Try lodging in one of the nearby hamlets.
READ NEXT: Mountain statistics
Resort Information
Location
Advertisement