Red Mountain
Great terrain, lots of new development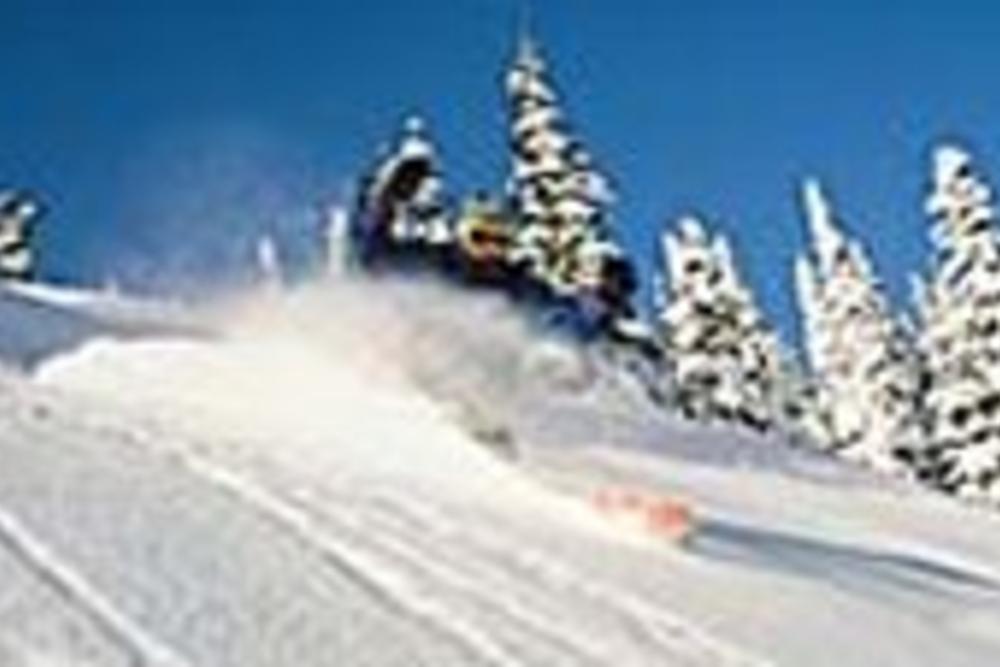 Red Mountain / Photo: Red Mountain
Freeriding
Freeriders should check out Buffalo Ridge which takes you down one side of Granite into bowls, natural hits and lots of trees. Saras Chute, a double-black, takes you down steeps, through trees and eventually brings you out onto Long Squaw, a green trail that leads back to the base area.



Freestyle
Freestylers will find Red's new 6-acre park next to the drag lift at the base station. Its full of kickers and rails but no pipe. The local geeky kids will show you how to do it, watching an 8-year-old in specs and all tucked in by his mother getting massive air is a regular occurrence. Alternatively, there are plenty of natural hits, especially on Granite Mountain .
Pistes
Pistes huggers will find loads of good runs although not all are regularly groomed. On the Paradise side of the mountain, the terrain will suit those wanting tamer stuff and carvers can lay out big lines on runs such as Southern Comfort. Other notable trails to check out are Doug's Run and Maggie's Farm.
Beginners
Beginners may be a bit put off when they first see the terrain level ratings. Although the slopes are rated intermediate/advanced, it doesn't mean novices can't ride here. There is ample terrain to play on at the Upper and Lower Back trails, before riding the Long Squaw trail that runs back to the base lodge. The local snowboard school caters well for all your first-time needs by offering a number of tuition programmes that will soon have you shredding Red Mountain with ease. They also have a very helpful new 225-foot Magic Carpet lift at the base for first timers.