Red Mountain
Great terrain, lots of new development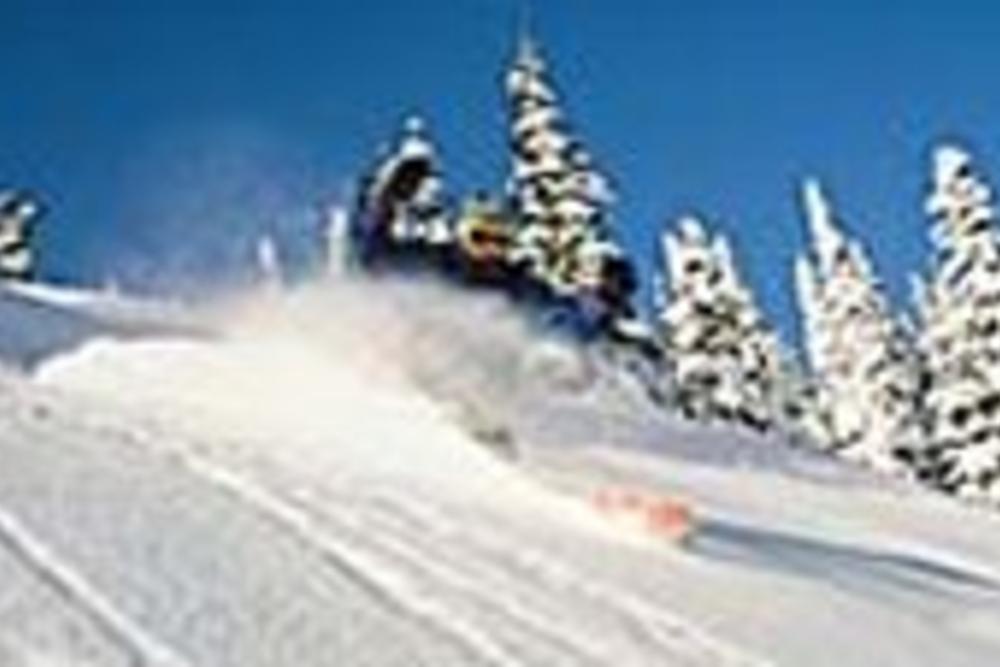 Red Mountain / Photo: Red Mountain
Town
Red Mountain has a good selection of lodging properties and facilities at the base of the slopes. Prices vary but staying close to the slopes is generally more expensive than staying down the road in the town of Rossland. If you have some cash and want to live it up check out the Lofts, they're fantastic high-spec chalets with hot tubs, TVs bigger than a car and great views of the mountains. Red Robs are a good bet if you dont have the cash for the Lofts, and Mountain Gypsy  restaurant underneath serves great food. The base lodge does a good burger at lunch time. 
Rossland is an old town that offers a variety of good local services from cheap eating haunts to boozy late night hangouts. Board and boot hire is available next to the slopes or in Rossland, check out Powder Hounds for all your needs. Job Seekers should call (250) 362 7384 or email: [email protected], to get the latest details.
Food options
Rossland is not noted for its restaurants, but what you find is very good, and at prices to suit all pockets. Sunshine Cafe has a good menu while Elmer's serves great veggie food. The Flying Shovel dishes up good pub grub. Mountain Gypsy is the spot for pizzas and pasta.
Accommodation
Accommodation is as you'd expect at any resort. At the slopes there is a selection of lodges, chalets and condos. Places such as the Red Mountain Cabins, a short walk from the slopes, are pricey but very good, as are the Lofts.
The best option is to stay in the town of Rossland which is only 2 miles from the slopes. The options  there include cheap B&B's and a hostel, which are all close to the nighttime action. Check the web site for accommodation and the latest prices.
Nightlife
Nightlife in Rossland is not exactly the most happening, but it's still cool. There's a number of good nighttime hangouts where you can drink to jazz music or boogie to pop. Most bars play decent tunes and have pool tables. Try the Flying Steamshovel, the Powder Keg and Rafters.
Location