Lift count :
40km OF PISTES ( PISTES)

Pass (Low/High Season) :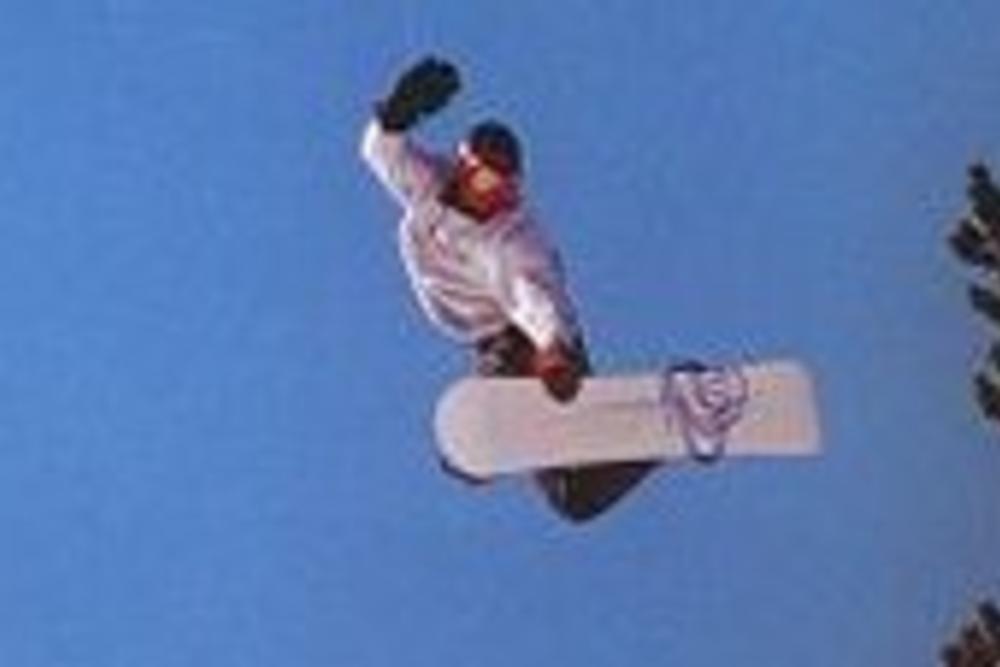 Les Angles / Photo: Les Angles
Introduction
Les Angles is definitely not one of your normal ski tourist traps. Located in the Pyranees, it shares a non-lift linked pass with a few neighbouring resorts, with 200 miles of average rideable terrain for all styles. It is, however, crowd-free, and an alternative to the massly populated areas further north.