Lift count :
OF PISTES ( PISTES)

Pass (Low/High Season) :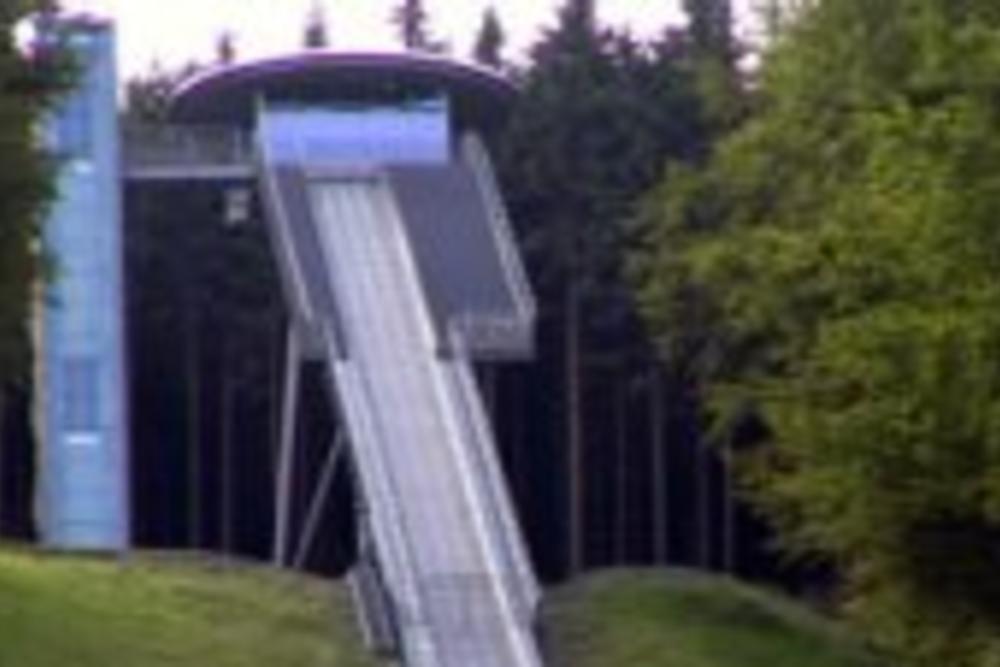 Willingen / Photo: Willingen
Introduction
Willingen is a northern low key resort which is virtually unheard of. The area is spread over two large hills with mainly nursery slopes. The main hill has some decent runs with the option of cutting through the trees but lacks any great length. Note also that this place inhabited by lots of skiers (the older generation) and sledgers, so the few slopes that there are, are often very, very crowded, especially at weekends.n Freeriders have very little to keep them interested beyond an hour, but there are a few trees to drop through.B Freestylers haven't got a chance here unless you dig your own hit.D Carvers will find the number 11 trail about the only thing of worth.
Location