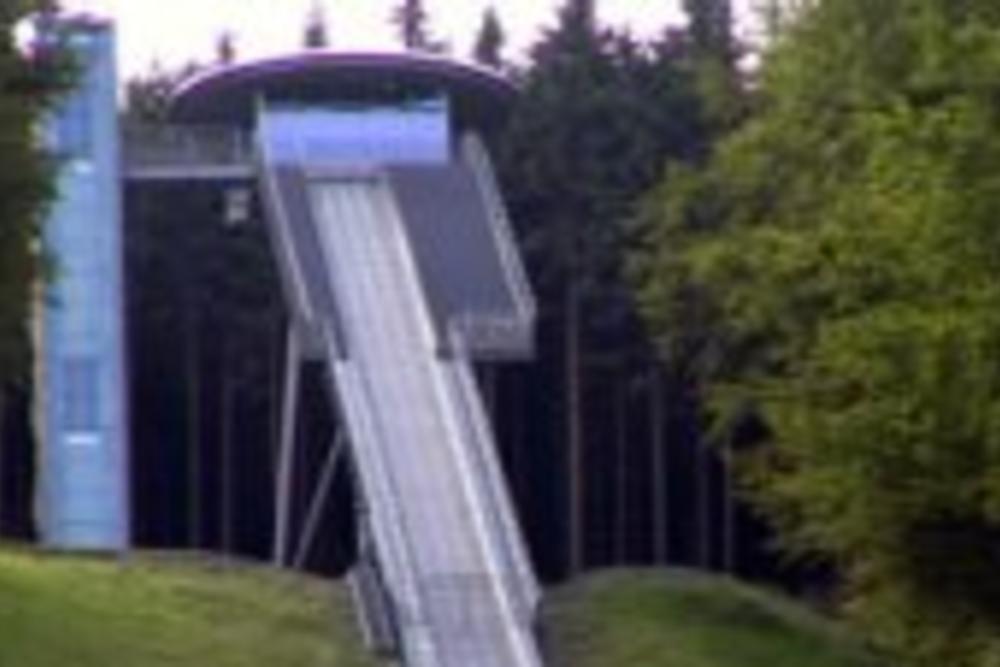 Willingen / Photo: Willingen
Freeriding
Freeriders have very little to keep them interested beyond an hour, but there are a few trees to drop through.
Freestyle
Freestylers haven't got a chance here unless you dig your own hit.
Pistes
Carvers will find the number 11 trail about the only thing of worth.
Beginners
Beginners aged 1 or 100 will love it here as the slopes are so slow and easy you'll be able to change your nappy as you ride.