Cortina
Okay resort with stunning backdrops of the Dolomites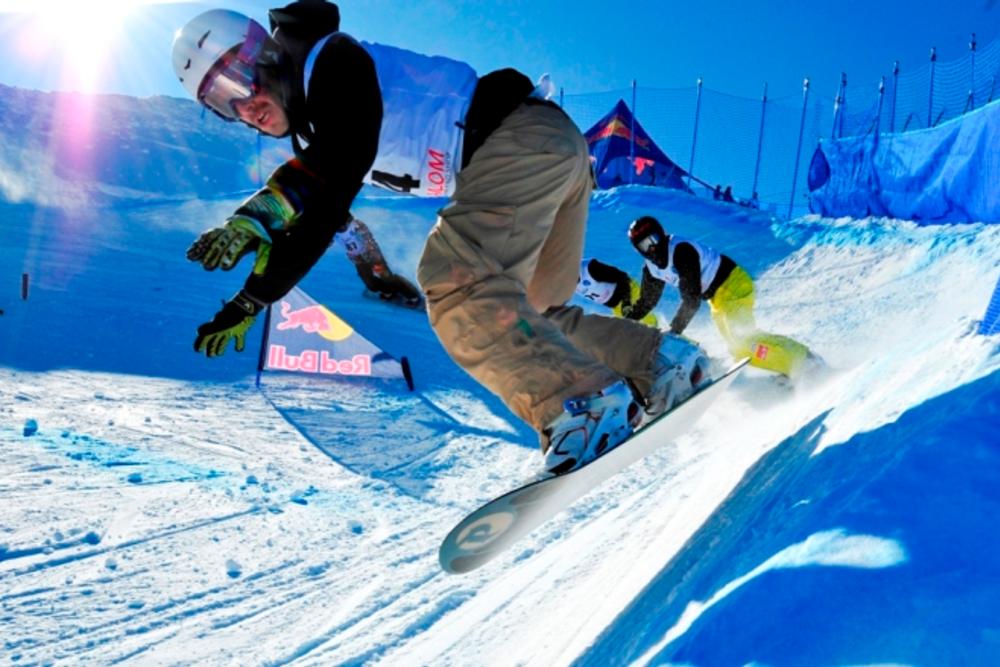 Cortina Snowboarder / Stefano Zardini
Town
Cortina reflects its superstar status in the designer shops (Cartier, Prada and others), and accordingly it is very expensive, although some deals can be found.
Food options
Eating in the centre of town is over-priced with shoddy food and surly service. Get away from the centre and everything improves. Around the village are various food joints offering the usual Italian fare, but try to get out of the town centre for the best deals.
Nightlife
The evenings are pretty boring here, and the rich only make it very glitzy. However, it's not all gloom as you can spend the evening mocking the rich and mine-sweeping their drinks: they won't even notice because they're too busy posing. Après ski seemed to consist of ski instuctors with bad tans drinking espressos - best avoided.
Location