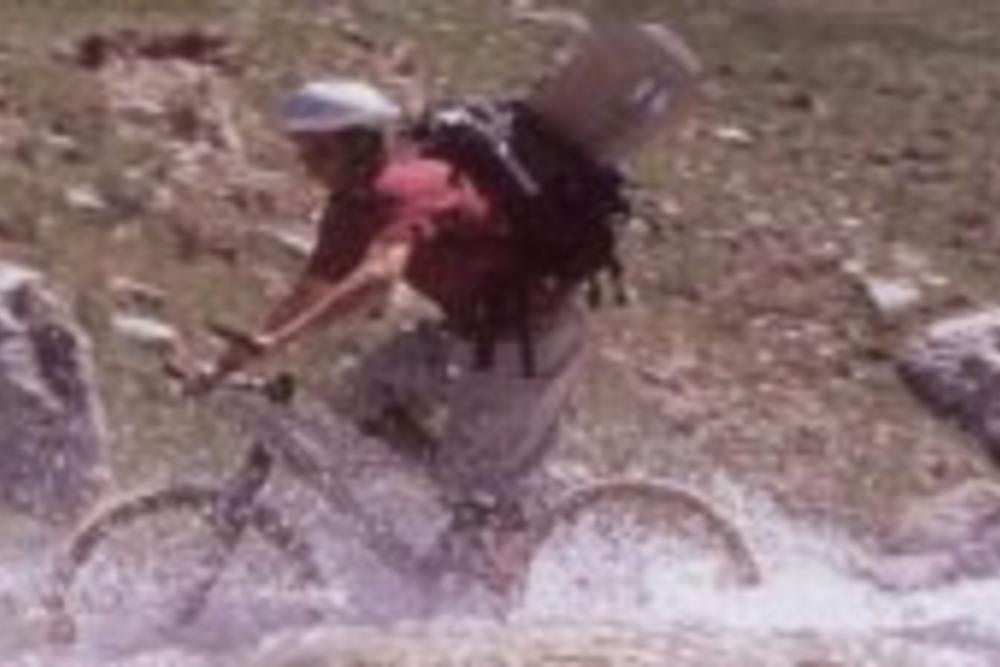 Sauze d'Oulx / Photo: Sauze d'Oulx
Town
Resorts don't come much more basic than Sauze, although in a strange way, it all adds to the place. If you are out for a cheap time, this is where you'll get it. Lodging here is cheap in apartments and evenings are very lively, with pub upon pub and loads of good eating haunts making this place not so much a tacky hole but rather an okay place to visit.
Nightlife
For a beer, check out the likes of
Paddy McGinty's
(full on Italian name or what!) or the
Banditos
disco for a latenight drink, dance and some holiday skirt!
Location