Niseko United
Awesome freeriding, stacks of fresh powder, fantastic night riding, lots of runs, decent lift system, Good parks & pipes. Quite a combination!
colwidth:6 firstColWidth:12
Summary
Freeride - 85%
Good backcountry and lots of pow
Freestyle - 80%
Selection of terrain parks
Pistes - 75%
Lots of options

Lift count : 3 x Gondolas 32 x Chairlifts
OF PISTES (57 PISTES)

Pass (Low/High Season) : 4,700.00-5,500.00 Day , 28,800.00 6-day , 28,800.00 6-day linked area , 152000 Season pass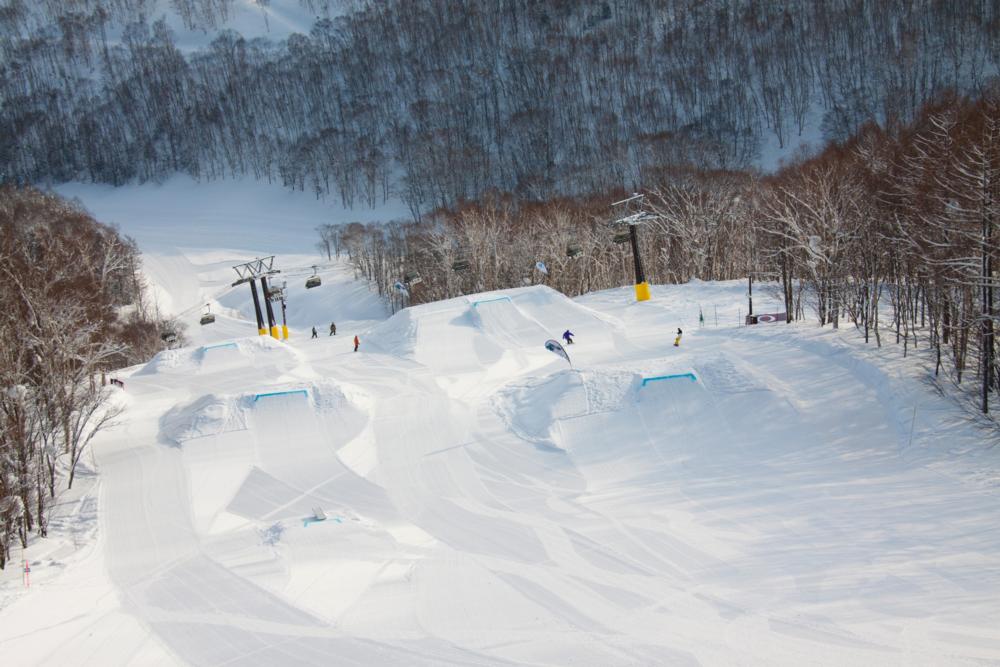 Niseko terrain park / Photo: Niseko HANAZONO Resort by Niseko Photography
Niseko halfpipe / Photo: Niseko HANAZONO Resort by Niseko Photography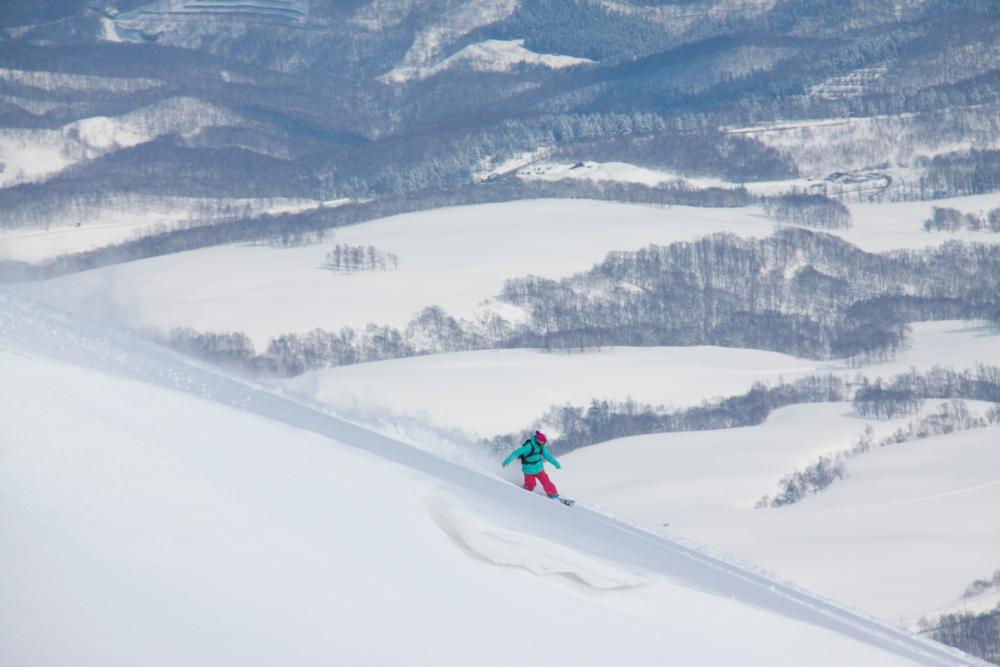 Niseko freeriding 2 / Photo: Niseko HANAZONO Resort by Niseko Photography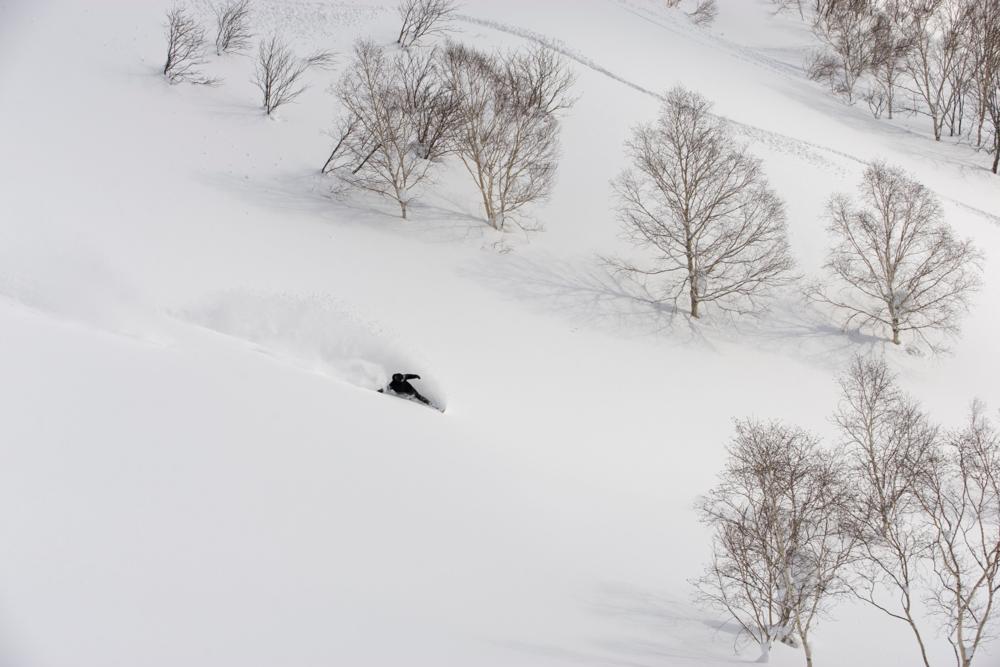 Niseko freeriding / Photo: Niseko HANAZONO Resort by Niseko Photography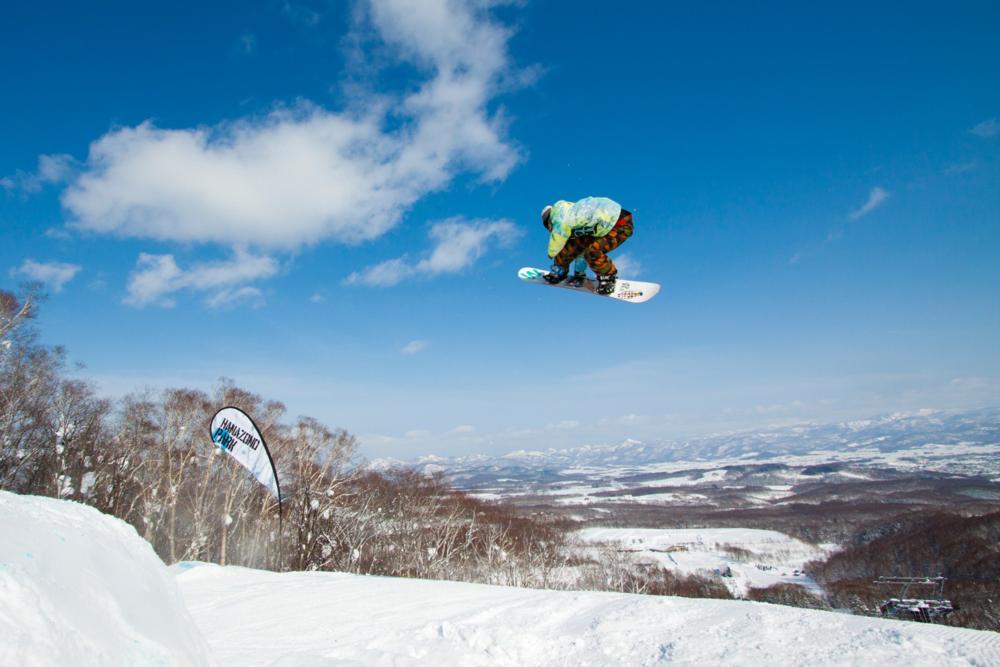 Niseko / Photo: Niseko HANAZONO Resort by Niseko Photography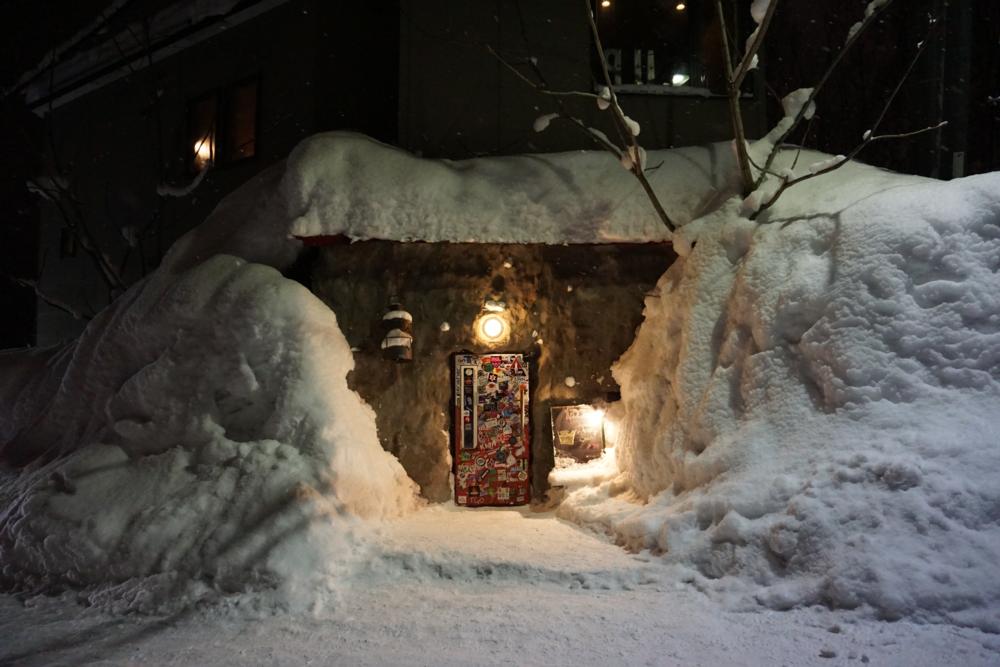 niseko_snow / Harriet Parnis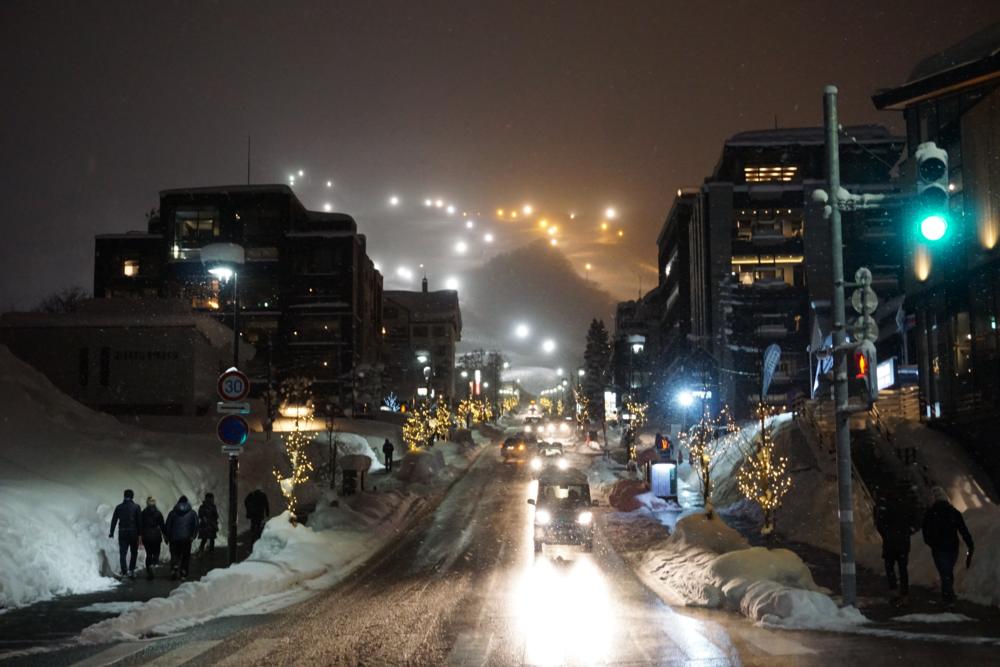 DSC00591.JPG / Harriet Parnis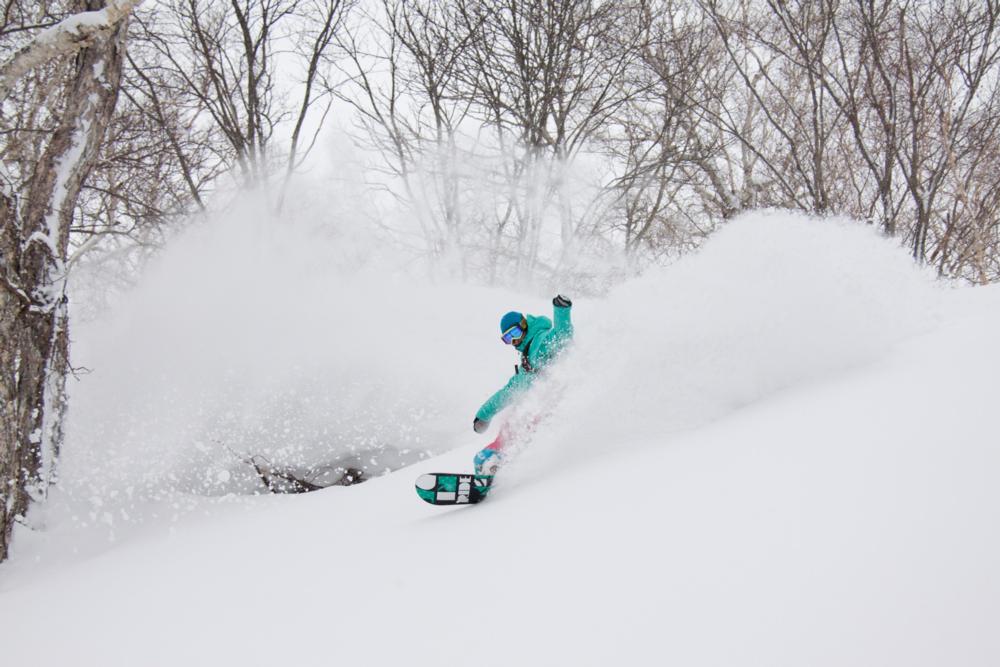 Niseko freeriding 1 / Photo: Niseko HANAZONO Resort by Niseko Photography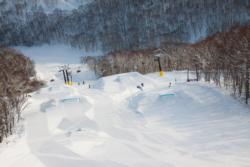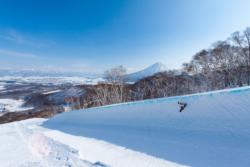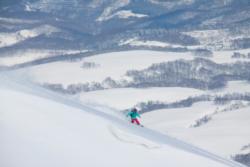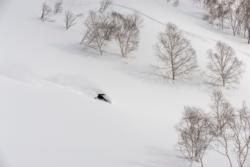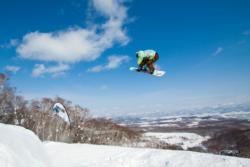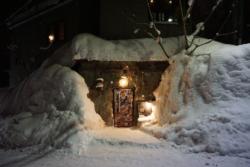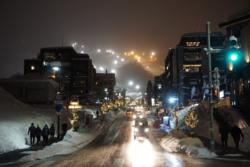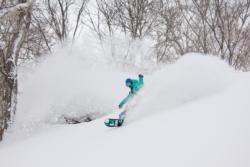 Introduction
Hokkaido is world famously renowned for champagne powder and epic tree runs. Most of the movies now feature at least one small segment in Japan. Niseko United is probably the most well know resort in Hokkaido, and possibly even the whole of Japan; and its reputation stands for good reason.
The resort is composed of 4 areas, Hanazono, Grand Hirafu, Niseko Village and Annupuri. Ride them individually or buy a Niseko United pass which allows you to ride them all. Each area has its own base area but Grand Hirafu is by far the most developed. That being said development plans are in place for 2 new hotels in Niseko Village. When the skies are clear, the resort has breath taking views of Mt. Yotei, a dormant conical shaped volcano.
The word is definitely out on Niseko, by the start of every season stacks of new buildings have sprouted up to cater to the huge demand. A mix between larger, architectural modern buildings and tiny streets lined with 6ft+ snowbanks helps Grand Hirafu retain a certain character, although not necessarily Japanese character – more of a Colorado ski town (but charming nonetheless).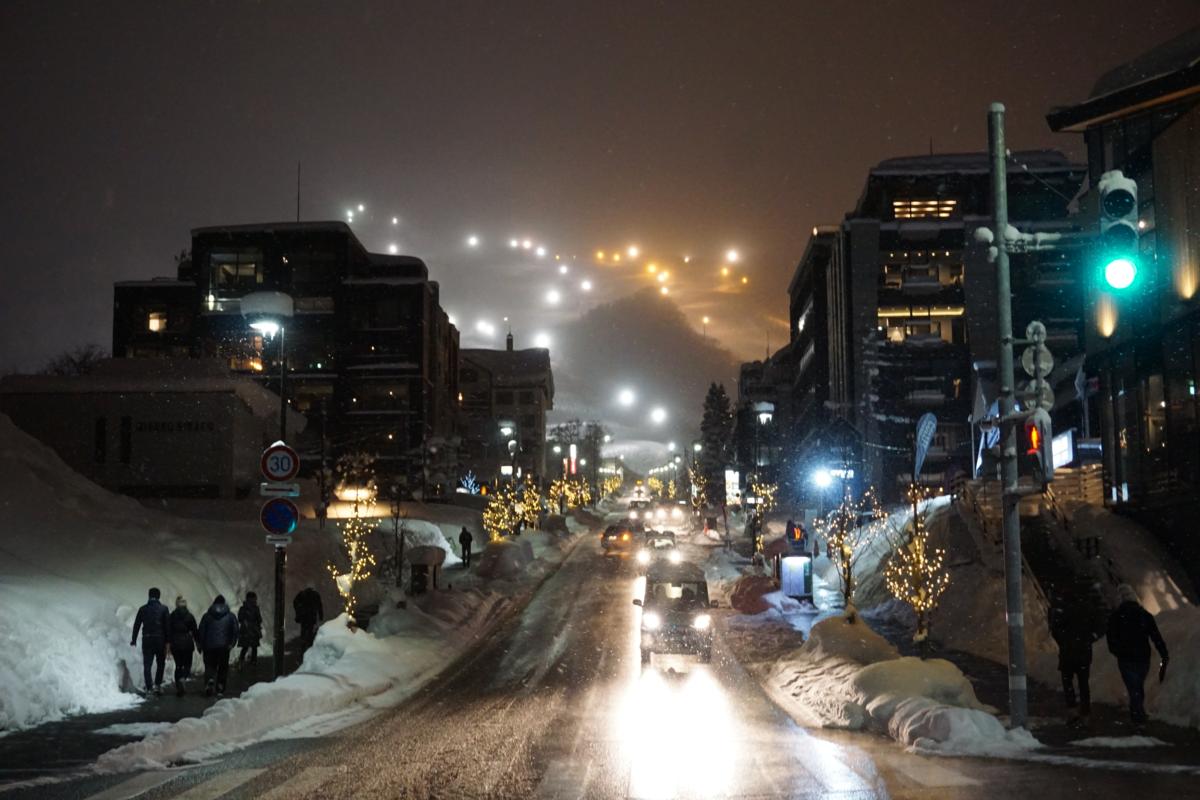 Many of the restaurants, bars and lodges are owned and run by westerners and you never really need to know a word of Japanese. There are still a few authentic Japanese restaurants but they have become the exception to the rule.
Freeriding is the main draw here. Fourteen+ metres of snow annually and Japans most progressive off-piste policy guarantee that powder hounds will go home happy.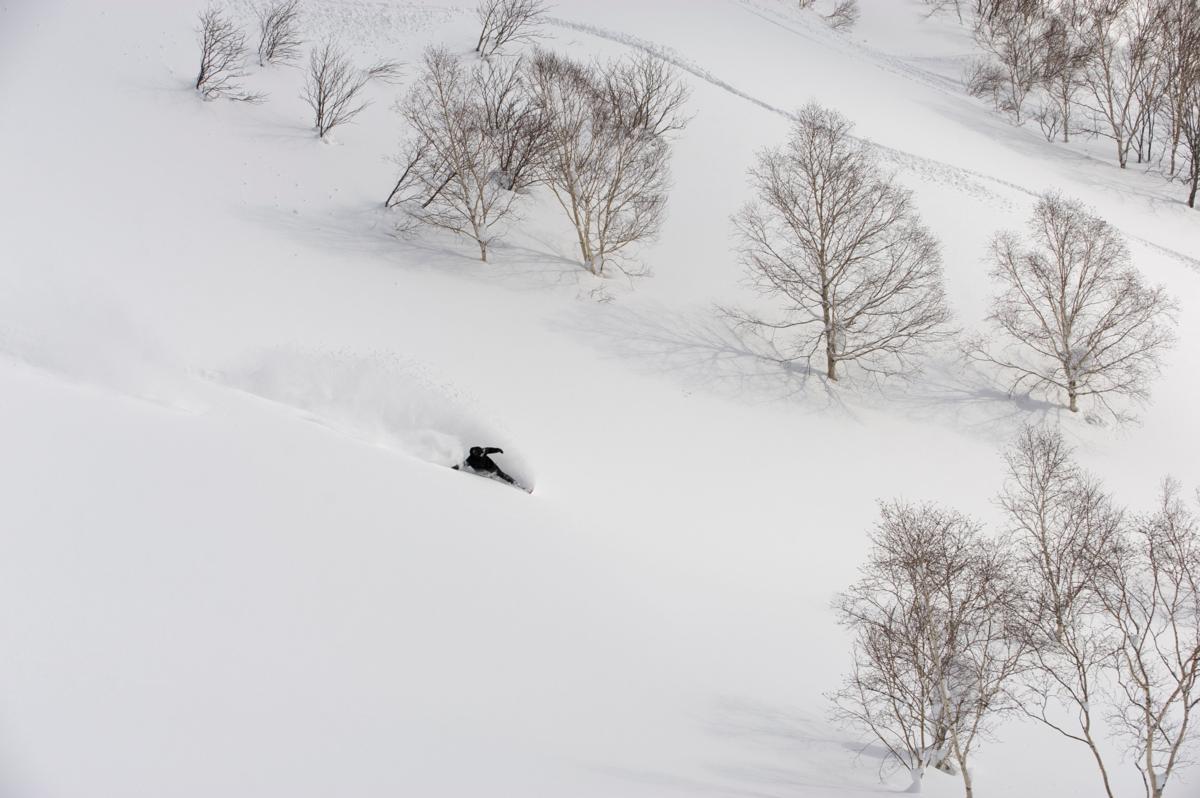 The highest lifts are all within a few hundred metres hike of the top of the mountain (1308m). From here you can ride down several backcountry routes, for example to Goshiki Onsen (hot springs) on the opposite side of the mountain. To get back you'll need a taxi or the rather infrequent bus. Be careful though, this mountain does have avalanches so be sure to check with the ski patrols to get the latest info. There are plenty of companies that offer guiding services and it is best to use them.
Within the resort boundary there is plenty of shredding to be done between the nicely spaced birch trees, and natural pillow lines are in abundance. Very few areas are roped off, but instead marked by a 'Gate' system and it's essential to abide by the rules if you want to keep your lift pass. If you cut the ropes, consequences can be pretty severe.
The 900m of continuous vertical will give those looking to clock up the miles on the pistes plenty of opportunity. It's mainly a mixture of reds and easy greens, the black runs are generally left un-groomed and in a semi-permanent mogulled state.
Freestylers don't worry, you certainly haven't been ignored, there are 2 main parks in the resort.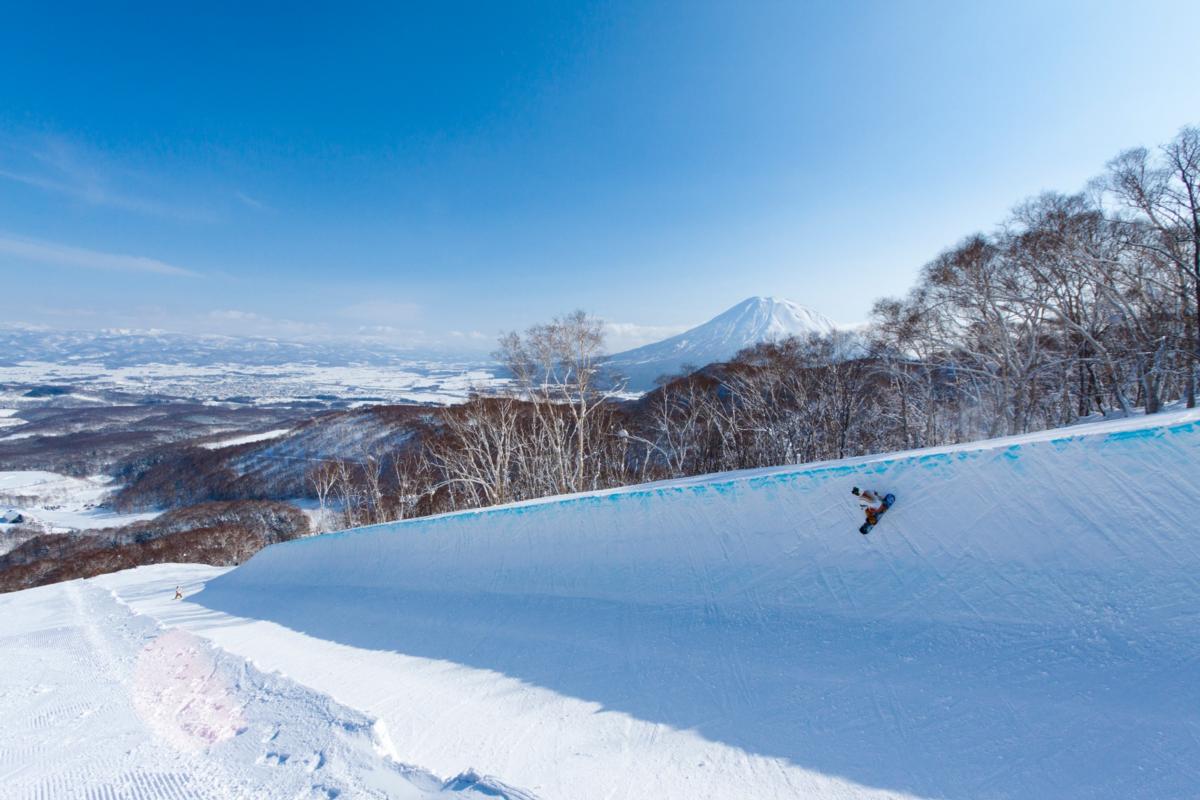 Almost the entire area is floodlit and is open every night until 8.30pm. The lights are so bright that you can still board through the trees between the pistes, it is a strange but incredible experience and often the slopes are very empty. When the snow's been falling all day some of the best runs you'll do are at night.
The lift system is relatively modern with gondolas and express chairs whisking you up to the top of the treeline. Above the treeline things change and due to a change in environmental law, the resort is no longer allowed to develop this area so you'll find lots of slow one-man chairs (aka Pizza Boxes) taking you up to the peak. This can lead to bottle necks when crossing between areas.
The weather in the area can change dramatically within 20minutes. Storms rolling in off the coast hitting the large volcanic mountains mean they can come in hard and fast. This can make for high winds which can close the alpine lifts and subsequently, the gates. It might mean you're 'trapped' in one area of the resort however, when the storms are in, the snow's falling and the tree runs are A LOT of fun.
Piste map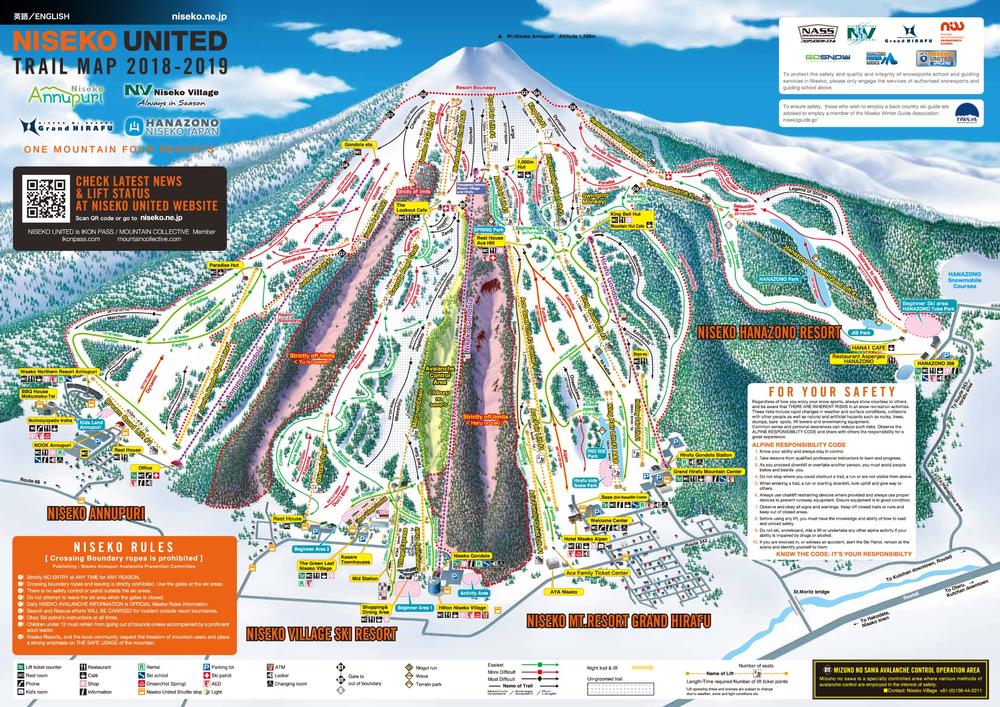 Location
Other great freeriding resorts