Nozawa Onsen
A must visit, as much for the traditional town as for the mountain which offers a lot for everyone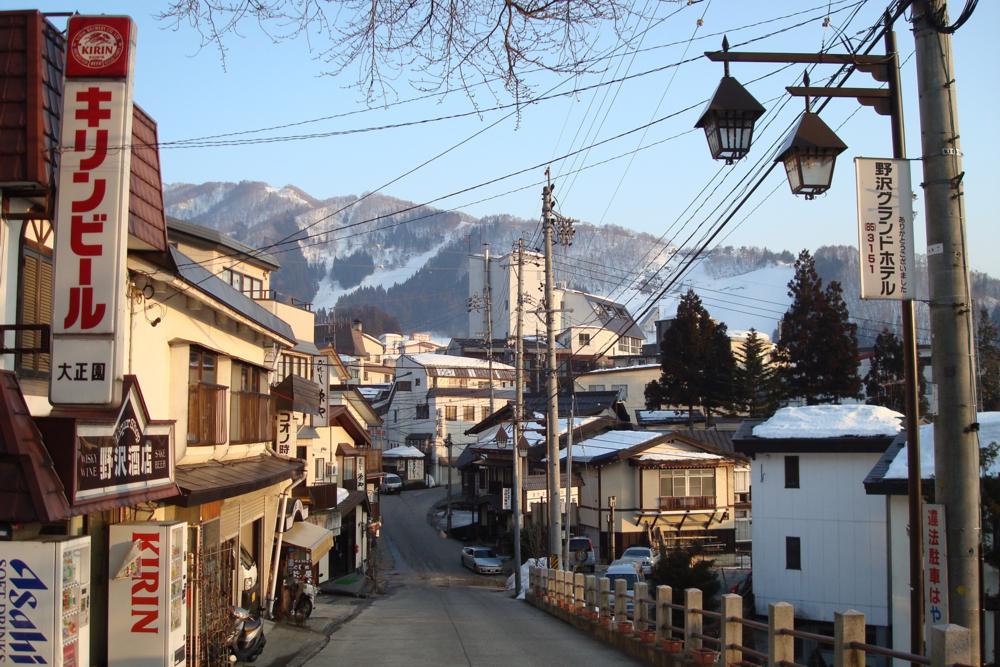 Nozawa Onsen Town / Photo: Steve Dowle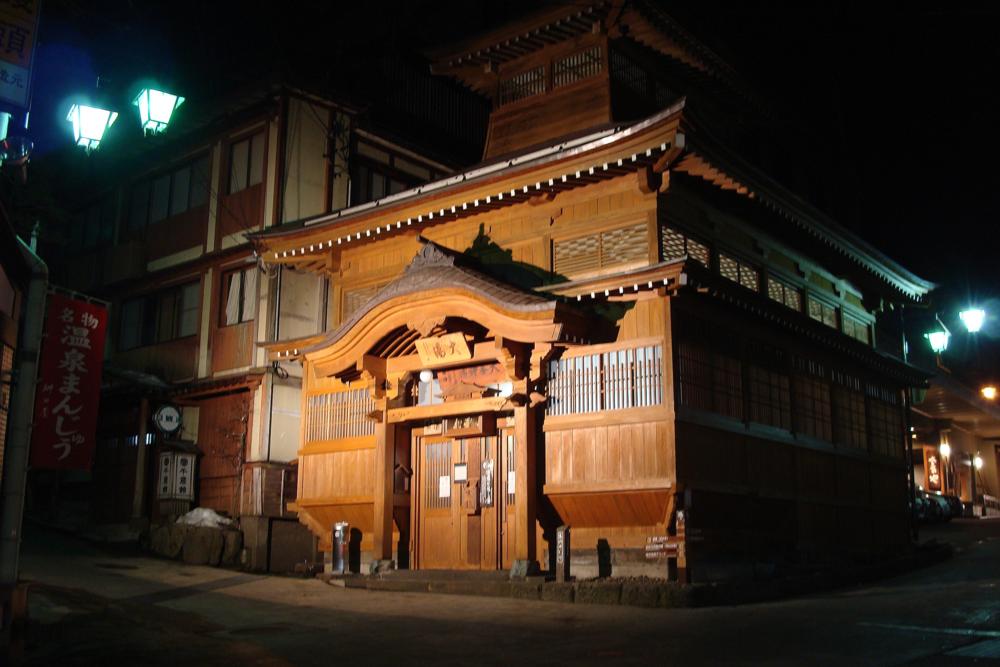 Nozawa Onsen temple / Photo: Steve Dowle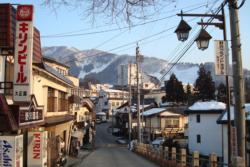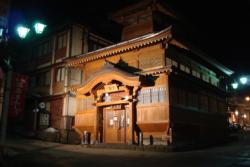 Town
There are 13 public onsen's which since the Edo period have been looked after by the Yu-nakama, essentially the villagers. The most ornate of these onsens, the wooden Ô-yu is dedicated to the Yakushi Sanzon god, and each of the other 12 dedicated to his heavenly guardians. It's free to enter any of these onsens and they are open very early until 11pm each night.
A short walk up from the village is the Ogama spring. This isn't the kind of place you want to jump into, the locals for years have been using the natural 90degree C water to cook their eggs and vegetables. The spring also serves all the public onsens, although the water is cooled somewhat.
There are plenty of restaurants but only a few serve western food. Wakagiri is recommend for Sushi and is located on one of the side roads off the main O-yu street near the post office.
Walk along the main O-yu street and you'll see a good few bars. The foot bar is a good place to start.
Much of the accommodation here is traditional
The Ryokan Sakaya is modern yet traditional and has rooms from 16,000yen. The Ryokan has a great indoor and outdoor Onsen with sauna, and free internet access in the bar www.ryokan-sakaya.co.jp
There are only 2 ATM's in the town that accept foreign cards. One is in the post-office on the main O-yu street, just make sure you get there before it closes. The other is in the JA Bank near the bus station.
Location