Ski Juwel Alpbachtal Wildschönau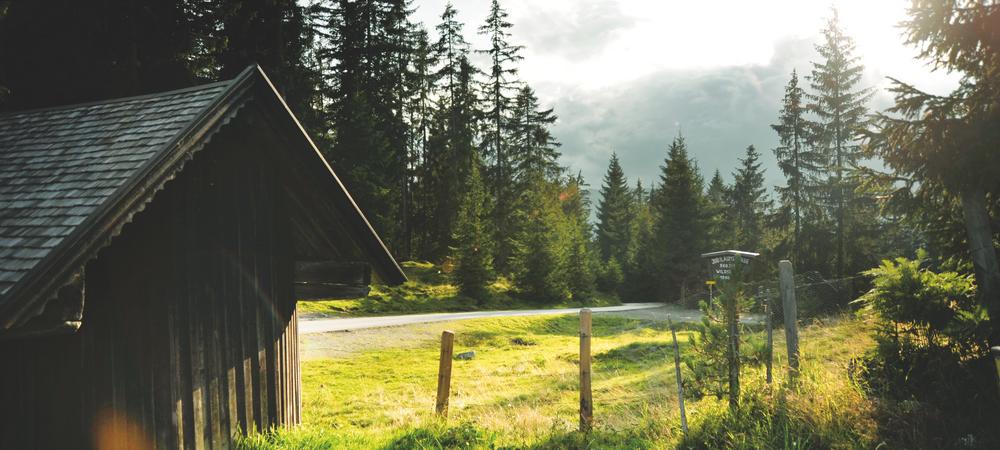 Introduction
The Wildschonau Valley, which is located in the Kitzbuheler Alps, is home to a number of traditional Austrian resorts. Niedrau, Oberau, Thierbach, Alpbach and Auffach may all seem on the surface to be to small to bother with, but first impressions are often deceptive. Okay none of the resorts that make up this part of the Tirol are extensive or in any way adventurous. However, what this collection of novice and intermediate mountain retreats do provide, is an area that's relaxed, void of any crowds, very laid back and with out any of the hustle and bustle of the bigger and more popular destinations favored by the tour operators and ski crowds.
The recent addition of a gondola connecting Alpbach and Auffach has also increased the linked terrain to an impressive 145km of pistes serviced by 47 lifts. The Wildschönau area itself is still not fully lift linked, so you'll need to jump on a ski-bus to visit some of the smaller areas however buses are free, frequent and reliable and it takes no more than 20 mintues to visit any of the resorts on the ski bus routet. Once in the resort make sure you pick up the free Wildschonau Winter Pass this gets good discounts for a number of activities within the area and most importantly gives free access to the Ski buses and Night buses.
From a riding point of view this collection of resorts would be idea for a family or a group of friends wanting a laid back trip whilst visiting a few mountains. If your looking for miles and miles of pistes or very lively nightlife then you should look elsewhere. One massive plus for the area is it is relatively easy to get too from Innsbruck the transfer takes just over an hour by road and rail option also arrive at nearby town of Wurlgl. On the piste there are only a couple of black graded runs, but proficient riders will be able to take advantage of the reds that are wide not too steep and free of crowds. If lift queues annoy you then the Ski Juwel is really worth checking out as no one queues up long around here either so you can quickly build up the miles without having the stressful queues of more mainstream resorts.
Auffach
is the larger of the four resorts with around
20km
of marked
piste
set out on the
Schatzberg
mountain slopes.
Auffach
offers the highest altitude riding in the area with a nice series of red runs set out over a wide open plateau. This is also the home to the areas main
halfpipe
and fun park, which are located up on the upper regions. The addition of a new Gondola has linked the resort up to
Alpbach
and has really made a big difference to the size and scope of the Ski
Juwel
area.
Alpbach
Is not the highest resort in the world, but it's a nice place to ride with a variety of
pistes
that would suit good / intermediate boarder.
Niedrau
is the second largest resort with
14km
of
piste
and is the first resort you come to along the valley floor. The slopes have one black run and some okay reds and most people will be happy here for a few days but will also want to explore the full Ski
Juwel
area. Nightlife is better here than in some of the areas so it is a very good base for your holiday.
Oberau
is basically a place for total beginners with only
10km
of
piste
and just 8 runs. There is simply nothing here for intermediates of advanced riders to really try out.
Thierbach
is much the same as
Oberau
with wide open and steady short runs. Even novices may even have this place licked after a few hours.
Off the slopes you are presented with typical
Tyrolean
hospitality. All the resorts have accommodation close to slopes and offer good quality hotels, chalets, farm accommodation and pensions. Everything about this area is laid back and basic, so don't expect a large amount of facilities. There are a few restaurants, and night life is more lively in
Niederau
where you can find bars and a night club. It
mayn
ot
be as lively as some resorts but it is although still very good and affordable.
---
Resorts in the area