La Rosiere set for big changes for 2018-19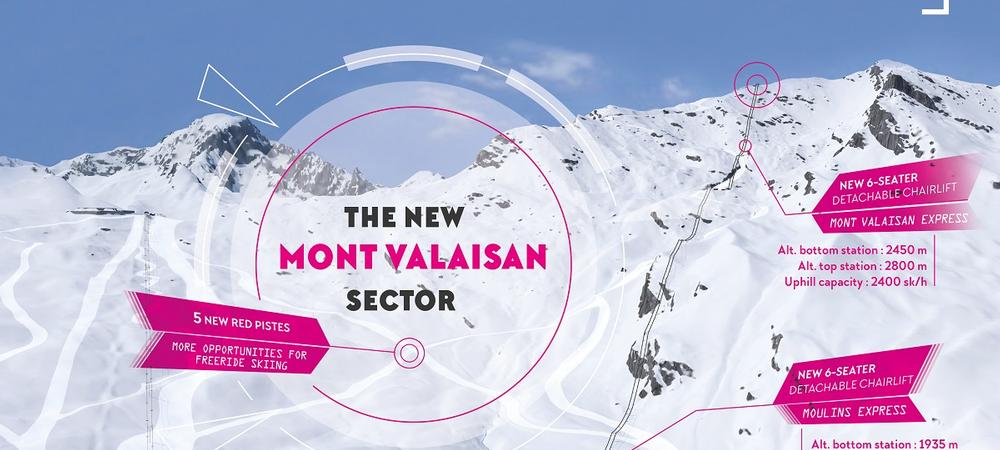 This winter, the La Rosière-Espace San Bernardo ski area will open a new sector: The Mont Valaisan. Located on the French side of the ski area, to the right of the Redoute Ruinée Fort, five new red pistes have been created and two six-person chairlifts have been built
This winter, the La Rosière-Espace San Bernardo ski area will open a new sector: The Mont Valaisan. Located on the French side of the ski area, to the right of the Redoute Ruinée Fort, five new red pistes have been created and two six-person chairlifts have been built: the Moulins and the Mont-Valaisan. The expansion, which has cost 15 million euros, will offer a more technical ski area with more freeride opportunities.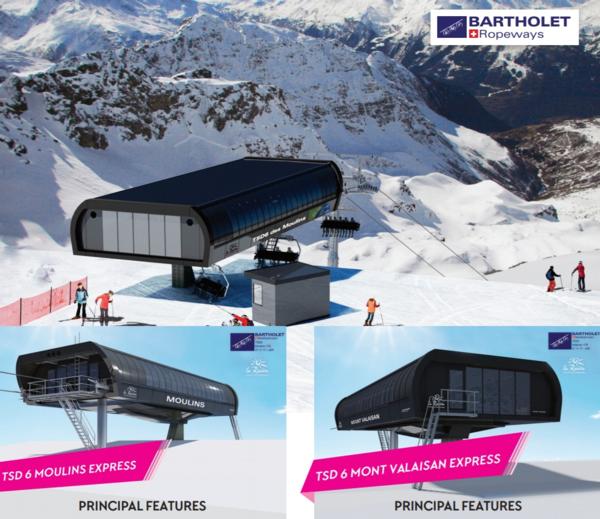 It will give the area a new highest point with an altitude of 2800m, it will create 5 new red pistes and open up a whole new area for freeriding.

Check out these photos of the area you'll be able to explore
In other news this season.
La Rosière has new hotels and chalets. Last December, a Hyatt Centric opened, with 69 spacious rooms, stunning mountain views, a beautiful spa and a restaurant, the H40.
This winter, a new four-star is opening, the Alparena. It boasts 58 rooms, suites and apartment suites (from 25 to 110m²), a wellness area « Spa by Les Balcons », an aquafun area of 1000m2 with a swimming pool (15m x 6m), a paddling pool, spas, steam rooms, saunas, 1 fitness room and 4 beauty treatment rooms and a restaurant with a panoramic terrace.
The Chalet l'Aiglon is the first (and only) guest house in la Rosière. It can welcome up to 14 people with its 5 luxury bedrooms all south/south-east facing. The chalet is also equipped with a steam room and a hot tub with a panoramic view over the valley. It will open on 15 December.
La Rosière benefits from favourable weather conditions which guarantee an excellent snowfall from mid-December until end of April and makes it the resort with the highest snowfall in France.
The resort will open on 15 December 2018 until 26 April 2019
For more information visit their website http://www.larosiere.net
---
Related Pages