Watch Burton Snowboards High Fives Live tommorow!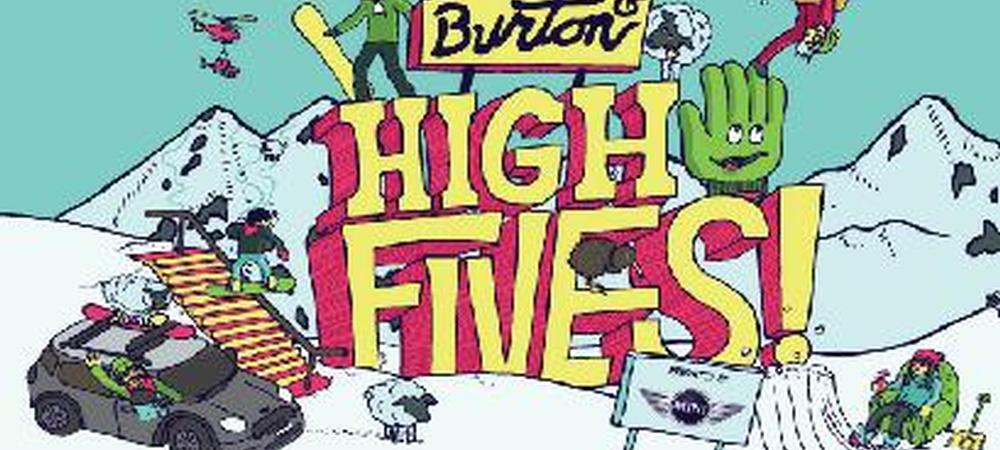 5Star Burton Snowboards High Fives kicks off Wednesday August 15th until the 18th.
This year 60 of the worlds top riders are invited to take part in HP and SS competitions as well as unique team challenges.
Riders will not only be awarded for their individual performances in HP and SS, but will also be divided up into teams of 5 and will compete in team challenges like winter driving, skeet shooting and others.
Watch it live on http://opensnowboarding.com/
---
Related Pages