June Mountain
Small and now aimed firmly at the family market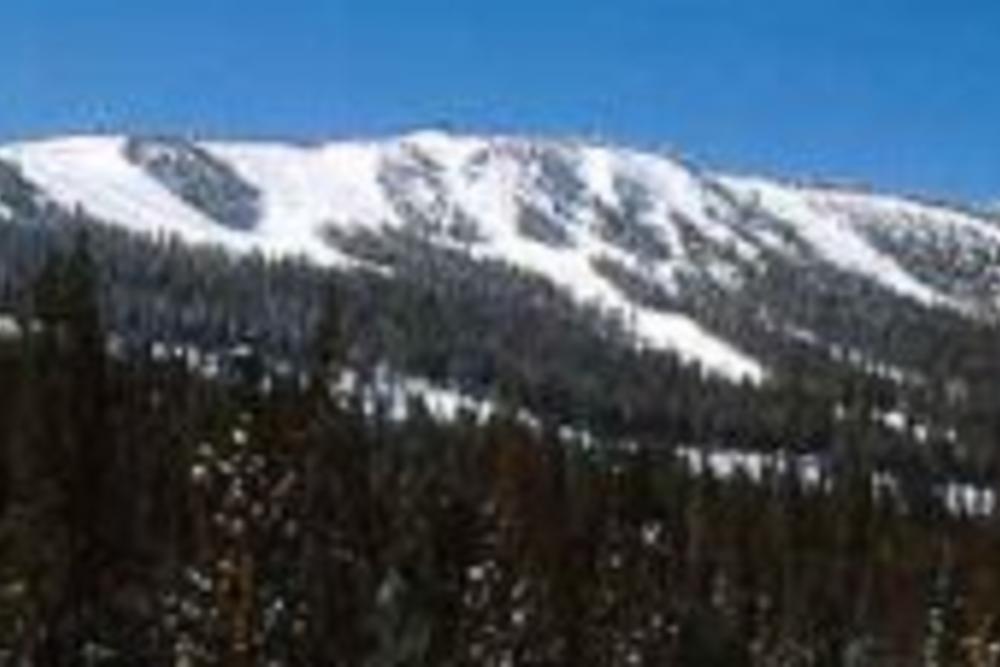 June Mountain / Photo: June Mountain
Freeriding
Freeriders can feel free to use any of the perfectly good pistes if they wish, but when there's trees-a-plenty to circumnavigate like there is here, you'd be mad to limit yourself. At June Mountain Summit are some steep natural chutes and bowls. From the June Meadows Chalet those who can should be sure to drop off blind in to Gull Ridge for a tasty black run or two back down to June Lake.
Freestyle
Gone are the days of monster parks and amazing pipes, if you want that then head over to Mammoth, however they do have 3 parks
Pistes
The resort has a lot of well-groomed slopes to take advantage of, suiting an array of styles. The selection of black rated slopes from June Mountain Summit are great for the speed freaks to let loose, while the green and blue runs down from Rainbow Summit offer something far less daunting. Beware of some very flat green sections around the middle elevations.
Beginners
Beginner freeriders can take their time on a few gentle, un-crowded slopes. This can be attempted alone or under the laid back tuition of the instructors available. For those novice freestylers who wish to learn the art of the pipe there are also instructors around to teach you what you need to know. In fact, not just the novices need benefit from their guidance as upper level tuition is offered too.