Bansko
Bulgaria's new booming resort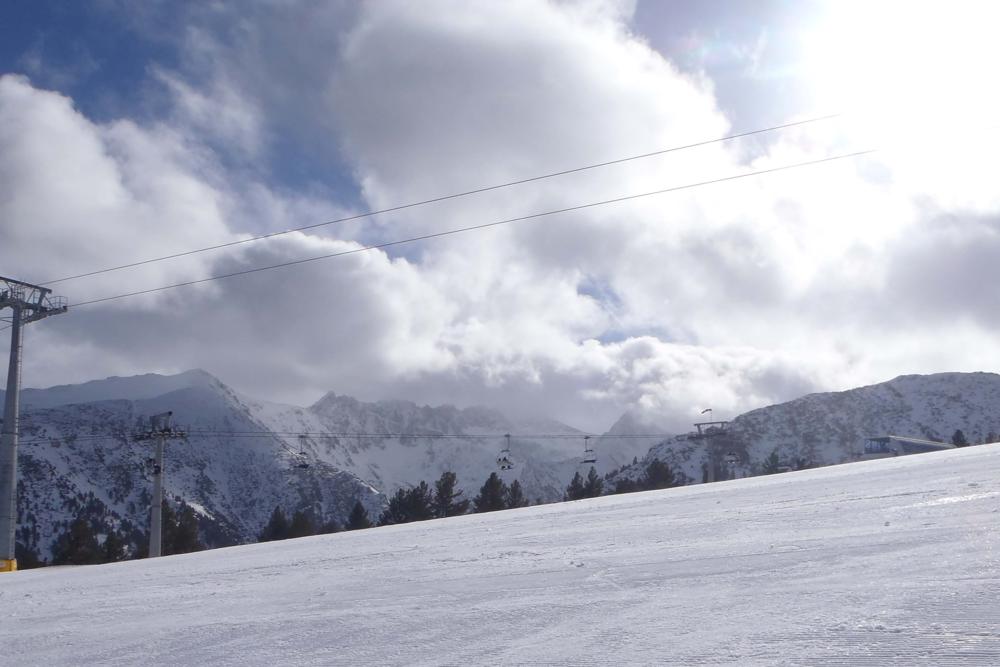 Bansko 2013 / Stephan Heys
Town
The old town itself is lower down than the gondola area, about 5 mins walk and has been there for years so you still get the old charm of a traditional working town. Plenty of pubs are starting to appear thanks to the amount of tourists that are popping up, which makes for a wicked night out. The town centre boasts a variety of traditional taverns which provide speciality local food as well live music from local Bulgarian bands.
If you venture off the main strip and slightly lower down the town you will find cheaper food and drinks from around a £1 a pint, so a night out will hardly break the bank. Also dont be scared to go into a Mehana, this is not a Mexican restaurant, but a local tapas style affair serving up small plates of speciality food.
Food options
Food is mainly local , served in Traditional bulgarian taverns with a friendly atmosphere. If you are looking for the best prices it is best to avoid the on slope eateries and the main strip, where you will be hassled to come in and head down to the old town or a number of side streets.
Accommodation
Can be hit and miss, depends on where you go. Method Snow School arrange packages in their newly built apartments with Saunas and spa's to use. You can also have a sports massage for £10.
Nightlife
The local taverns with chimneys and wooden interiors are offering delicious home made traditional bulgarian cuisine ,wine and rakiia spirits are loved as well by the locals as by the tourists. If you fancy something lively there are plenty of clubs and the happy end has clearly had a lot of money spent on it and attracts a lively après ski crowd, with podium dancers and fake snow.
Prices on the slopes have gone up and it can be around 6-7 lev (£) a beer if you choose to drink in the main bars. Halfway down the ski road behind some advertising boards you can get a beer for 2 lev.
Location