Livigno
With an amazing park, open terrain, legal and accessible off-piste, a warm Italian reception, and prices far cheaper than most other resorts in western Europe, Livigno is one excellent Italian job.
colwidth:6 firstColWidth:12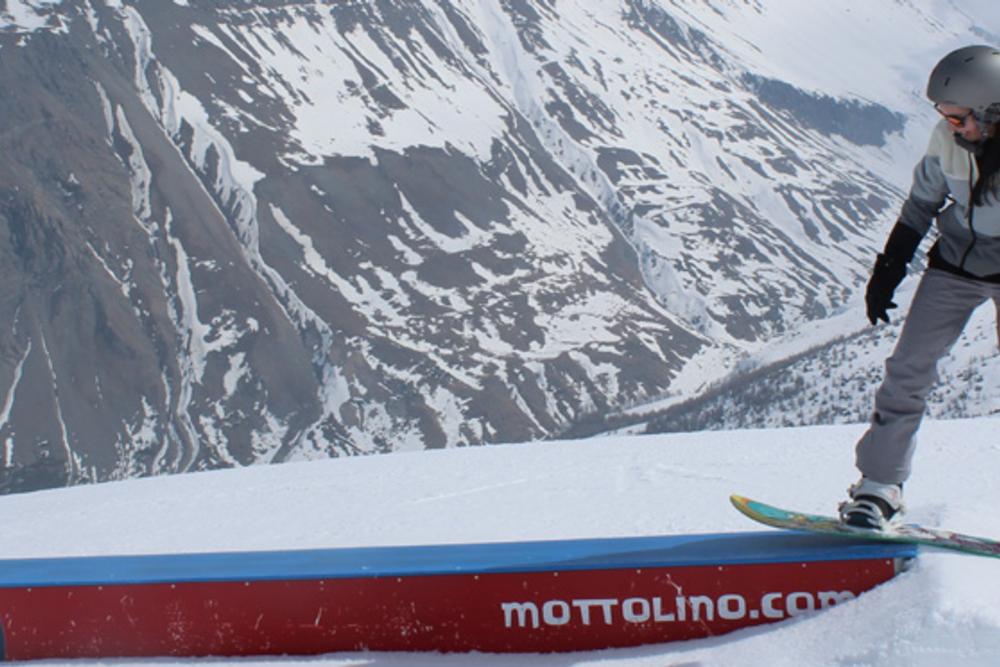 Mottolino Main Gondola / Michael Whittaker
Town
The architecture of the town is beautiful; no ugly concrete apartment blocks here, everything is built chalet-style. Rustic wooden barns and traditional old houses sit side by side to the small hotels and apartments which gives the place an attractive alpine charm.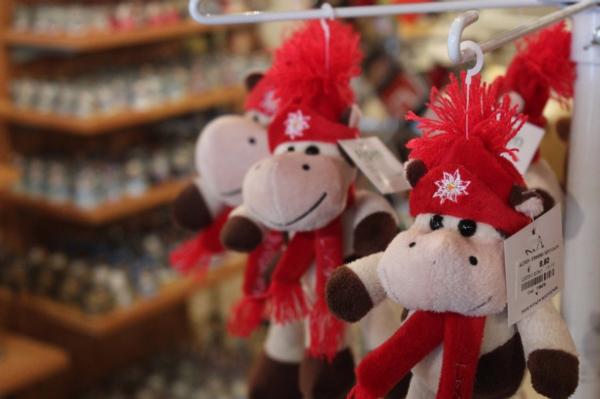 Things are pretty spread out however, so you'll make frequent use of the free bus service. If you are in Livigno and are willing to tear yourself away from the slopes it is worth spending a day or afternoon walking through the town as there is plenty to see and do, lots of shops are spread out selling lots of different wares as well as super cheap spirits if you are planning on making the most of the tax free status. As well as the local shopping you can also give the local karting track a go or hop on a horse drawn sleigh.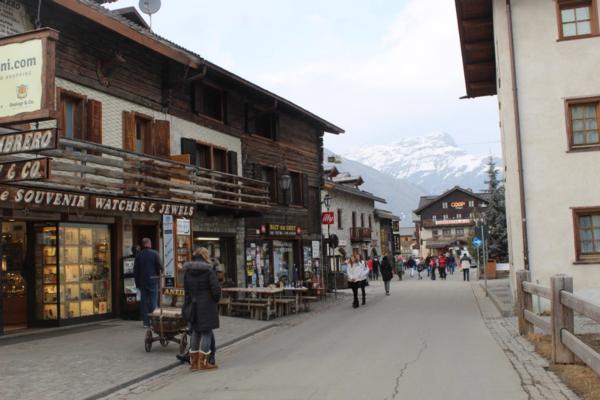 Food options
What can we say about the food in Italy except where ever you go it is going to be better than your average slope side fodder. If you want the stress took out of finding your food you can get some amazing half board option. We recommend staying or at least visiting the Alpen Village Hotel where the food and drink choice is simply amazing.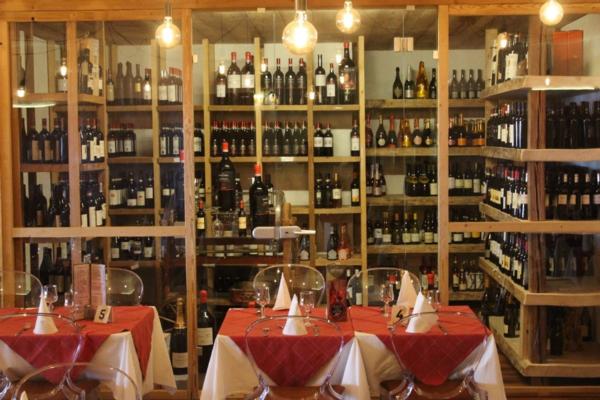 Livigno Alpen Village Restaurant
Michael Whittaker
Throw in a breath taking view from the terrace and this is well worth a stop even if it for a few bombardinos to warm you up. Out in town there is an abundance of cheap pizza and pasta joints, and on-slope fodder is great value too with a massive burger coming in around 10 euros, and a sandwich or Panini costing less than 5 euros a pop. On the mountain if the weather is good get yourself a seat on the Camanel terrace where you can enjoy some great food and scenery just minutes away from the lifts.
At the main Mottolino gondola bus stop tucked away is an excellent patisserie Golosevia Galli, you can buy chocolate by the block here and some amazing looking cakes, if you are after something more stodgy they also offer some really great pizzas.
Accommodation
Accommodation is a mixture of hotels, B&Bs and cheap apartments, which are easy to overload with extra bodies should you be visiting with a group on the cheap. For those looking for the half board option there is plenty of choice we stayed at the Alpen Village Hotel it's on the main ski bus routes the hotel has excellent food and good rooms but the bar and terrace is really great too and offers as good a view as you could get of the town, soaking up the sun or watching the sun set on an evening from up here is truly special.
Nightlife
The great value of Livigno attracts a young crowd who come to party, so during high season expect a rowdy time in the various bars and clubs. The Italians themselves are a laidback and friendly bunch, which helps to create the great atmosphere of the town, there's no pretentious attitude in Livigno and snowboarders and skiers are welcomed with equal zeal. If you are coming down from the slopes be sure to have a drink in the après ski bars Kosmo as the foot of Mottolino which gets pretty lively later in the day but it's a great pace to rest those tired legs.
 The Stalet après ski bar in Carosello gets lively too with the option of the 10 pint pour yourself table jug for sale at around 40 euros for those really wanting to start the après order one of these in.
 In the town itself there are abundance of good bars but our tip if you can get sat outside in the sun is to head to "BAR NAME" here the aperol spritz are free flowing thanks to Mr Spritz who keeps everyone entertained.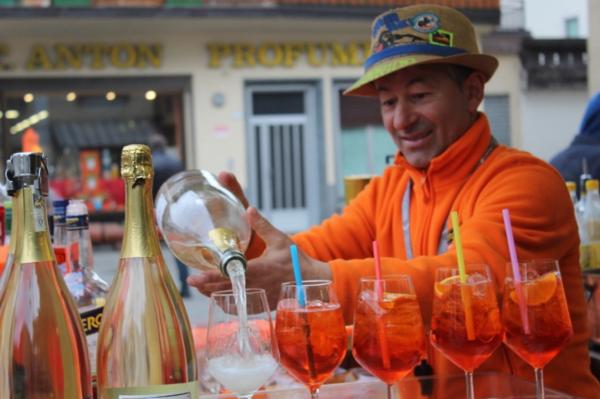 If you are feeling brave order the recommended Daniella drink this mysterious brew is sure to get the party started especially if you blow the flames out quick!
In terms of prices Livigno is super reasonable a beer is normally 4 euros but the cocktails etc come quite cheap too and the bar staff don't mind been generous with their pouring.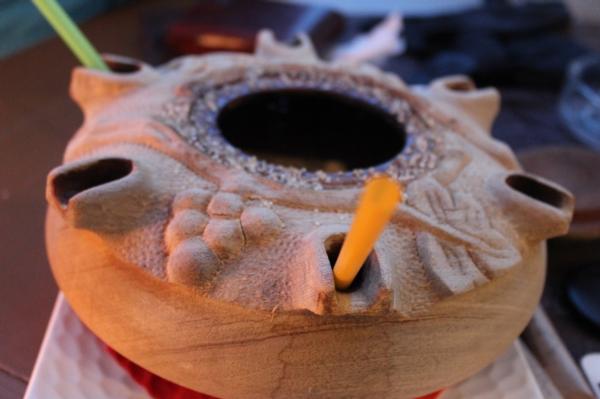 Location