Sapporo Kokusai
Popular with with the local Sapporo snowboarders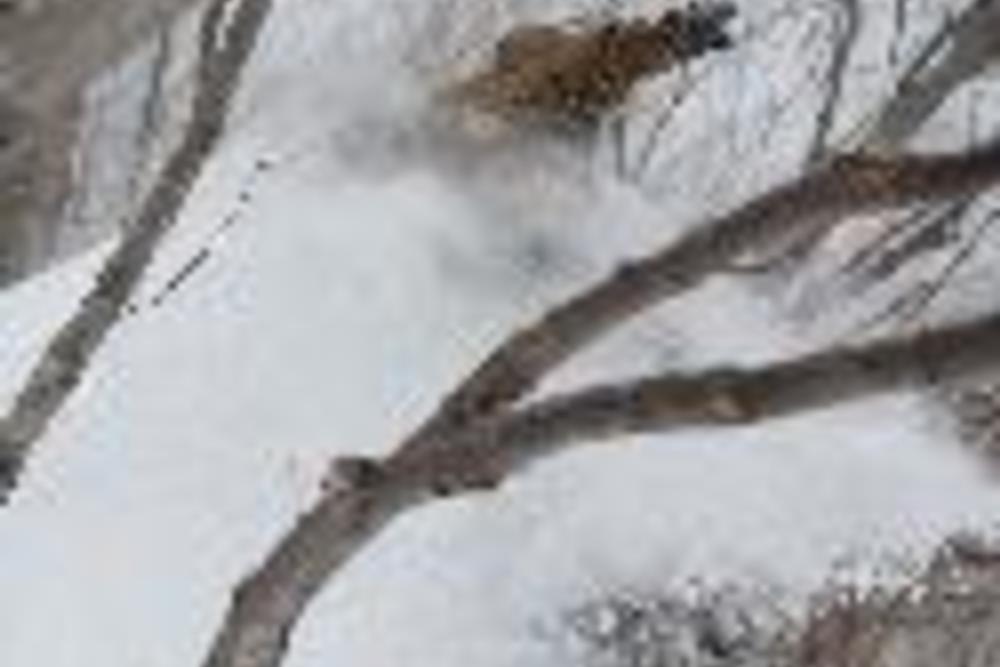 Sapporo Kokusai / Photo: Sapporo Kokusai
Freeriding
Freeriders
at Kokusai will appreciate the remarkably regular snow falls that occur here. The Downhill Trail offers some nice lines getting up to 35 degrees in pitch, as does the run leading from there onto Eco Trail. Tree riding (or backcountry) at Sapporo Kokusai is very much a grey area. The options are numerous, however the Management don't officially allow it – although they do seem to turn a blind eye most of the time! You will see some fun terrain as you go up the Sky Cabin gondola.
Freestyle
Freestylers
here are generally well catered for. The main terrain park found on the Woody Trail, is aimed at beginner and intermediate freestyle riders, offering a super nice triple-entrance tabletop varying in size from 3 to 8 meters. Here you will also find dozens of easy rail features leading on to series of small jumps and rollers. If you like a jump with a bit more weight to it, head down the Swing Trail and check out Kokusai's biggest booter - a hefty step-down with a gap around the 15 metre mark. Unfortunately there's no half pipe here any longer, but they do occasionally build a quarter pipe.
Pistes
Piste
riders at Kokusai will enjoy the Swing Trail and the Down-hill Trail the most. Both are reasonably long with excellent grooming, however there is a section on the Down-hill Trail that the Cat Drivers leave un-groomed.
Beginners
Beginners
will be content here when riding the Fairy Tale Trail from the Quad Chair back towards the base area. It's a nice long course with the perfect gradient for those starting to link their turns together. Beginners keen for a little more adventure should try out their skills on the Family Trail next.