Sapporo Kokusai
Popular with with the local Sapporo snowboarders
Summary
Freeride - 60%
Regular powder days
Freestyle - 65%
A good park
Pistes - 55%
Some okay options

Lift count : 2 x Gondolas 3 x Chairlifts
OF PISTES (7 PISTES)

Pass (Low/High Season) :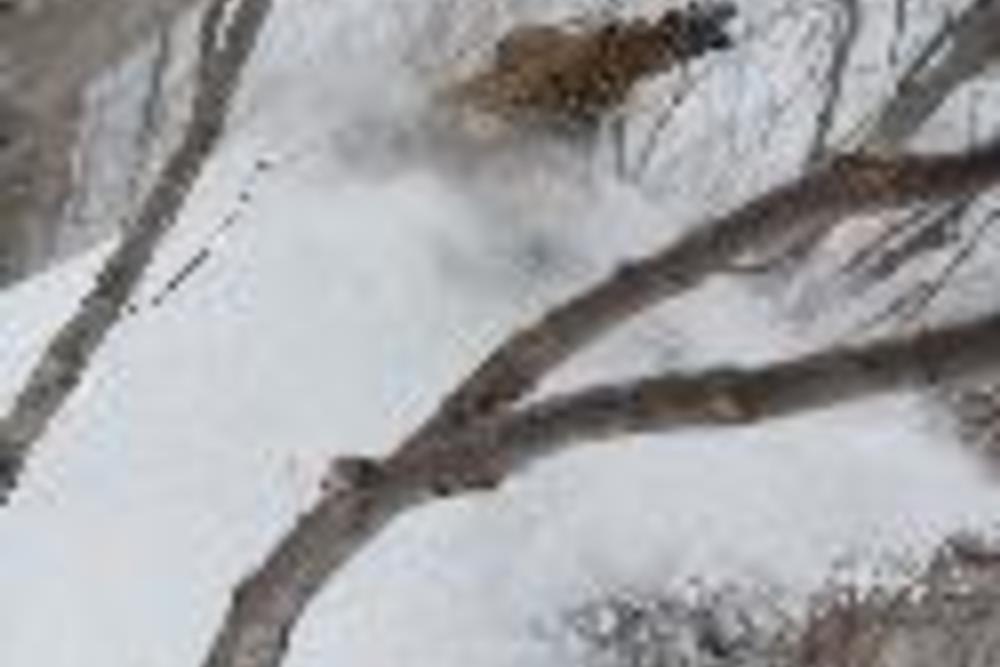 Sapporo Kokusai / Photo: Sapporo Kokusai
Introduction
Sapporo Kokusai is found just 60 minutes drive from the centre of Sapporo City. It is a small-to-medium sized resort offering a nice mixture of riding opportunities for local shredders and alike. Kokusai was one of the first Resorts in Japan to actively encourage snowboarding. Japanese riders that want to do a season without the hassle of moving to a resort often take a part time job in Sapporo and spend their free time riding here.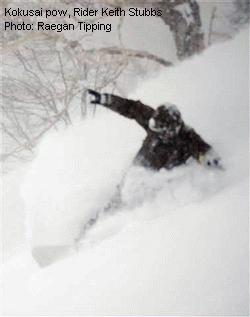 Kokusai maintain a decent park and often have a BoarderX track too. The course map only shows 6 runs in total, however the map's perspective is rather poor and the courses are actually a lot longer than they first appear. Much like the resort of Kiroro, Sapporo Kokusai gets well and truly dumped on during the winter months granting many a powder day.