Krasnaya Polyana
The most comfortable Russian resort, located just 45 km from the Black Sea. The beginners will like the long and easy runs through the picturesque forests and advanced riders will find some good heliboarding and off-piste opportunities. The climate is great, because the sea is nearby, however, it might be a drawback if there's not enough snow. Check the forecast before going there.
colwidth:6 firstColWidth:12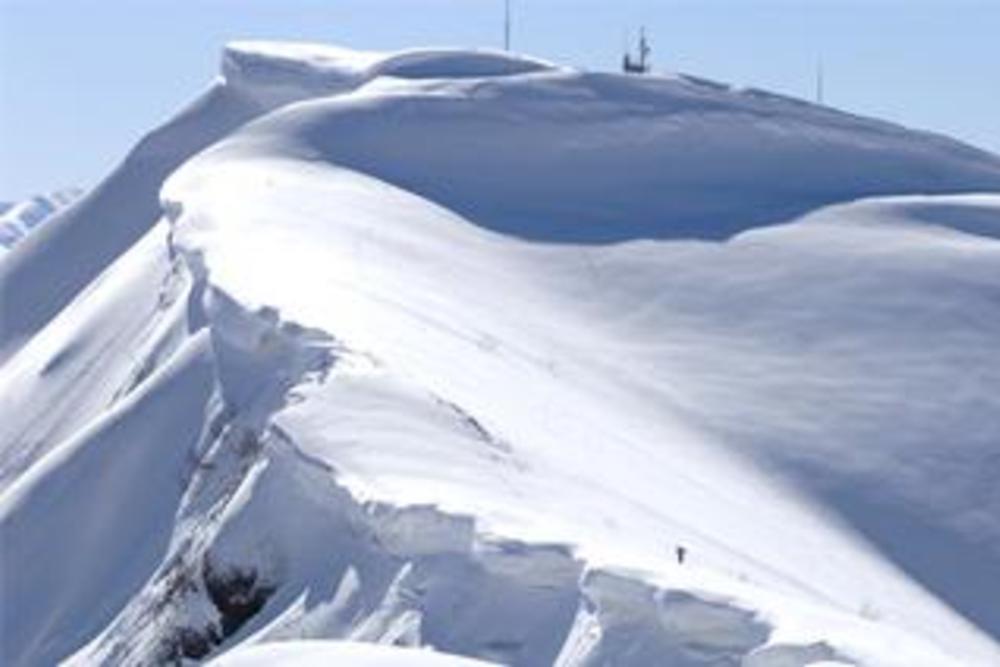 Krasnaya Polyana / Photo: Krasnaya Polyana
Freeriding
Freeriders can explore snow fields along higher runs or ride through the forest along lower runs. Remote snow fileds can be accessed by a helicopter.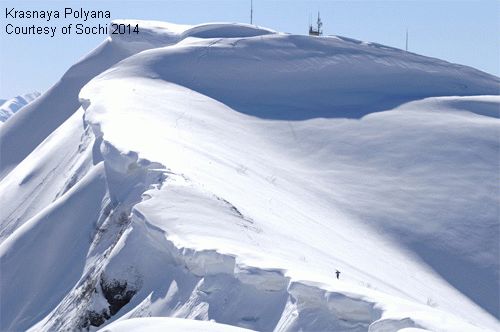 Freestyle
No snowboard park and no halfpipe. Freestylers usually come in groups of 8-10 and build all the facilities by themselves.
Pistes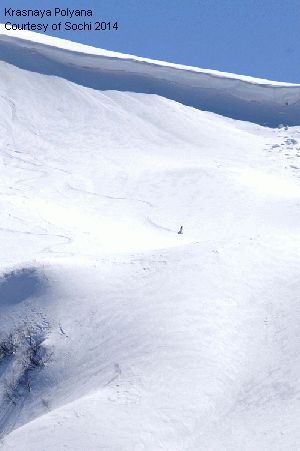 No runs are especially prepared for carvers, but you might find the long 13km run interesting.
Beginners
Runs are very good for beginners - wide, snowy and not steep. The best resort in Russia if you're just starting.