Krasnaya Polyana
The most comfortable Russian resort, located just 45 km from the Black Sea. The beginners will like the long and easy runs through the picturesque forests and advanced riders will find some good heliboarding and off-piste opportunities. The climate is great, because the sea is nearby, however, it might be a drawback if there's not enough snow. Check the forecast before going there.
colwidth:6 firstColWidth:12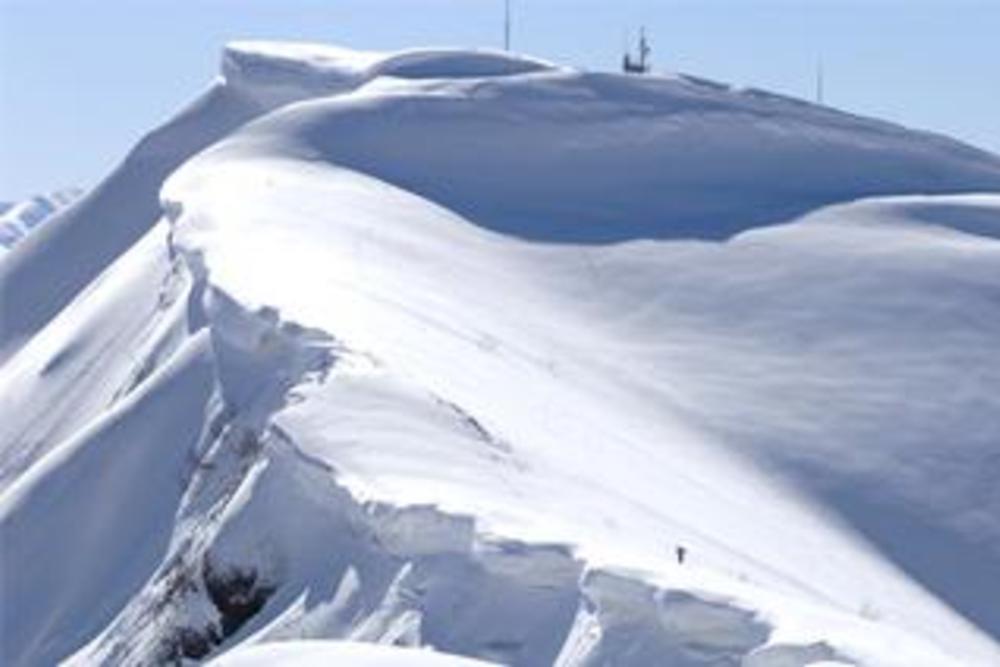 Krasnaya Polyana / Photo: Krasnaya Polyana
Town
Krasnaya Polyana is a small village. Dozens of B&B, chalets and several large hotels can be found around there. There is no specific "entertainment" center in the village, so the riders spend their apres ski in the nearest bars and cafes. "Munhgausen" is the most famous cozy bar located just near the bottom lift. A meal at local cafes and restaurants costs about 150-400 R ($5 - $15).
Accommodation
The largest and the most expensive hotel is Radisson SAS Peak hotel where you can always find a room for $200. Medium priced mini-hotels, such as "Tri Vershiny" and "Rodnik" will cost around $30-$50 per night per person including breakfast. For budget travelers renting a room or apartment at a private house is the best option (around $15 per night).
Location