Lift count : 1 x Cable-cars 1 x Gondolas 6 x Chairlifts 31 x Drag-lifts
100km OF PISTES (102 PISTES)

Pass (Low/High Season) : 360.00 Half-day , 390.00 Day , 1,925.00 6-day , 1,925.00 6-day linked area , 4675 Season pass
Åre park / Photo: Åre resort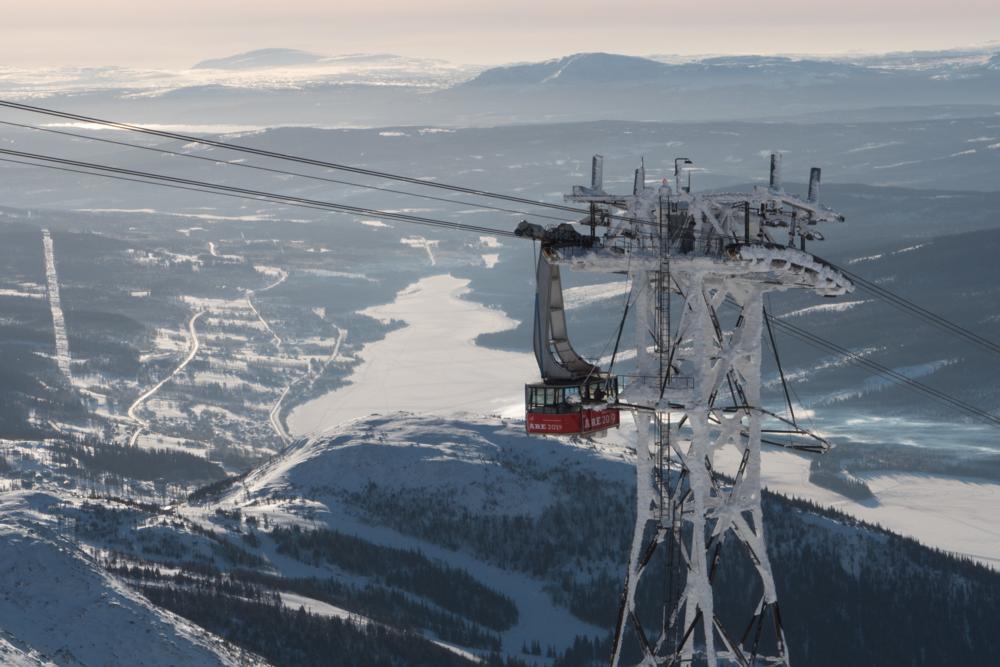 Åre lift / Photo: Åre resort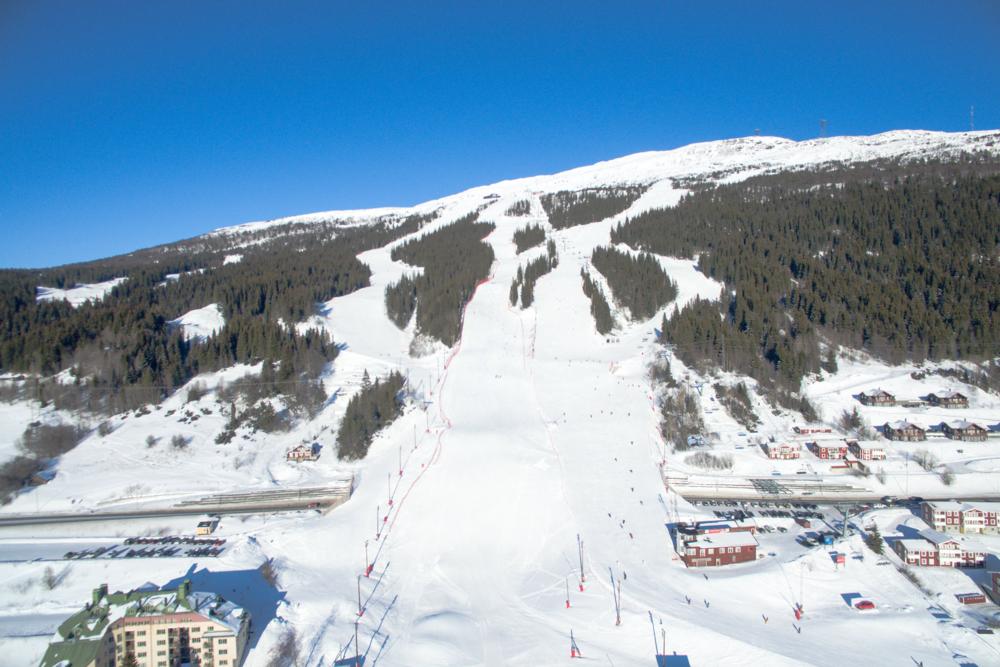 Åre piste / Photo: Åre resort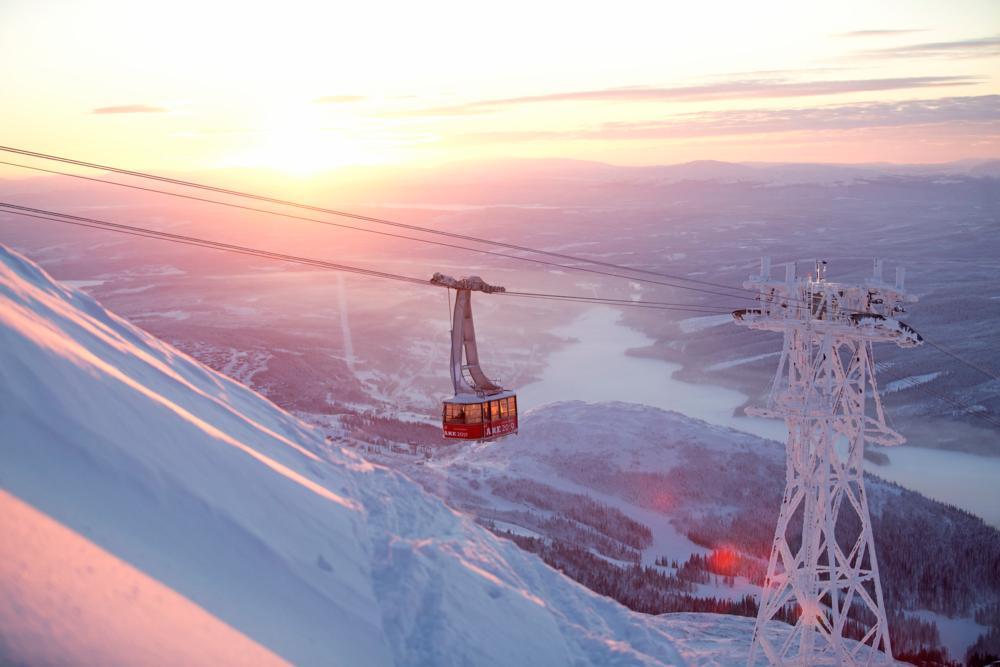 Åre sunset / Photo: Åre resort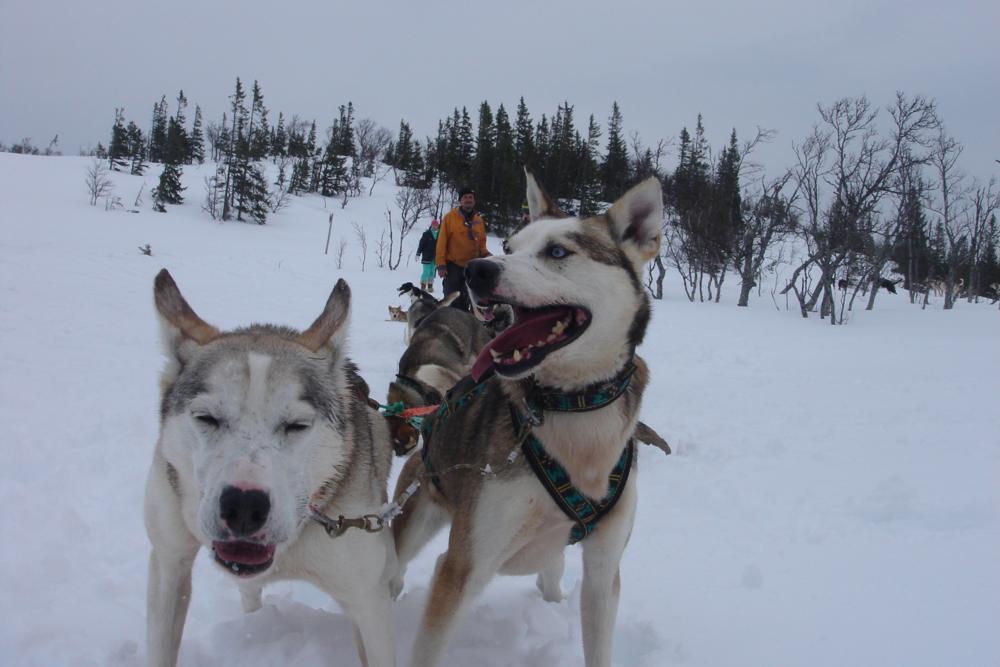 are dogs /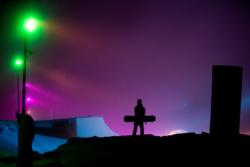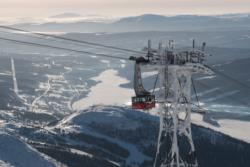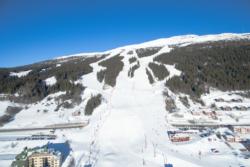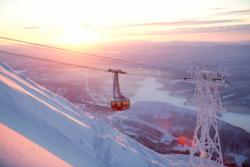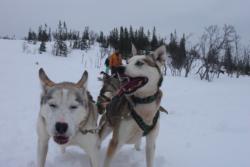 Introduction
Åre is the biggest and most developed resort in the whole of Scandinavia and is well worth a visit from all standard of riders. This place has it all; some steep wide open faces up high, big gullies and more trees to ride through than Ikeas got pine tables. An hour west of Ostersund airport Åre, pronounced or-a, is a purpose built resort at the side of a huge frozen lake near the Norwegian boarder. It gives you the feeling of boarding in the middle of nowhere, from the top of the mountain all you can see is snow covered trees and frozen lakes, outside of the resort there's nothing manmade insight.
The resort is mainly visited by Swede's up for the weekend from Stockholm and Norwegians taking advantage of the exchange rate and while crowded at weekend its virtually empty during the week. Often you'll not see anyone when cranking it down the pistes. While not cheap, boarding in Sweden's not as much as you might think. A good meal out is the same price as London, or some of the posh North American resort restaurants, and the service and standard of food is often better, with Reindeer stake a must. There's also a lot to do off the slopes with kite surfing and skidooing on the frozen lake and dog sledding through the woods.
The runs here cover three main mountains all accessed by one lift pass. Åre is the largest area with the most challenging terrain and links by a long down hill track with the Bjornange area, while you'll need to get a free bus to the Duved area.
The main draw backs here are the wind, which often closes the top of the mountain and the fact that the lifts are virtually all t-bars. Although this does mean that the t-bars aren't shut when the winds strong and the trees down low will keep you sheltered.
Piste map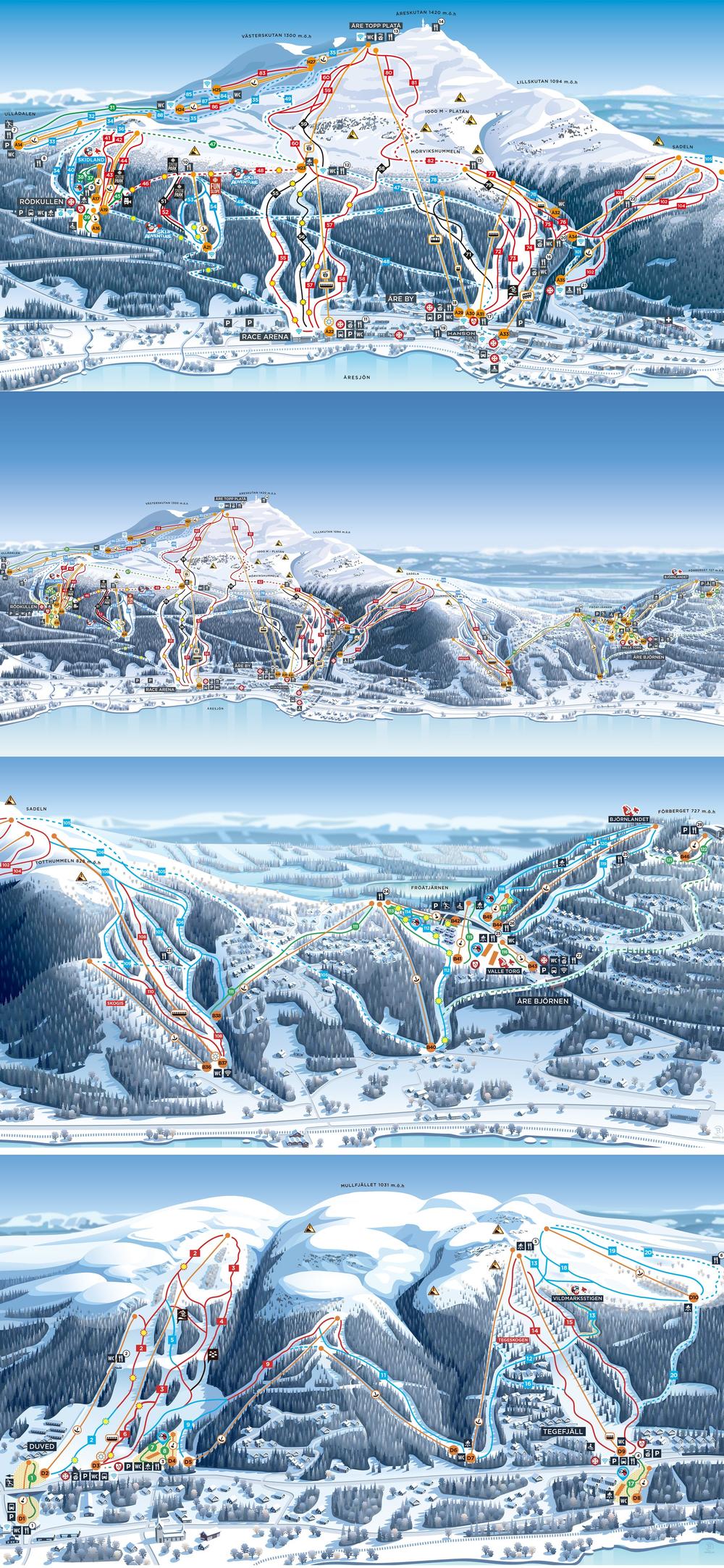 Location